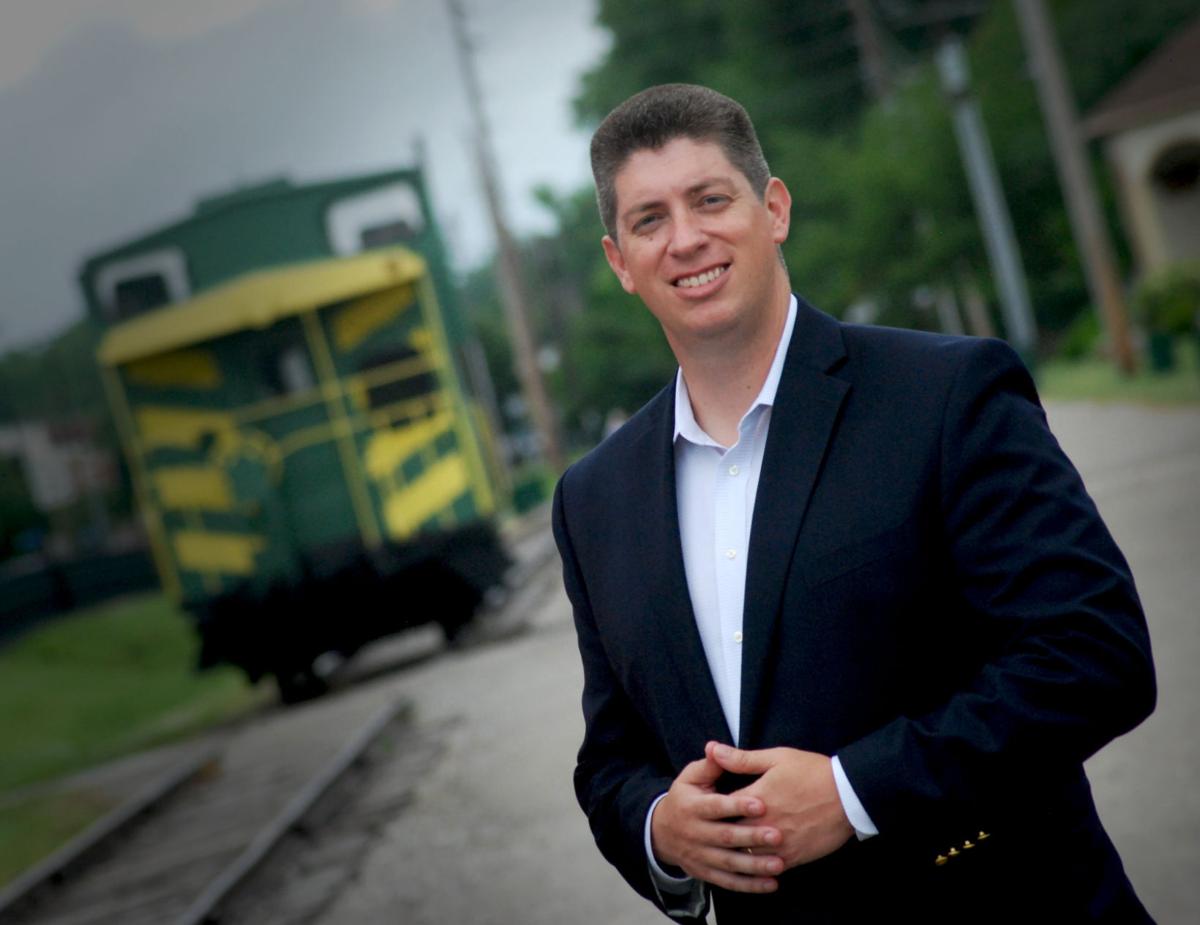 The Missouri Senate, in a breathtakingly irresponsible vote on Wednesday, gave first-round approval to a bill that would create what its sponsor calls "the largest tax cut we've ever seen in the state of Missouri."
Largest, perhaps. Most disastrous, certainly. Missouri already lacks the revenue to meet its basic obligations, forcing the state to cut aid not just to the social safety net but to education from kindergarten through college.
Since 2014, the GOP-dominated Legislature has enacted more than two dozen tax cuts, tax breaks and tax incentives. State Auditor Nicole Galloway has said they will cost the state at least $2.1 billion annually by 2022. The Legislature's intent was to spark economic activity, yet the state's gross domestic product growth since 2014 was 0.5 percent, far behind the national rate of 1.2 percent.
By advancing Senate Bill 617, by Sen. Bill Eigel, R-Weldon Spring, the Senate doubled down on a solution that's proven not to work.
Fortunately, the bill faces several more hurdles before becoming law. It still must gain final passage in the Senate and approval in the House. Veteran legislative leaders, who are more familiar with the state's dire budget situation, might put the brakes on it.
The bill contains some good ideas. It would eliminate the 2 percent "timely filing" discount given to businesses that pay their taxes on time. It mandates that Missouri join other states that levy sales taxes on all online and catalog sales. It would gradually phase in a fuel-tax increase of up to 10 cents per gallon, bringing Missouri's lowest-in-the-nation 17-cent tax more in line with neighboring states.
But the good is far outweighed by the terrible. It would immediately lower the current individual income tax rate of 5.9 percent to 5.25 percent, replacing the 5.5 percent five-year target rate created by a 2014 tax-cut bill. The corporate tax rate would go from 6.25 percent to 5.25 percent. Thanks to previously passed tax breaks, corporate tax collections already have dropped at least 29 percent since 2016.
The Missouri Budget Project, a progressive think tank that crunches the state's numbers far more accurately than the Legislature does, estimates that SB 617 would reduce state general revenue by $700 million a year. And that's assuming that the revenue-producing good parts of the bill aren't stripped out to appease special-interest lobbyists and campaign donors.
The Hancock Amendment to the state Constitution says any tax cuts enacted by the Legislature can't be reversed without a popular vote. So unlike Kansas, the Legislature can't fix its own mistakes. And unlike the federal government, Missouri can't pass tax cuts and then borrow more money to keep spending.