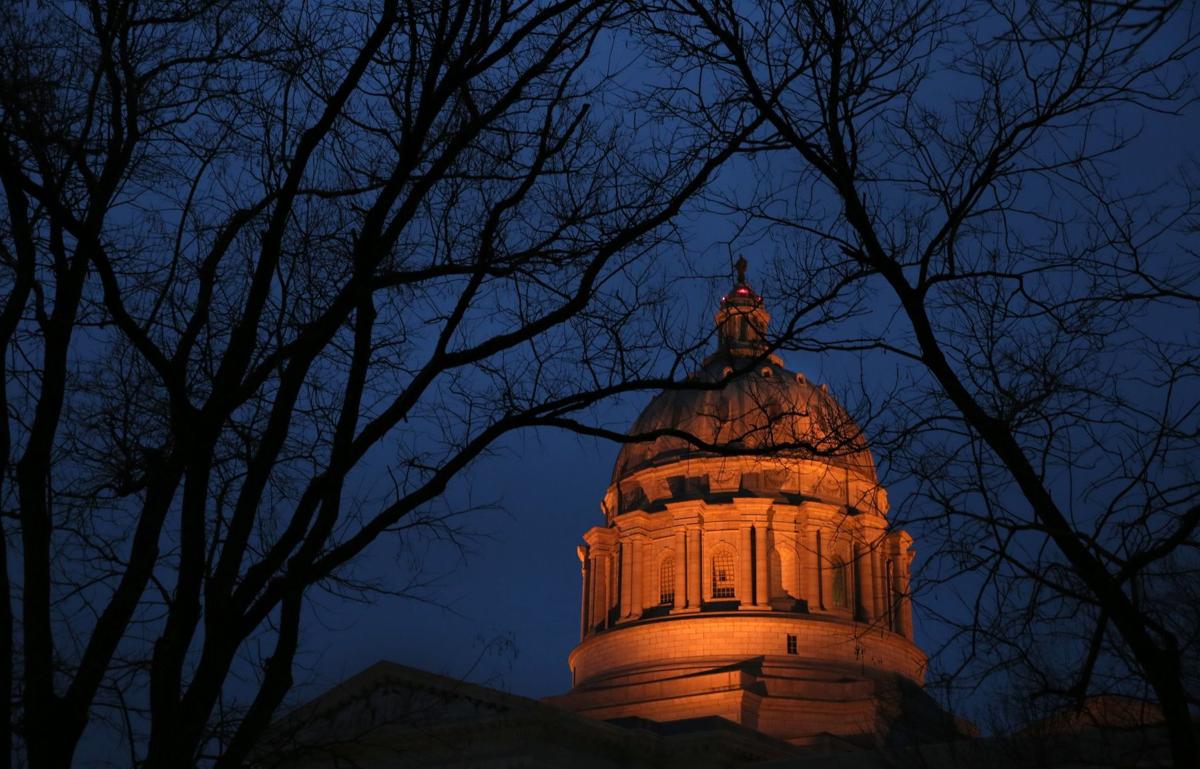 On Nov. 6, 2018, almost 1.5 million Missourians voted to raise the state's minimum wage to $12 an hour by 2023. But state Rep. Cody Smith, R-Carthage, has decided he knows better. Smith is pushing a measure that would snub the 62% of voters who approved that crucially needed increase, and push it back by three years. It's only the latest example of legislative Republicans' blatant contempt for the decisions of the voters.
Making law via referendum isn't the best way to do it — we have elected representatives in state government for a reason — but when those representatives cease to represent their own constituents on major issues time and again, government-by-ballot-measure is what's left. For several years now, the Republicans who control Jefferson City have positioned themselves far to the right of even most of the Republican voters who sent them there.
That has prompted ballot initiatives in which voters stepped around the opposition of their obstinate representatives to approve campaign reform, redistricting reform, government transparency, legalized medical marijuana, organized-labor protections and more. In virtually every instance, Republican lawmakers came back after the election with new measures designed to undo what the voters had just affirmatively done. It's a spit in the eye to the very concept of the popular will.
It was a backlash to the Republican Legislature's contempt for public opinion that spawned the wage hike in the first place. After St. Louis raised the then-$7.85 Missouri minimum wage to $10 in the city, legislative Republicans in 2017 retroactively banned cities from setting their own minimums (proving once again that "local control" is the GOP's most disposable stated principle). The state's voters responded the next year with the overwhelming approval of the incremental statewide rise to $12 by 2023.
As the Post-Dispatch's Maria Benevento reports, Smith originally sought to negate the wage increase altogether, but has settled instead on seeking to postpone the top rate until 2026 — to delay the raise for some of the most poorly paid people in Missouri. He says he's doing it to give the business community time to adjust, although the incremental structure the voters approved already does that.
"Minimum wage was never intended to be a living wage," Smith said last week. "We are talking about people entering the workforce with minimal job skills."
That's debatable — for many people, the minimum wage is, in fact, their living wage — but before that debate even comes into play, it's rendered moot by a simple fact: Missouri's voters have already spoken, forcefully, on this. That Republican lawmakers would seek to drown out their voices is no longer surprising, but it's as appalling as ever.
EDITOR'S NOTE: This editorial has been updated to correct the name of the Post-Dispatch reporter, Maria Benevento, who originally reported on the minimum-wage developments in the House.