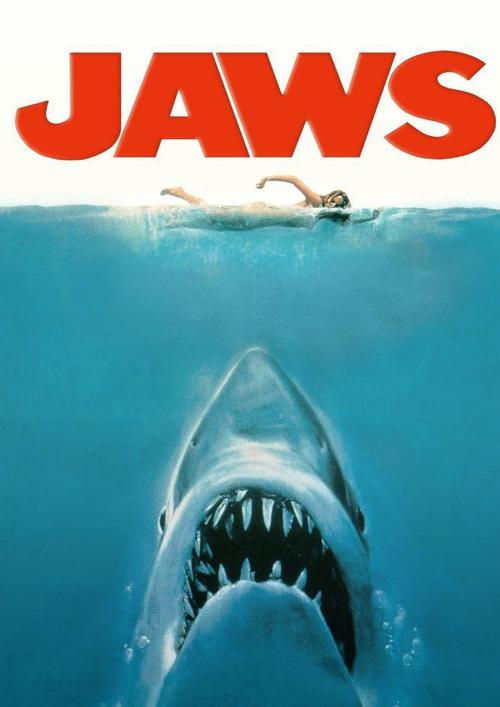 A nightmarish summertime thriller has arrived just in time to save St. Louis audiences from their pandemic-shutdown boredom. Like the mammoth shark in "Jaws," the airport-privatization monster is back, even more menacing than before. And just like in "Jaws," top elected leaders and commercial interests are insisting there's no cause for concern. Pay no attention to those severed limbs washing up on the beach from the city's last, disastrous attempt to privatize St. Louis Lambert International Airport.
Aldermanic President Lewis Reed has seized control of the process this time after Mayor Lyda Krewson's bungled attempt last year to negotiate a privatization deal behind closed doors. In both efforts, megadonor Rex Sinquefield has provided the financial backing. As anyone with experience in St. Louis politics knows, money talks, and the person with the most money talks loudest. Reed and his backers on the Board of Aldermen clearly are listening intently.
Voters should pay attention as well, because special interests are working hard to seize the city's most valuable asset for the next 49 years. Disastrous current market conditions mean that, if Reed gets his way, the airport could be sold off for pennies on the dollar.
Reed and other privatization supporters are rushing this process for reasons that cannot be explained by any rationale other than Sinquefield's desire to recover $44 million in fees consultants lost in the previous privatization effort. Taxpayers were only supposed to be on the hook for those fees if a privatization deal went through. But Krewson pulled the plug in December. It turns out that if a new deal is reached within 18 months of Krewson's cancellation, the consultants brought in by Sinquefield's Grow Missouri nonprofit would recover their money from taxpayers.
"There's no other reason for this rush job," says Alderman Bret Narayan, D-24th Ward, an opponent of Reed's bill to put the question on the Nov. 3 ballot.
A separate petition drive by the St. Louis chapter of the NAACP and the Carpenters Union seeks a ballot question similar to what Reed pushes: to lease the airport and earmark most proceeds for projects aimed largely at north St. Louis. That petition drive appears riddled with irregularities, including video evidence that people were duped into signing their names.
The idea of mandating hundreds of millions of dollars to be directed to the city's most underserved area is a good one. But the timing couldn't be worse after the pandemic has given the airport the appearance of an abandoned shopping mall. Prudent elected leaders would've waited for a post-pandemic rebound before launching any new privatization drive.
Voters can choose to believe politicians who reassure them: Go on in again, the water's fine. Or they can heed the screams, duly note the circling sharks, and run in the other direction.
Views from the editorial board, opinions from guest and national columnists plus the latest letters from our readers.