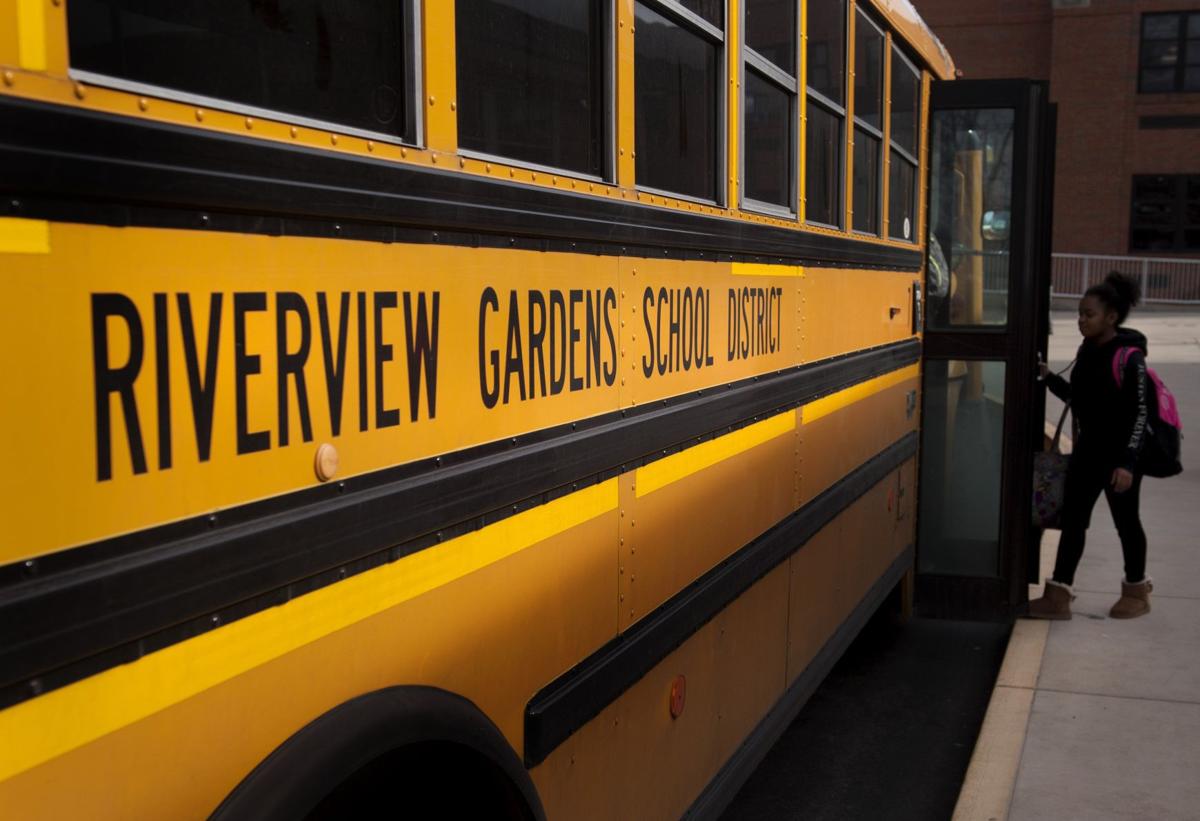 Riverview Gardens school administrators appear to have manipulated attendance data in a mad dash to avoid losing the district's provisional accreditation. Try as administrators might to deny or explain it away, records leave little doubt that their actions were designed to artificially boost attendance scores.
If their students had cheated this egregiously, they'd risk being kicked out of school. An audit and investigation by state authorities is well-deserved, especially in light of emails and documents obtained by the Post-Dispatch's Kristen Taketa that reveal the lengths to which Riverview Gardens administrators appear to have gone to doctor attendance data.
The district was taken over by the state in 2007 amid sagging performance ratings among its 8,000 students and financial-mismanagement scandals. Millions of dollars were reported misspent or ordered paid into then-Superintendent Henry P. Williams' personal accounts. Was state management not enough to halt such shenanigans for good?
In January, the district attained provisional accreditation, but Riverview Gardens continued paying millions of dollars to allow hundreds of students to attend fully accredited schools outside the district. To regain full accreditation, administrators had to demonstrate improved student performance and consistently high attendance rates.
Attendance rates, however, steadily declined after a strong strong start in September 2016. By April, average attendance had dropped low enough to drag the district's overall annual report card into the failing zone, according to emails Taketa obtained.
Westview Middle School Principal Danielle DeLoatch and Gibson Elementary Assistant Principal Amanda Bell-Greenough claimed in separate lawsuits that they were mistreated after blowing the whistle on what they saw as doctoring of attendance records. Students who were late or absent were listed as being present, they alleged.
Districts are in charge of self-reporting their attendance data, and Superintendent Scott Spurgeon says all of the district's 15 attendance secretaries insisted in writing they did not doctor any records. Internal communications, however, strongly suggest that administrators told principals and secretaries to "clean up" attendance records after classes ended in May.
When a principal questioned how the supposed cleanup was to occur, district Systems Administrator Tina Adams-Turnipseed stated that full accreditation hung in the balance and that records of students who were just below the margin of acceptable attendance ratings had to be reviewed to "correct anything that looks wrong."
Miraculously, the cleanup helped the district's failing attendance rates jump into the passing zone.
This is shameful. Administrators confused the greater good of attaining accreditation as somehow justifying a lie.
Of course we want Riverview Gardens to succeed and for all of its students to be able to return to classes within their own district. But if it's not done the right and honorable way, nothing real has been accomplished.
Consider the message this sends to students — that cheating is the correct way to get ahead. Parents and the state Board of Education should be outraged.