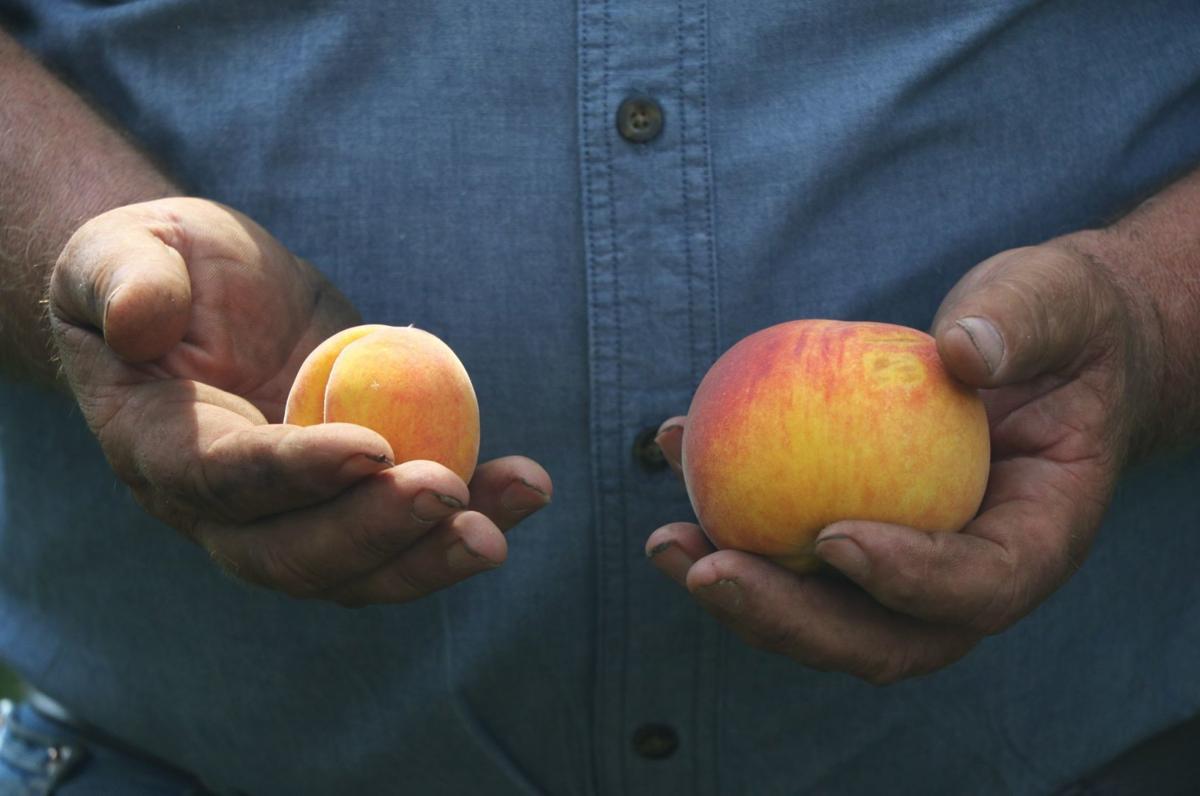 The great dicamba debate went before a federal jury in Cape Girardeau last week, and the verdict was swift and decisive. Bayer (owner of Monsanto) and BASF have tried hard to argue that they weren't at fault for the thousands of acres of croplands destroyed after their weedkiller product was sprayed on adjacent fields. The jury didn't buy it — and rightly so.
It's time for the dicamba profiteers to come clean about the damage caused by their product and to stop evading responsibility for problems they created.
The circumstantial evidence is overwhelming that dicamba drift is behind the destruction of neighboring croplands as the weedkiller evaporated after application and migrated to neighboring fields. Crops with seeds engineered to resist dicamba are not affected. Farmers across the country have faced a constant dilemma: Either pay the money to purchase dicamba-resistant seeds, or suffer the financial consequences when it drifts onto their crops.
A federal jury in Cape Girardeau last week found Bayer and BASF equally liable for damage to an area peach farm and fined them $15 million in compensatory damages and another $250 million in punitive damages.
Despite the acknowledgement by a Bayer attorney that "we did not do enough to protect farmers" and that "we have the message," the company says it will appeal. It will be surprising if BASF doesn't follow suit. But the jury's award sends an important message about corporate responsibility. As a plaintiff's attorney put it: "The only way to make them care is to make them pay."
Bayer has tried to argue that root rot and agricultural mismanagement were behind peach farmer Bill Bader's losses. As the trial showed, those arguments stretch credulity.
Bader operates Missouri's largest peach farm. In his lawsuit, Bader claimed that discolored leaves, smaller peaches and diminished yields were the result of dicamba sprayed on neighboring fields by farmers who were secure in the knowledge they had used the dicamba-resistant seeds. Bader's trees had no such protection when the dicamba migrated off target to his orchards.
As the Post-Dispatch's Bryce Gray has reported, this wasn't just a matter of unforeseen consequences on the part of the companies. Internal documents exposed during the trial showed Bayer and BASF knew that dicamba drift would be an issue — and that they anticipated it would help dicamba-resistant seed sales because of "defensive planting" by farmers using the resistant seeds.
The companies would profit further by eventually offering safer, less drift-prone versions of the weedkiller. Those versions would come available only after the more dangerous version created panic as thousands of acres of farmland suffered damage.
Bader's victory could open a flood of claims from other potential plaintiffs. The public deserves to hear the truth. Marketing poison with an eye toward profiting from the antidote isn't anyone's definition of responsible business.
Views from the editorial board, opinions from guest and national columnists plus the latest letters from our readers.