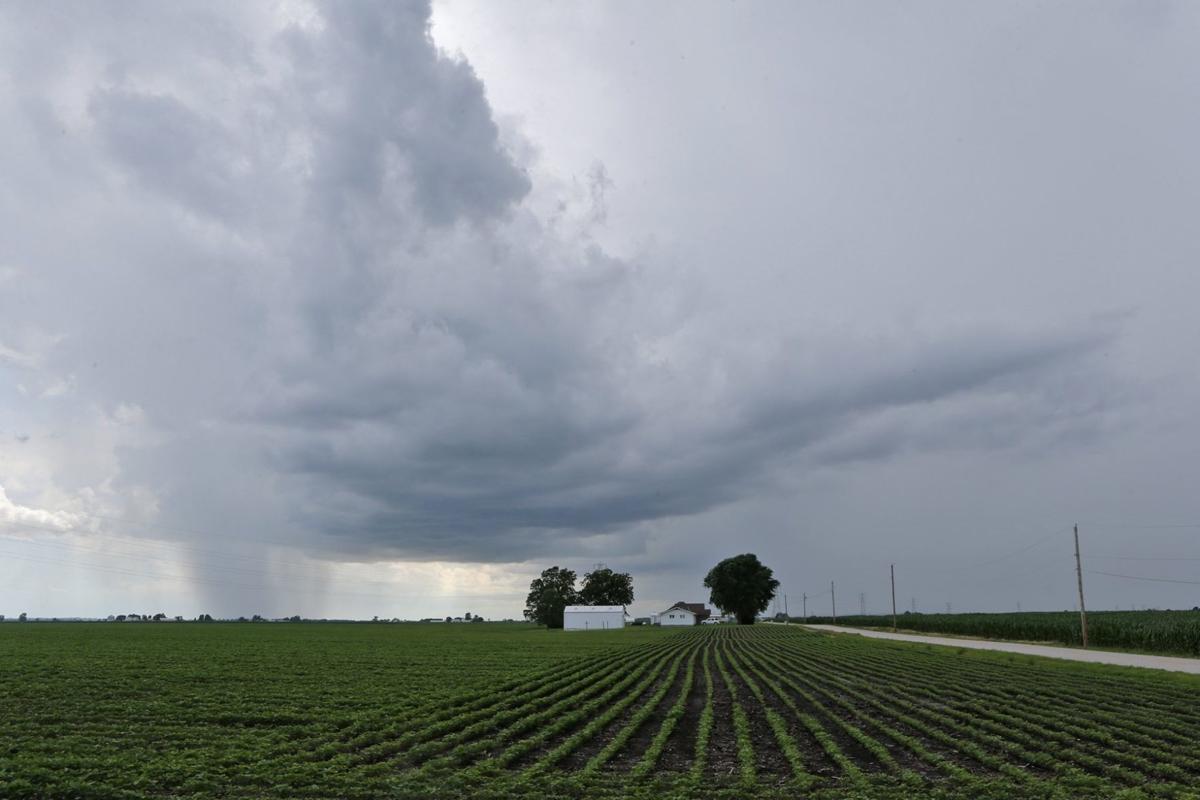 The coronavirus thus far has hit hardest in urban areas, feeding a belief among many rural Americans that it isn't their problem. Increasingly, though, it is. Even as larger cities start to see cases leveling off, infections are growing across the heartland, sometimes at even higher transmission rates than urban areas. As the virus moves out from the cities, rural America will face some unique problems, including older-than-average populations, lack of hospitals, lack of medical insurance — and a sense of complacency or tough-it-out self-reliance that too many rural-state political leaders have encouraged.
Seattle was an early hot spot for the virus, New York overtook it, and densely packed cities like Chicago, Detroit and New Orleans also struggled. Aggressive social-distancing in those areas has slowed or even leveled off new cases lately.
Through March, less heavily populated areas mostly watched from the sidelines as their more urban neighbors wrestled with the crisis. It was surely tempting to assume it would leave the rural areas alone. Viruses by their nature thrive in crowds but less so in open areas with fewer people.
Complacency was fed by irresponsible rhetoric from voices popular in rural America — the Sean Hannitys and Rush Limbaughs, and a certain incumbent president — dismissing the pandemic as an exaggeration or even a hoax. It didn't help that rural-state governors, including Missouri's Mike Parson, were generally slower to issue stay-at-home orders than their urban counterparts, further signaling to their citizens that this wasn't a threat.
But that sense of invulnerability fails to take into account that rural America today is interconnected with the rest of the nation like never before. What farm family doesn't stock up at the local Walmart or eat at the local diner? Those and other factors might explain why, as of the first week of April, more than two-thirds of America's rural counties had confirmed coronavirus infections, with a per capita rate that had more than doubled from the week before, including the Missouri counties of Pulaski and Moniteau, according to a New York Times analysis. That rate approaches what it's been in some urban areas.
Sioux Falls, South Dakota, a small city in a sparsely populated state, is now home to one of the nation's biggest coronavirus clusters: hundreds of cases were confirmed at a massive pork-processing plant. So much for South Dakota Gov. Kristi Noem's blithe declaration that her state didn't need to take precautions because it's "not New York City."
No, it's not — New York and most other urban areas have more accessible hospitals, a younger populace and better-insured residents than much of rural America does. Parson and some other rural-state governors are finally acknowledging the seriousness and the special problems rural states will have in dealing with it. Rural residents should be heeding those warnings, and not the seductive voices of uninformed pundits telling them it's just a big-city problem.
Views from the editorial board, opinions from guest and national columnists plus the latest letters from our readers.