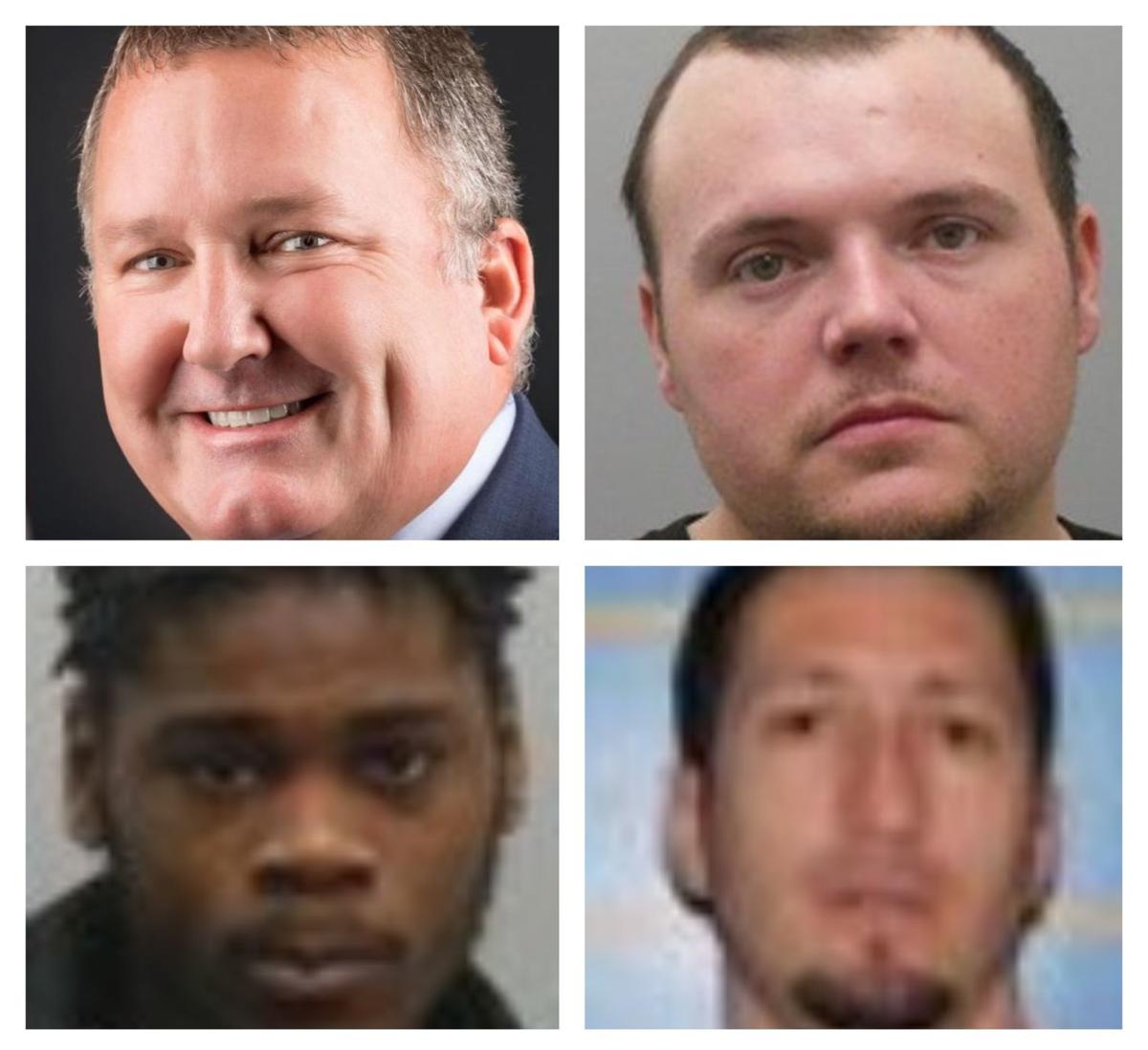 Some encouraging indications are surfacing that the St. Louis County jail is making progress in addressing issues that may have contributed to multiple inmate deaths recently. New training for guards, better inmate surveillance standards, new equipment and other changes should make the jail a safer, more professional place.
But part of that reform process is for the county to be fully transparent with survivors and the public about the circumstances of those deaths — something it's still not doing. County Executive Sam Page and his newly appointed justice services director should both take the lead in bringing about that transparency.
The jail has seen four inmate deaths this year in which staff negligence may have been a factor: Larry "Jay" Reavis, 51, died of alcohol poisoning Jan. 18, after displaying what his wife's lawsuit claims were obvious symptoms. John M. Shy, 29, died Feb. 23 from internal bleeding in the jail infirmary after hours of screaming in pain. Lamar Catchings, 20, died March 1 in his cell of a highly treatable form of leukemia that no one on staff sought to diagnose. And Daniel Stout, 31, died June 11 of peritonitis shortly after being transferred out of the jail, where he had allegedly been denied medical treatment.
As the Post-Dispatch's Jeremy Kohler reports, public outcry over those deaths has prompted some concrete changes.
Seemingly inadequate inmate surveillance is at the core of the tragedies, and the county is addressing that with the installation of 35 cameras in the jail and more frequent rounds by guards. Nursing staff has been increased. Guard training is being improved to make the position more professional. Disciplinary response to lapses has been stepped up. Crucially, the standard procedure regarding response to inmate deaths has been overhauled, to automatically include review of jail staff performance.
This is all to the good, but the county continues shielding relevant information about the inmate deaths, citing the privacy of medical records. That's normally a valid cause for secrecy — but it begins to look like a dodge of accountability when the patient has died and the records are being sought to shed light on why.
The fact that even survivors are having trouble getting information is indefensible. "This county has shown no accountability and transparency," TaShonda Troupe, Catchings' mother, told the County Council recently. "I'm still waiting on results from your investigation."
The Post-Dispatch, too, has been unable to get official answers to many remaining questions about the inmate deaths. Page, named to the county executive's job after the fall of his corrupt predecessor, has promised a government of transparency. With new Justice Services Director Raul Banasco coming in with a clean slate, now is the time to fulfill that vow as it relates to four deaths that are still surrounded by far too many questions.
Views from the editorial board, opinions from guest and national columnists plus the latest letters from our readers.