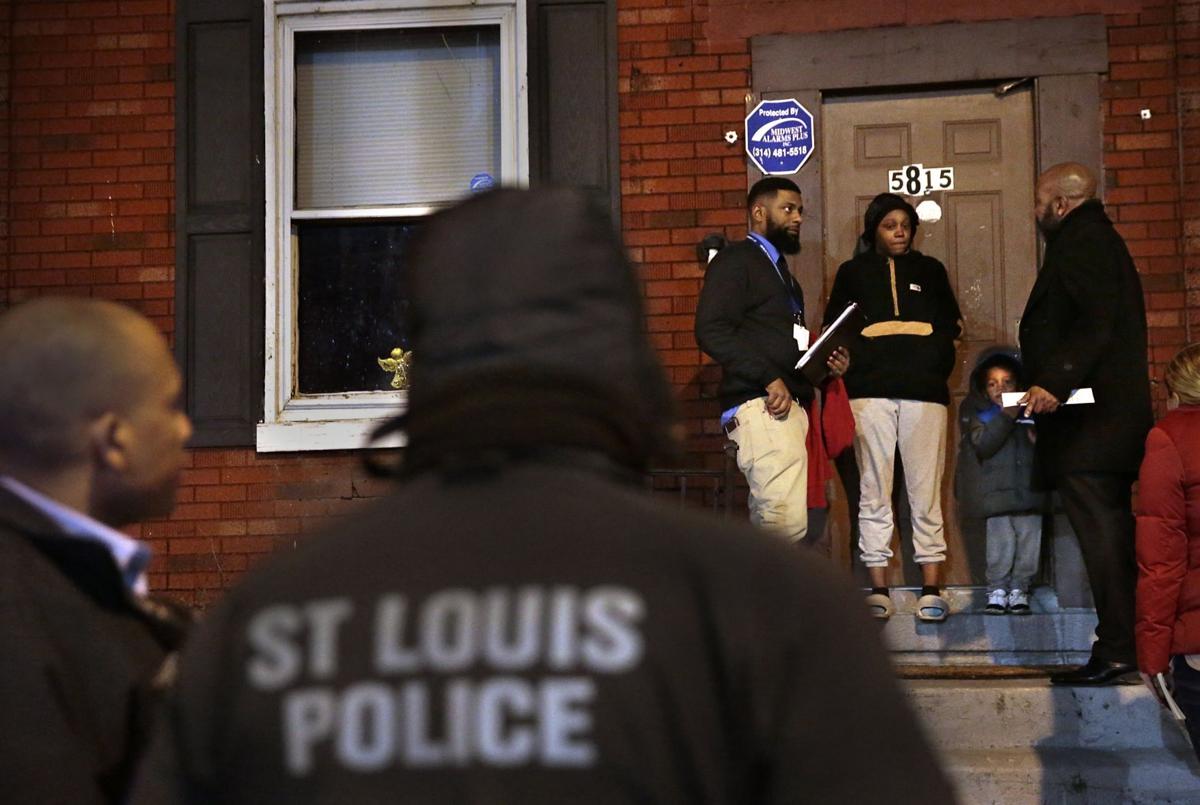 Declaring that "budgets are moral documents," Mayor Tishaura Jones teamed up with Comptroller Darlene Green to eliminate 98 unfilled vacancies in the St. Louis Metropolitan Police Department, advancing the far-left campaign to defund the police in response to police violence and killings. In a city grappling with a multiyear violent crime wave, the logic behind this move will probably escape most St. Louisans — including Board of Aldermen members who ultimately must approve the budget changes.
Police Chief John Hayden has long complained how difficult it has been to fill existing vacancies, which was part of the impetus for the city's push in Jefferson City to win legislative permission to recruit officers from outside. For years, at least 100 police officer positions have been fully funded in the department's budget yet unfilled. That money instead had been used to pay existing officers overtime to make up for the shortage.
This week, Jones and Green, who serve with Aldermanic President Lewis Reed on the powerful Board of Estimate and Apportionment, both expressed their support for permanently cutting funding for the current 160 vacancies but wound up on Thursday approving cuts for only 98 vacant positions.
Their comments before the decision sparked criticism from both the St. Louis Police Officers Association, the union that represents all city cops, and the Ethical Society of Police, the association that represents Black officers. The Ethical Society endorsed Jones in her election campaign, and its former president, Heather Taylor, serves on Jones' advisory team.
An Ethical Society statement described violent crime as a "right-now problem" for the city. "So any measure that does not include adequate police staffing is misguided."
Defund-the-police activists favor diverting money toward mental health professionals and social service programs. The Ethical Society suggested that a $517 million federal outlay under the American Rescue Plan could be a better funding source for that effort without drawing down police staffing.
In other words, the city soon should be flush with cash, and it is certainly possible to fund additional mental health and social service programs to replace or supplement police when responding to certain crisis situations. That would allow new reforms and accountability efforts to be implemented without cutting the police budget.
The city saw its murder rate climb to its highest level ever last year, hitting hardest in the wards of several Black north St. Louis aldermen. It's far from clear whether they or their constituents believe that fewer police would make their neighborhoods safer.
This year is on pace to be even worse. Most of those murders are going unsolved, in part because of an overworked and understaffed police homicide division. Jones and her far-left supporters seem to have found an ally in Green. That may be all they need to advance this act of cutting off one's nose to spite her face.