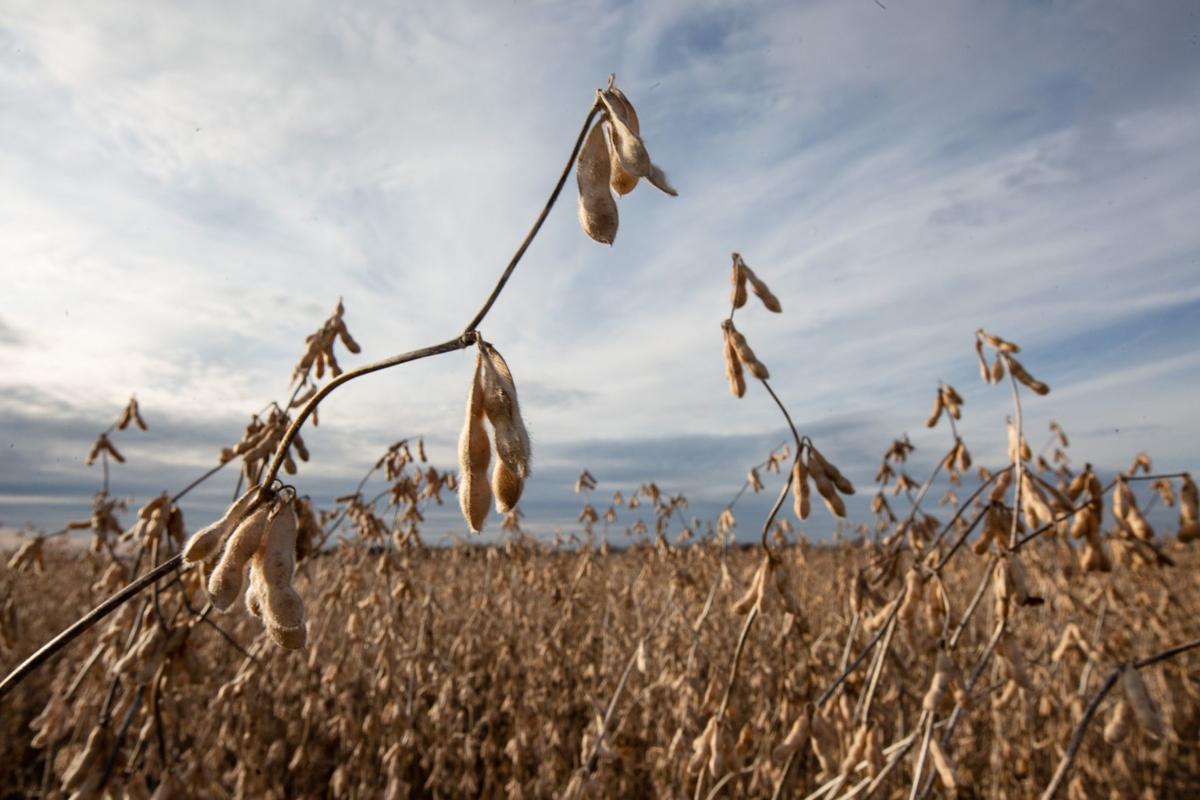 A federal court has come down hard on the Environmental Protection Agency for allowing farmers to continue spraying the weed killer dicamba on crops even though it was obvious the chemical was toxic to nonresistant crops. The immediate ban imposed by the court on continued dicamba spraying seems certain to deal a catastrophic blow to an agriculture industry that has grown heavily dependent on the herbicide.
This is yet another Trump administration mess that should, by now, have farmers questioning why the president deserves any continued support. President Donald Trump launched a disastrous trade war with China that destroyed their biggest export market. His bungled response to the pandemic further evaporated markets and put a stranglehold on produce-distribution networks.
The EPA did nothing to prepare farmers for a ruling that appeared almost certain from the beginning to go against dicamba's continued use. The evidence was overwhelming, as the unanimous ruling by the Ninth Circuit Court of Appeals made clear, that the herbicide tends to evaporate under certain conditions or drift in wind and settle onto adjacent fields. The ruling quoted a study by professor Kevin Bradley of the University of Missouri, that by the end of 2017, 2,708 formal complaints of dicamba-caused damage were being investigated by state departments of agriculture. The study estimated that approximately 3.6 million acres of soybeans in 24 states were damaged by dicamba drift.
Dicamba's developer, Creve Coeur-based Monsanto, and parent company Bayer have long tried to shift blame, saying farmers failed to follow instructions. Damaged crops were the result of other factors unrelated to dicamba. It always seems to be someone else's fault. But the 56-page federal court ruling left no doubt that the herbicide is to blame.
The EPA's decision in 2018 to extend approval of dicamba's use for another two years "substantially understated" multiple risks recognized by the agency, and "also entirely failed to acknowledge" others, the ruling said.
Missouri Farm Bureau President Blake Hurst raised an immediate alarm, writing to EPA: "Unless immediate action is taken to restore this product's availability for use during the growing season now well underway, the impact will further disrupt the economy. From farmers to agricultural suppliers to the food supply chain — individuals and businesses already facing the toughest challenges of their lives — it will be widespread."
The EPA, defying the June 3 ruling, told farmers this week they could continue spraying until July 31 to use up their existing stock, but supplies purchased after June 3 may not be used.