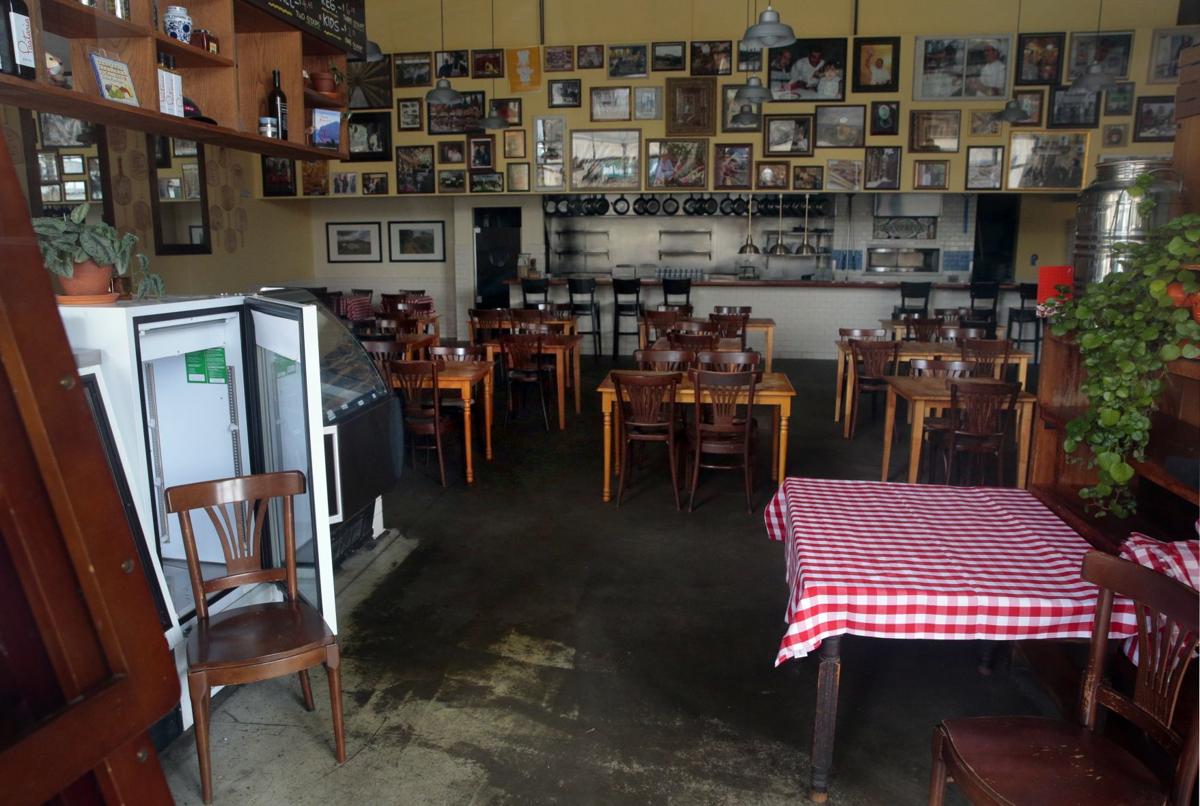 Arecord-shattering 3.3 million Americans filed unemployment claims last week, dwarfing the previous record and underscoring the economic challenges ahead. The service sector, for obvious reasons, has been hit the hardest by unemployment because of the need to halt most activities that force members of the public to mingle in large groups.
The situation looks bleak, but it's far from hopeless. Despite multiple blunders by President Donald Trump that probably made this crisis far worse than it should have been, many aspects of the coronavirus pandemic far exceeded his or anyone else's ability to avert massive economic dislocation.
The delays in responding to the pandemic absolutely were Trump's responsibility. He golfed, held rallies and spent precious weeks minimizing the threat when the nation should have been on high alert. He deserves no sympathy. But regardless of Trump's response, a massive economic shutdown was inevitable once the virus had spread from a few isolated, containable cases to the catastrophic levels the nation is now witnessing.
The only way to fight back was for Americans to stop congregating in offices, restaurants, stores and tourist destinations. The national shutdown was an orchestrated, deliberate event to avert an even worse catastrophe. The resulting unemployment figures, though terrible, were entirely predictable. And they will get worse. The fact that the stock market didn't immediately collapse early Thursday was testament to investors' lack of surprise at a jobless figure seven times higher than the previous record.
The nation might remain hamstrung in its ability to respond immediately to the new unemployment claims because of possible delays winning House approval of the $2 trillion rescue package unanimously approved late Wednesday by the Senate. With House members scattered across the country and 30 members in self-quarantine, the quickest way to win approval was for members to agree to unanimous consent — something they could technically do remotely. But all it takes is one vote against consent to force all members to return to Washington, forcing more debate and more delays. Rep. Alexandria Ocasio-Cortez, D-New York, was among those threatening to force a vote.
Even if the obstructionists back down, government checks won't immediately be available to those who urgently need a cash infusion. Experts say the pandemic will not peak for several more weeks, meaning there is no option other than for people to remain at home. Nevertheless, there is some cause for optimism if the nation ignores Trump's irresponsible appeal for the nation to return to work by Easter.
Despite depressing scenes of darkened restaurants and storefronts, this is neither 1929 nor 2008. The merchandise, tables, chairs and kitchen equipment remain frozen in place. Employers want to reopen, and employees are anxious to get back to work. A quick rebound is entirely possible provided America waits for the all-clear signal from the experts — not Trump.
Catch the latest in Opinion
Get opinion pieces, letters and editorials sent directly to your inbox weekly!