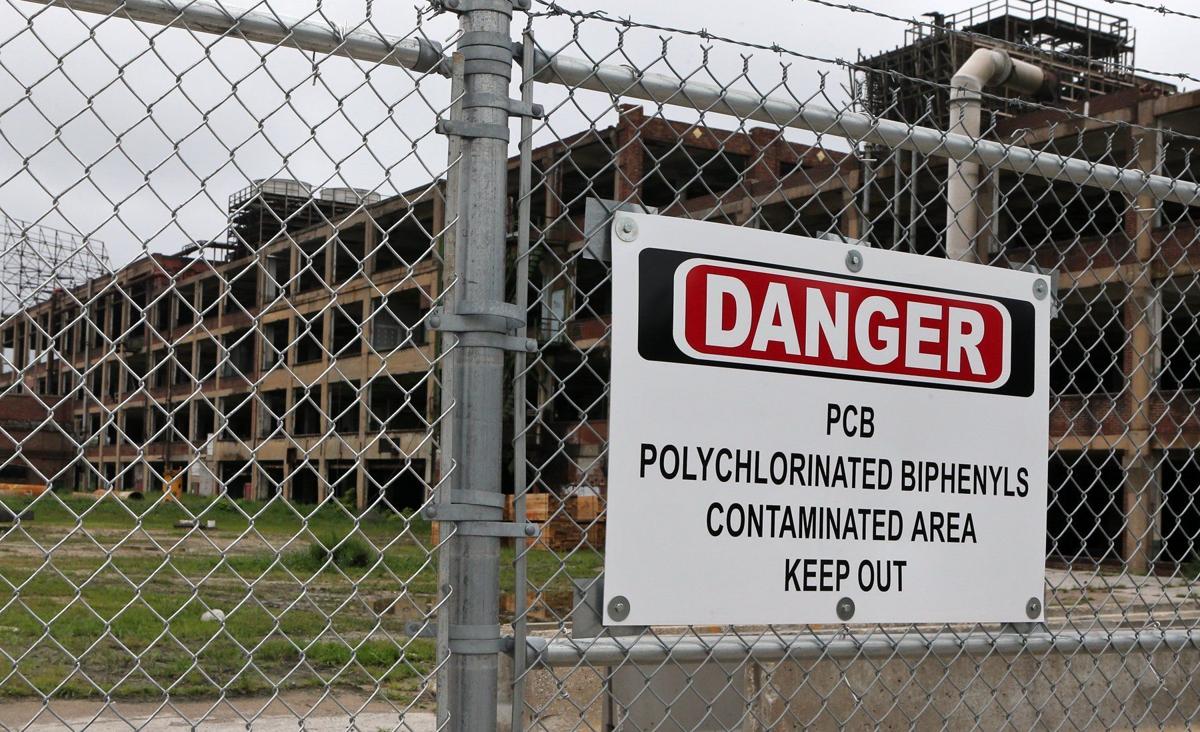 There is such a thing as environmental racism, and its ruinous effects on poor people of color have been well documented around St. Louis. A quick tour of just about any industrial area in America with housing situated nearby reveals the close relationship between poverty and pollution, with minorities bearing disproportionate levels of exposure to the dangers. Since poverty levels are highest among Blacks and Hispanics, they tend to be the ones most heavily affected. That's why it's called environmental racism.
The St. Louis area continues to grapple with the effects of racist zoning decisions made decades ago that deliberately concentrated polluting industries near Black neighborhoods or prevented Blacks from living anywhere but near industrial areas. Exhibit A is Carter Carburetor in north St. Louis, a heavy industrial plant that, for years, specifically blocked Blacks from working there even while its pollutants destroyed their health and their neighborhoods. The plant closed in 1984, but the pollution stayed. It remained on the Environmental Protection Agency list of Superfund priority cleanup sites for years before being removed in 2020.
The grounds were packed with asbestos, PCBs and a volatile organic cleaning compound known as TCE that permeates buildings and pollutes air and ground water. The health dangers included non-Hodgkin's lymphoma, liver and kidney cancer, and fetal-development problems during pregnancy. That's the legacy Carter Carburetor left behind for surrounding residents in the decades before the EPA cleanup started. Now the fully remediated site is being turned into a golf course for kids.
In Metro East, an industrial incinerator in Sauget posed potentially significant dangers to nearby poor residents when it was authorized to begin burning PFAS, or per- and polyfluoroalkyl substances, a highly carcinogenic coating used on non-stick cookware and as a fire retardant. The federal government has been looking for possible sites to begin incinerating PFAS used in firefighting foam, including at Scott Air Force Base, and the Pentagon chose the Veolia Environmental Services incinerator in Sauget to handle part of the job.
Nearby residents protested — and justifiably so. The Sauget incinerator has been under investigation by the Centers for Disease Control and Prevention for possible emissions of heavy metals into the air.
In both these cases and countless others, it's the nearby residents — typically people of color — who pay the price when their exposure leads to cancer, higher rates of asthma and blood disorders. The Illinois Legislature is weighing a bill by Rep. LaToya Greenwood, D-East St. Louis, that would impose a statewide ban on incinerating PFAS, thus cutting short any plans involving the Sauget facility. The bill is currently pending Senate approval.
"This one step will be the beginning of us not having to breathe dirty air anymore," Marie Franklin, a nearby resident, told St. Louis Public Radio. "Burn that stuff next door to your momma, not mine."