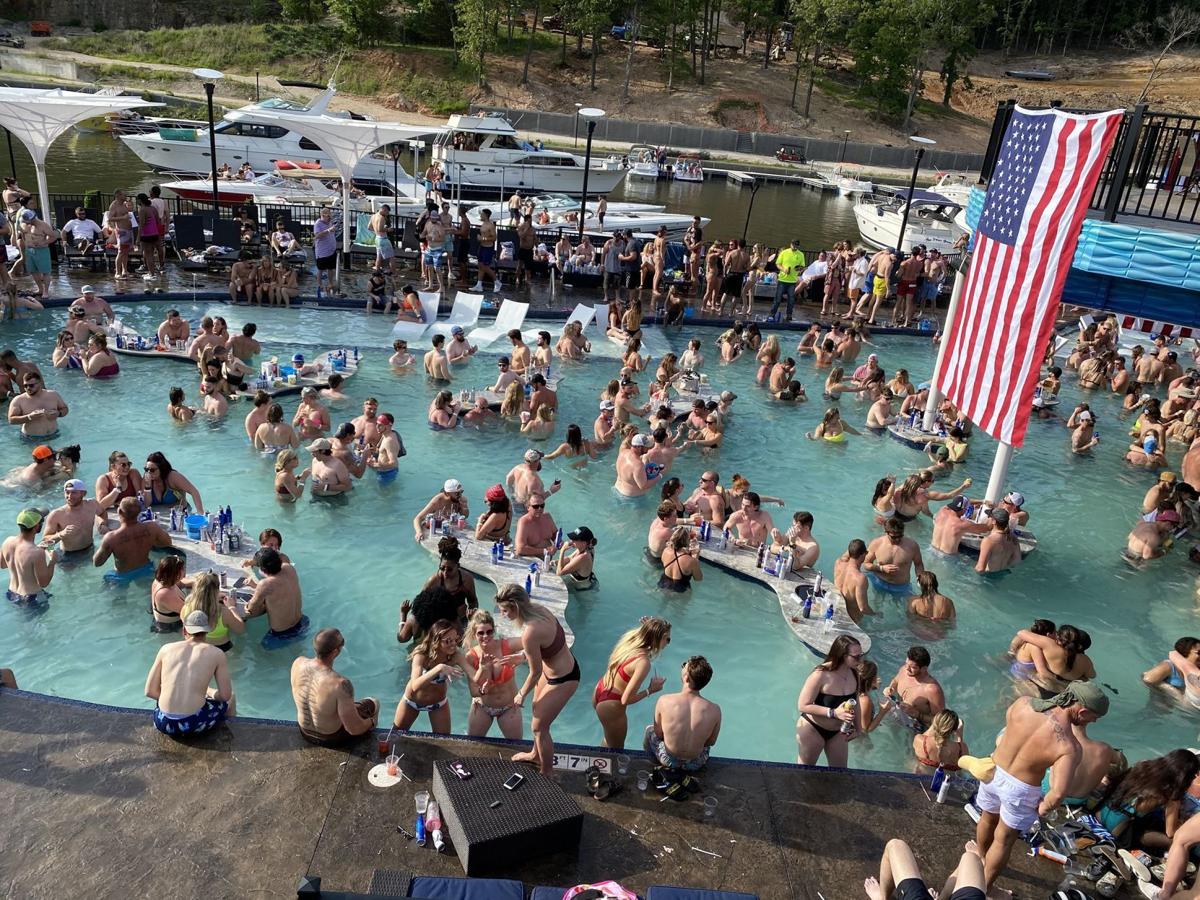 A new study confirms a senseless yet unsurprising phenomenon: States led by Republican governors have been slower than those led by Democrats to issue mask orders during the pandemic — if they've issued them at all. That data came as the White House coronavirus task force last week singled out Missouri as a "red zone" and urged the state to close bars and mandate the wearing of masks.
Republican Gov. Mike Parson, like so many in his party, has resisted such advice in the past. The party that holds most of America's political power today should be judged this November by how it has handled the worst public health crisis in a century. The judgment deserves to be brutal.
The study by the University of Washington found that the governor's party in each state was the single most important determining factor in whether the state imposed a mask mandate. That is, it wasn't the number of cases in the state, nor the rate of infection, nor the death rate — but the party of the governor. It's as if, on the question of gravity, Democratic governors said, yeah, it exists, while Republican governors weren't willing to commit to that.
Like gravity, there's nothing debatable about masks. Common sense dictates they help contain the virus. Science has confirmed it, and even President Donald Trump's health experts preach it. Yet Trump's initial refusal to wear a mask in public — even though a new book makes clear that he knew in late January how deadly serious this pandemic would be — and his continuing refusal to make his audiences wear masks, has made what should be a purely scientific issue into a political one.
At the state level, this was put starkly on display in July, when Parson stood before a packed room of mostly maskless supporters and declared it isn't government's job to tell them to "wear a dang mask."
He isn't alone. The new study found that in Missouri and the 16 other states in which residents aren't required to wear masks, all but one (Hawaii) have Republican governors. And of the 33 states with mask requirements, those with Republican governors imposed those requirements a month later, on average, than those with Democratic governors.
Experts did initially hesitate to recommend general mask usage, mainly for fear of sparking a run on masks and creating shortages for hospitals and first responders. But mask makers caught up with demand, and the science on their use remains indisputable.
Just as seat belts alone don't prevent all fatal car accidents, masks alone won't end the pandemic. But in both cases, wearing one is always better than not. The fact that GOP leaders won't consistently back this simple concept — apparently fearing a fact-averse president and his base — underscores the party's inability to govern during this crisis.
Views from the editorial board, opinions from guest and national columnists plus the latest letters from our readers.