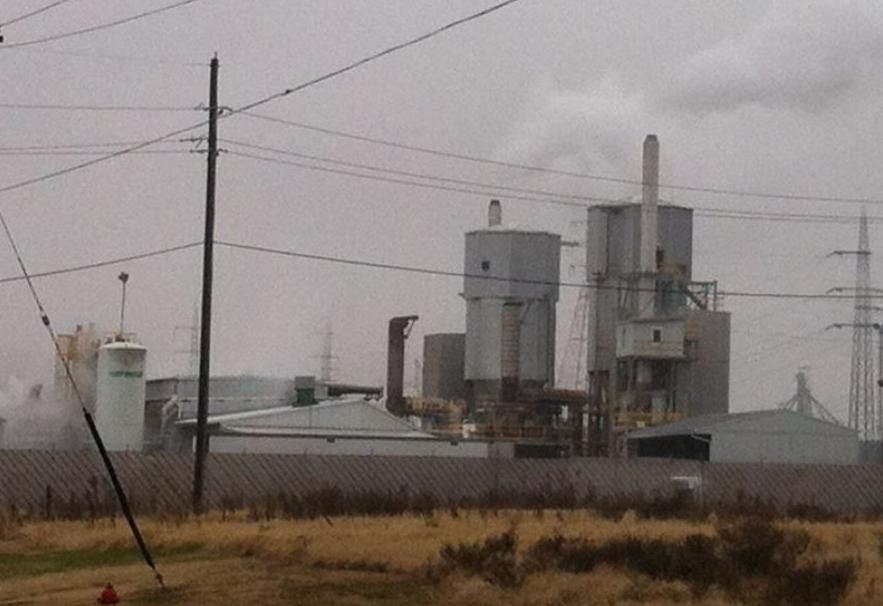 Americans put a lot of faith in industry not to create products that kill the very consumers who buy them. They put equal faith in their government not to help industry kill people. So why are the government and private industry teaming up to help dispose of a highly toxic industrial product in a way that could instead cause it to rain down on thousands of St. Louis-area residents?
Recall the pre-pandemic hit film "Dark Waters," starring Mark Ruffalo, which told the story of one man's fight to expose the severe health effects from the non-stick chemical Teflon that Dupont was putting into millions of American kitchens while also dumping chemical residues into waterways around its Parkersburg, West Virginia, plant. The class of chemicals at the heart of the story, PFAS (per- and polyfluoroalkyl substances), are used not just in non-stick cookware but also in clothing, stain-resistant carpeting and firefighting foam.
Some components of PFAS are deemed so toxic they are no longer allowed in U.S. manufacturing. The Defense Department is now trying to dispose of its PFAS firefighting foam stockpile by sending it to incinerators in areas where awareness of the danger is likely to be low. The Veolia Environmental Services facility in Sauget has received Pentagon PFAS-disposal authorization, according to a lawsuit filed in February by the United Congregations of Metro East and the Sierra Club, among other plaintiffs.
Metro East residents and anyone potentially downwind from the incinerator have every reason to be concerned. The Pentagon regards the mere use of the foam in training at places like Scott Air Force Base, or in extinguishing an actual aircraft fire, as so dangerous that a chemical-spill response must be ordered immediately after use.
PFAS don't break down over time, earning them the nickname of "forever chemicals." Once they're in the water or in people's bloodstreams and tissue, they stick around pretty much forever.
The Sauget incinerator already is under investigation by the Centers for Disease Control and Prevention for possible emissions of heavy metals into the air.
A Bennington College research team in Vermont found PFAS residues in neighborhoods around a commercial incinerator in Cohoes, New York. Burning them doesn't destroy them, the team found, but simply redistributes them into surrounding areas.
Since wealthy people tend not to live near incinerators, it's safe to say that low-income residents living nearby are the ones most vulnerable.
The Environmental Protection Agency still doesn't know whether it's safe or even effective to burn PFAS. One study that would have looked into the possibility was canceled earlier this year amid public protests.
Logic would suggest that all incineration plans should cease immediately until clear evidence exists that it's safe and that no PFAS emissions whatsoever would be released into the air. That's a big ask, but considering the documented dangers, public safety deserves to come first.