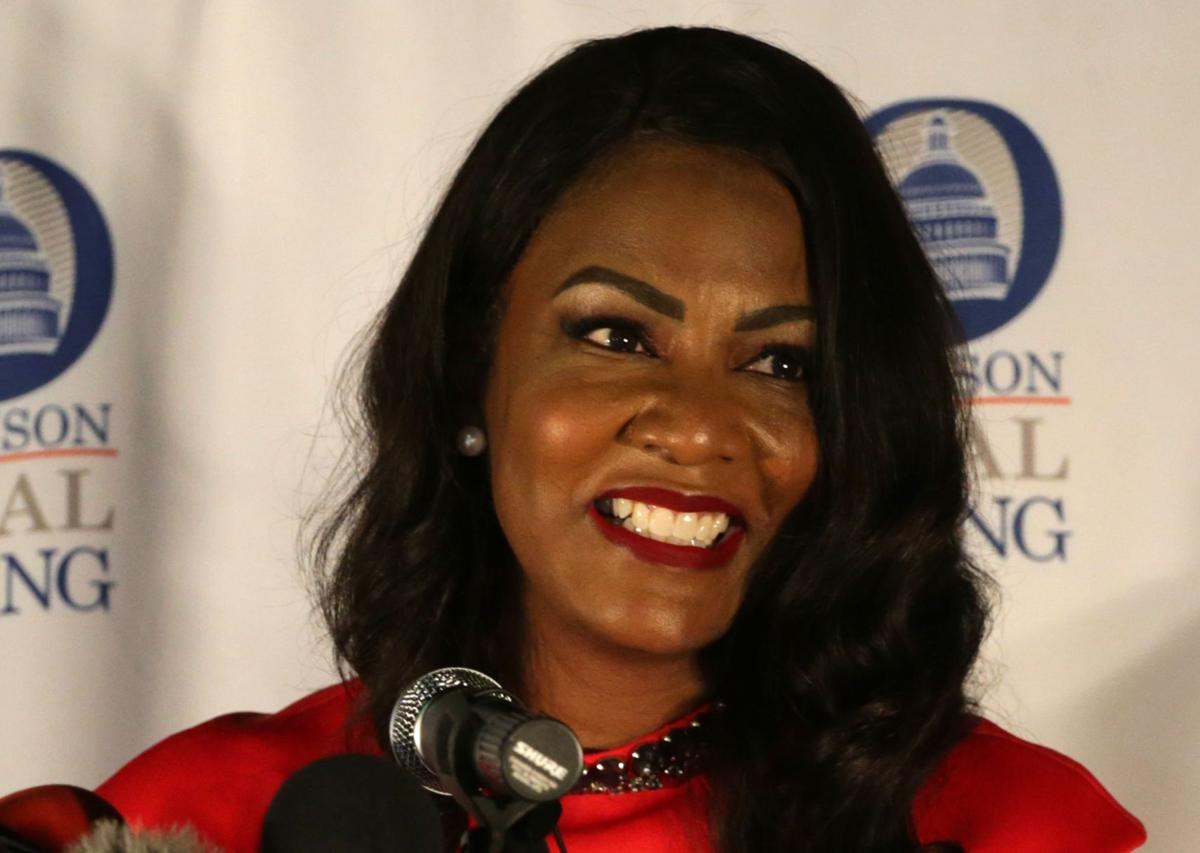 All political campaigns contain a high degree of grandiose promises that tend to defy — or in some cases, completely ignore — reality in an attempt to boost the candidate's popularity. That's to be expected. Now that Tishaura Jones has won the St. Louis mayor's race, the region awaits to see just how practical her promises are, and what realistically she can deliver.
St. Louis has a weak-mayor form of government. The mayor's powers are constrained not only by the city's legislative branch, the Board of Aldermen, but also by its top fiscal body, the Board of Estimate and Apportionment, of which the mayor is but one of three votes along with the aldermanic president and the comptroller. Advancing her agenda through those bodies, as well as the entrenched bureaucracies of city departments, will demand Jones demonstrate a level of diplomacy that she has seldom displayed.
Jones has promised her supporters a long list of transformational reforms. Those include closing the city's "workhouse" medium-security jail in her first 100 days, despite warnings from corrections officials that such a move would be a mistake, especially considering the troubles at the city's downtown maximum-security jail.
Jones has also promised major police reform while proclaiming that the city's police union would not have a seat at her table unless members fire their controversial business manager, Jeff Roorda. Though the influence of the police union in local elections has clearly waned in recent years, its power and position is firmly written into state law and local contracts, which makes major reform difficult even before accounting for the friction between Jones and Roorda.
Add a soaring crime rate and meddling tendencies by the state Legislature and statewide-elected GOP officials, and Jones is certain to have her work cut out for her. Again, deft diplomacy will have to replace Jones' vengeful tendencies if she hopes to advance her most cherished causes.
The mayor-elect has one big advantage to boost her agenda: more than $500 million in federal relief funds heading to St. Louis, which she has promised to spread generously across the city. But the money isn't solely hers to spend as she likes. Strict federal oversight will help ensure more disciplined contracting procedures than what played out during Jones' tenure as treasurer. Aldermen and the Board of Estimate and Apportionment also will demand a voice in how the funds are allocated.
Jones has often played victim when her own record has faced scrutiny. But if she really wants to move her agenda forward, she must now learn to work with many of the people she has attacked over the course of her previous campaigns. Governing is different from campaigning. While a 52% victory is impressive, it's hardly a mandate. Cooperation will be key for the new mayor to succeed in this divided city.