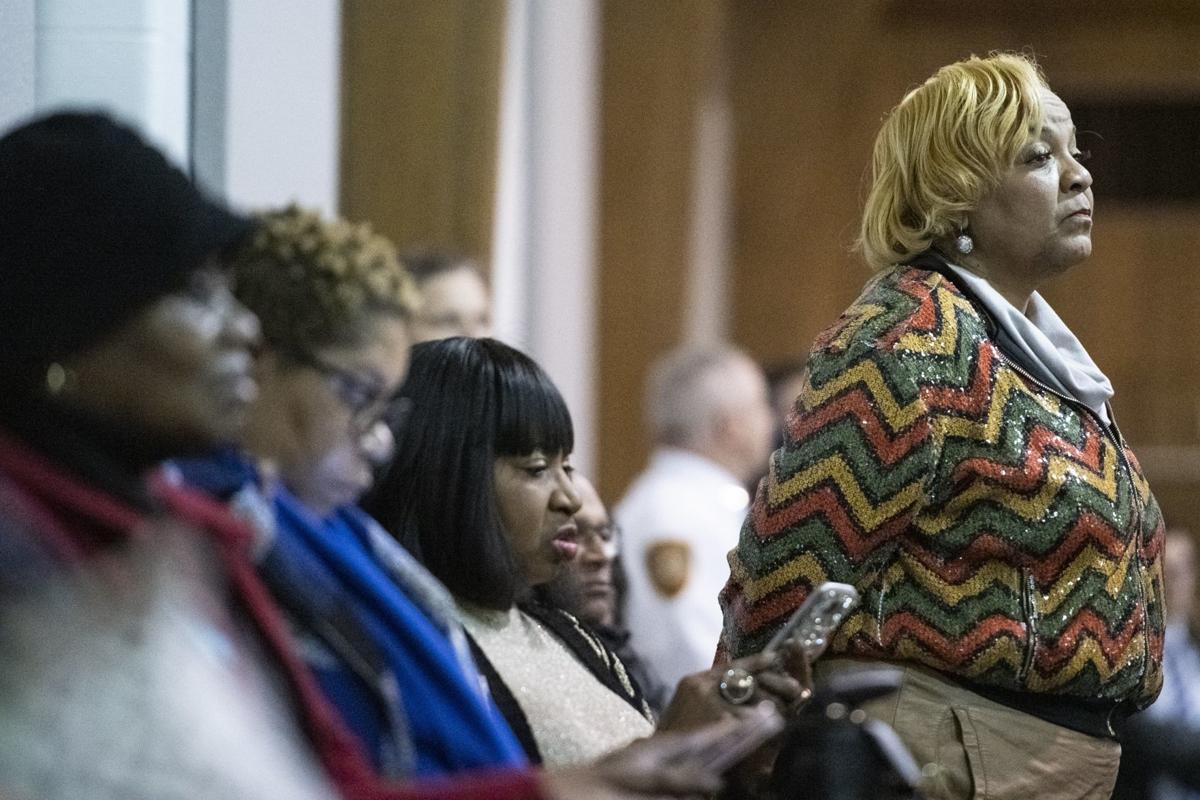 Illinois Gov. J.B. Pritzker on Friday ordered all "non-essential" personnel in Illinois to abide by a statewide stay-at-home lockdown to limit the coronavirus spread. In both Illinois and Missouri, local governments have announced measures to minimize public circulation and block attendance at government meetings. So who counts essential during a pandemic?
Certainly, medical personnel and first responders belong at the top of the list, along with the brave people who keep supermarkets open and store shelves stocked. Pritzker and some local officials have also acknowledged what might not be obvious to the general public: Journalists are essential personnel.
The service journalists provide doesn't always make government officials happy, but they know the life-and-death difference between getting the message out versus keeping the public uninformed.
With government meetings around St. Louis now being closed to the general public in ways that stretch officials' legal limits, Missouri taxpayers should be extra vigilant about decisions being made in their name. Drastic budget-slashing measures are imminent. Don't you want to know what's going to be cut?
With the public excluded, the St. Louis County Board of Police Commissioners voted to hire a new police chief on Thursday. The board improvised a broadcast of its meeting via YouTube, but good luck finding any record of the vote to hire the incoming chief, Capt. Mary Barton. A decision on a new chief was not on the meeting agenda. In the poor-quality meeting video, the board went into closed session but never returned to formally adjourn as required.
The entire way this decision was made should be unacceptable to the public. And unless stricter rules are outlined, this kind of improvisation can only yield less transparency and undermining of the public's right to know.
The St. Charles County Council met Friday morning to weigh coronavirus emergency bills but threatened to arrest members of the public who tried to attend. Among those trying to get in was State Rep. Tony Lovasco, R-O'Fallon, who later tweeted that the new prohibition constituted a violation of Missouri's Sunshine Law.
"As more restrictions on people's movements are put in place, St. Louis-area journalists continue to provide the essential service of disseminating information," says a letter to Pritzker and Missouri Gov. Mike Parson written jointly last week by top editors and managers of the Post-Dispatch, St. Louis Public Radio and KSDK Channel 5.
"Our reporters, photographers and technical staff must be able to move freely about the region to report and deliver the news. As such, news media should not be subject to movement restrictions or shelter in place orders," the letter said.
Just like other workplaces, we've made special arrangements for reporters and editors to work from home for their own safety. But nothing about these unprecedented conditions must stop journalists from continuing to serve as the public's eyes and ears.