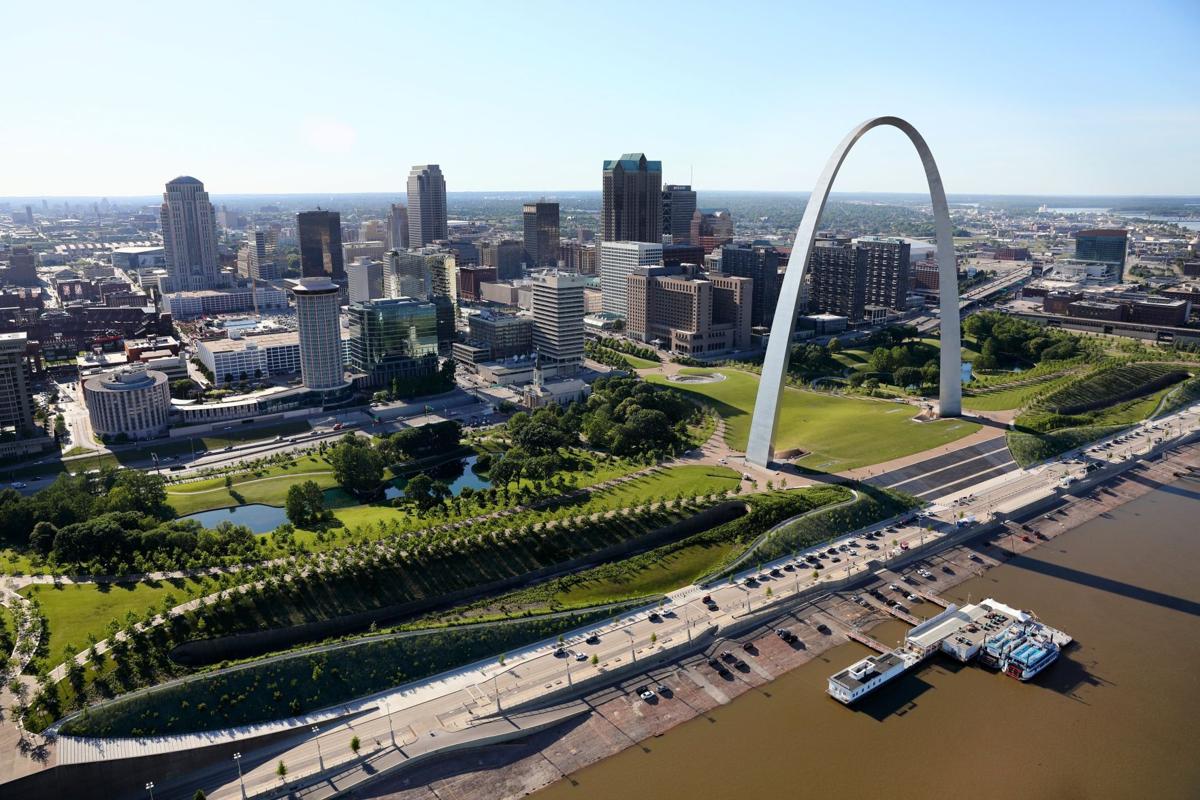 The theory behind a class-action lawsuit seeking refunds of St. Louis' 1% earnings tax for thousands of homebound employees isn't inherently unreasonable: Since the tax applies only to city residents or nonresidents who work in the city, it shouldn't apply (goes the theory) to the employees whose workplace is normally downtown but who, due to the pandemic, spent all of 2020 working instead from their kitchen tables in the suburbs.
The problem with that argument, though, is that the very definition of workplace has now changed, probably permanently, with many companies likely to continue allowing some portion of their staff to work from home. The rationale for the tax is that earnings through a city-based company are made possible in part by city services and infrastructure. That remains true whether the employees are earning their paychecks in the office or remotely.
St. Louis' earnings tax isn't the rarity it might sound like, given the controversy often surrounding it, but in fact it's a revenue tool used by many urban centers around America. Sometimes called a "commuter tax," it's designed to capture revenue from people who work in the city, using city services, but who live outside the municipal boundaries — an extremely common phenomenon since the suburbanization boom of the mid-20th century.
In St. Louis, the tax provided about $180 million last year, or more than one-third of the city's general revenue. About three-fourths of that money comes from those who live outside the city.
When the tax was originally created in the late 1940s, working for a St. Louis-based office almost always meant physically working in St. Louis. So the advent of remote work — which last year went from a still-unusual novelty to a common situation — was inevitably going to test the boundaries of the tax.
Clayton attorney Bevis Schock, who filed the class-action suit in late March, is seeking refunds of earnings taxes withheld last year from remote workers — along with a ruling that the city cannot impose taxes on such workers in the future. The city's defense will be complicated by the fact that, in the pre-pandemic past, it has allowed refunds to people for days they traveled and worked outside their St. Louis offices. But those were temporary exceptions, not the fundamental shift in the nature of office work that's now at hand.
Cities will face enough challenges in the post-pandemic economy without being further bled of crucially needed funding. Yes, part of the rationale for the earnings tax was for streets, police protection and other amenities for those commuting workers. But it's also to provide services to those businesses, which will still rely on the city for a stable downtown base into which all those workers can report — in person or otherwise.