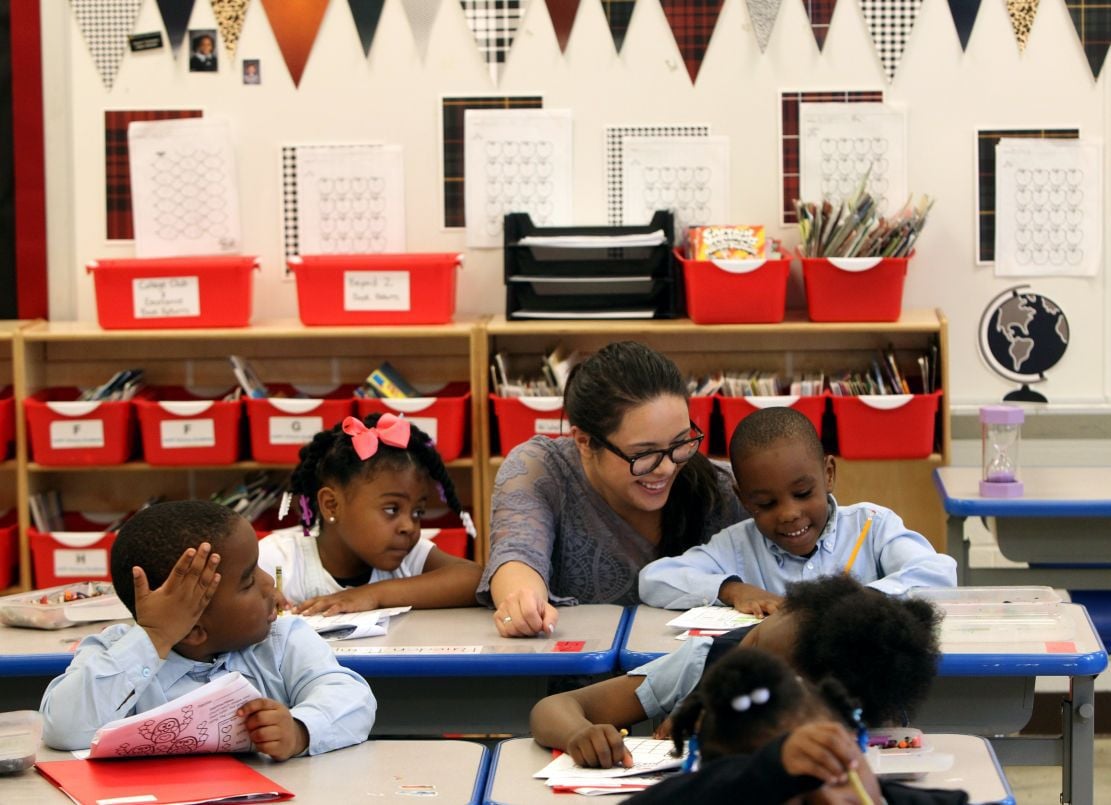 Litigation filed last month by St. Louis Public Schools seeking $42 million in reimbursements for desegregation funding offers a convincing and probably winnable legal argument about how the district has been short-changed for years. But that doesn't make the litigation right.
The SLPS Special Administrative Board and local chapter of the NAACP filed the motion in U.S. District Court last month seeking repayment of federal desegregation funds that the state currently divides among the school district and 35 local charter schools.
The funds, generated from sales taxes, were the outcome of a 1999 court settlement to resolve a long-running battle over school segregation. Charter schools, which are public schools, were not yet in the picture here in 1999, which is why SLPS argues that the funds were never supposed to be diverted to them. They receive nearly $9 million a year from the desegregation tax.
It's a complicated and controversial case. The impact could be life-changing for many parents and students, and profound for the city's ability to attract new residents.
If forced to repay desegregation funds, charter schools could be forced into bankruptcy and closure. Vast school-choice options would end. Parents in the charter-school community are voicing well-founded concerns, and many are contemplating moving outside the city if their schools have to close.
What is the SLPS plan to absorb thousands of additional students if their charter schools close? How does SLPS propose to match the excellent school-choice options now available? Some parents argue that these options are what keep families of diverse races in the city and are advancing the integration goal.
This editorial board asked members of the SLPS Special Administrative Board to explain their motives and assess the litigation's potential effects. They declined comment or elaboration, citing the fact that it's in litigation.
That's a flimsy excuse. People file high-profile lawsuits all the time and then speak publicly about why. There's no gag order here. Nothing prevents school officials from explaining themselves other than their strange, self-imposed vow of silence.
A fuller explanation is required because SLPS is a taxpayer-funded entity, and taxpayers — including those whose children attend charter schools — have every right to know why litigation is going forward in their name.
We're doubly troubled by the timing. SLPS waited to file the motion until just after voters approved a school bond package on April 5, which will generate about $27.8 million in additional revenue.
Superintendent Kelvin Adams has told local clergy members privately that SLPS has no intention to push charter schools into bankruptcy. But the effect of this lawsuit could well accomplish that.
If Adams feels he has the latitude to speak to clergy members, certainly he owes the same level of openness to the people of St. Louis who pay his salary.