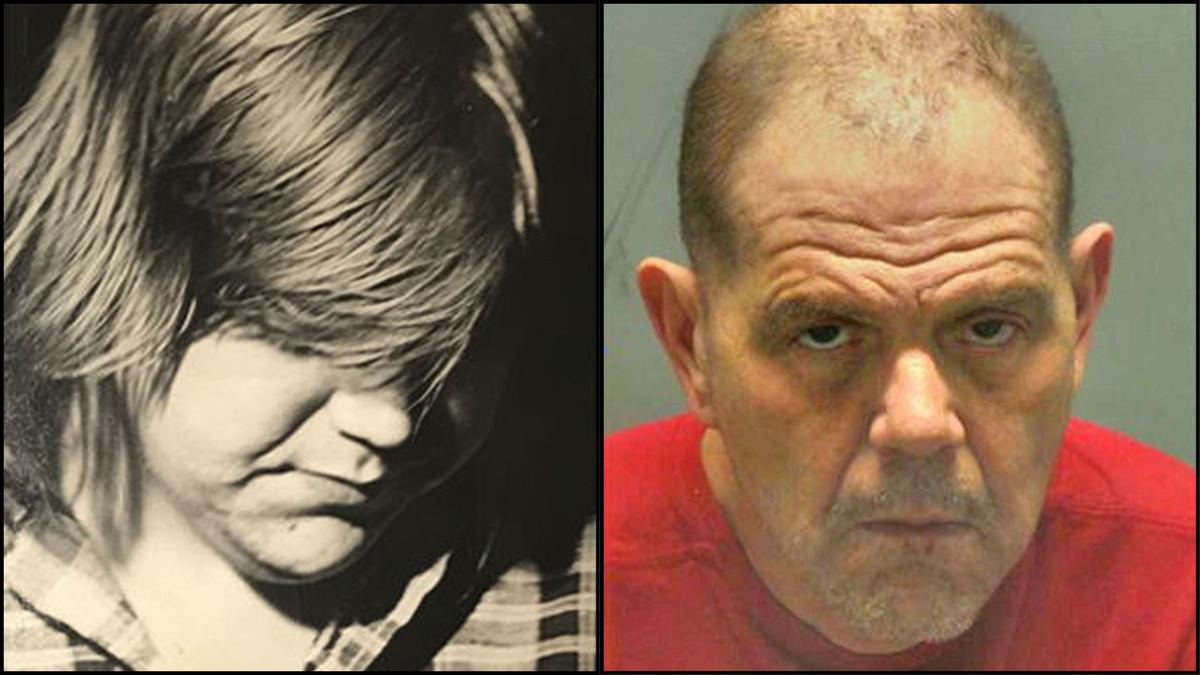 Ex-convict Paul H. Borroni, after realizing he couldn't make it in the outside world, chose one of the most innocuous ways possible to guarantee his return to the security of his prison cell. He pointed his finger through his coat pocket as if hiding a gun, then he robbed a bartender in Clayton. He told her he'd wait while she called police.
Statistically, Borroni counts as just one among thousands of seemingly unredeemable, hardened recidivists who help fill Missouri prisons beyond capacity. But his story, recounted Sunday by the Post-Dispatch's Kim Bell, also reflects the prison system's failure to prepare prisoners for the challenges of life on the outside.
When ex-cons like Borroni try to go straight but find themselves abandoned and under-equipped to succeed, the prison system must share the blame. Taxpayers, unfortunately, must bear the price tag for this expensive, repetitive failure. There's got to be a smarter way.
One option — adding two new prisons — would cost $485 million to reduce the overcrowding problem at the system's 21 existing prisons. With more than 36,000 prisoners, the system is at 105 percent of capacity.
As Bell reported, 97 percent of those prisoners will eventually be released. Half will return to prison within five years of release. A 50 percent rehabilitation failure rate should be unacceptable to taxpayers tired of seeing their money go to waste.
We understand the feelings of law-and-order advocates who believe the answer is to build more prisons and stiffen sentences as a crime deterrent. But there's scant evidence that this approach is reducing crime rates or rehabilitating criminals.
Missouri's revolving-door prison system is designed for failure and recidivism. Taxpayers must draw the line because the system is draining state revenue required for other pressing needs such as education and infrastructure.
Borroni, 57, who was imprisoned at age 17 for a 1978 homicide, indicated that he'd been overwhelmed by the outside world's changes, as if he'd been caught in a time warp. Because of his unfamiliarity with cellphones, sending a text message turned into a five-minute ordeal. Although he'd had experience as a stage hand, he couldn't keep up with the technological advances in the business. His lack of preparation cost him a $28.50-an-hour job.
Ultimately, Borroni saw his choices reduced to homelessness or returning to prison. He chose the latter.
With all crime comes punishment. But prison must include adequate vocational preparation so ex-cons can succeed on the outside. Missourians who are fed up footing the bill for prison failure should be pressing their legislators for smarter rehabilitative fixes that include better classroom instruction to orient prisoners to the realities of life outside. Revolving prison doors only serve the interests of those who profit from building more prisons.