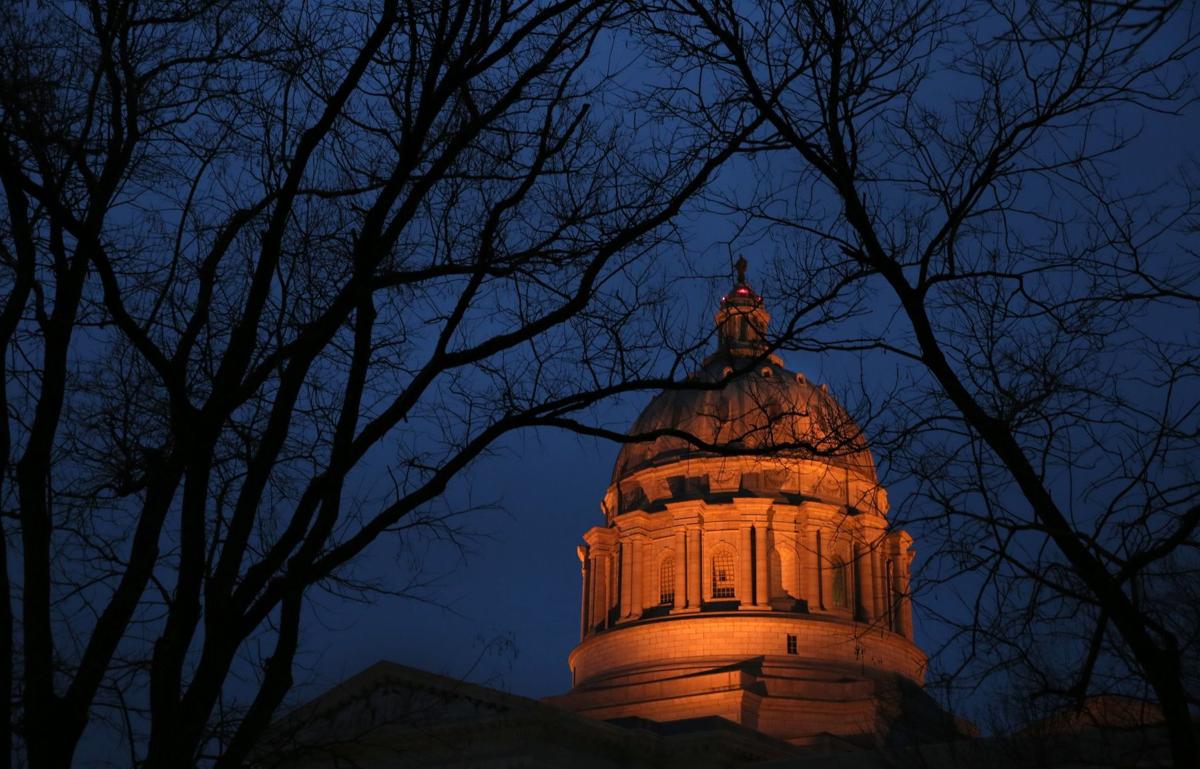 Now that Republicans in Missouri's Legislature have officially voted to sacrifice the health of 275,000 of their poorest constituents, and thumbed their noses at the expressed will of the state's voters, it will be up to the courts to force the state to live up to its responsibility to expand Medicaid, as last year's ballot initiative demanded. The stubborn heartlessness of those who put Missouri in this position with their refusal this week to fund the program shouldn't be forgotten or forgiven. It's the clearest evidence yet that in place of a functioning government, this state has a klatch of right-wing zealots whose anti-government — indeed, anti-democracy — fervor borders on anarchy. Voters at least still have the power in next year's elections to change that, and they should.
This shameful coda began a decade ago when Missouri joined other red states in refusing to expand Medicaid as envisioned under the Affordable Care Act. Then-President Barack Obama's attempt to provide universal health care incorporated existing Medicaid — the joint federal-state system for providing government coverage to the poor — by expanding it to cover more citizens. The lion's share of funding comes from Washington.
The refusal of Republicans in Missouri and other red states to pony up the relatively modest state portions under the agreement was nothing more or less than petulant partisanship. Simply put, they wanted Obamacare to fail, and if it meant refusing federal money and costing the lives of low-income citizens, so be it.
Last year, fed-up Missouri voters went around their legislators to pass a referendum forcing the state to finally expand Medicaid. That effectively required the state to provide $130 million toward expansion — a bargain, considering that the rest of the $1.9 billion expansion program would come from the federal government. Yet Republicans in the House and, now, the Senate have said no, scuttling the expansion by refusing to approve the funding in blunt defiance of the voters. No one should doubt that the 20 Senate Republicans who delivered the final coffin nail on Wednesday were operating under the familiar, abhorrent philosophy of sacrificing the poor for the sake of partisanship.
Proponents of expansion have vowed a court fight, which could well force the state to do what those lawmakers are refusing to. This should be a slam-dunk for any judge on the bench. If state lawmakers are allowed to simply ignore a directive from a majority of voters in a valid statewide referendum, then democracy no longer exists in Missouri.
Competent, humane government shouldn't have to be imposed by referendum in the first place — and it certainly shouldn't have to be imposed by the courts — but that's the result of turning over the Legislature to a gang of heartless ideologues. The ultimate remedy shouldn't come from a judge, but from next year's voters.