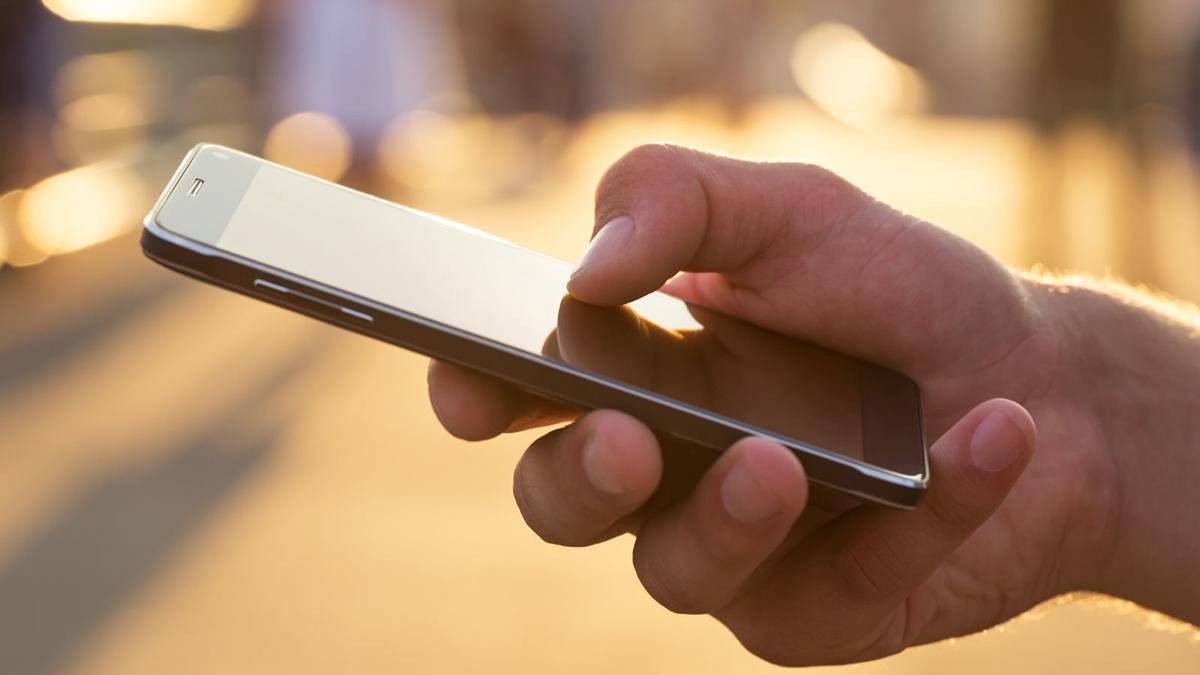 Anyone with a cellphone has been there: A call comes in from what looks like a familiar number, so you answer, only to discover you're on the line with a prerecorded sales pitch. It's called "spoofing" — the practice by telemarketers (and scammers) of reaching out to consumers using fake caller-ID numbers that look familiar. Missouri legislators who got sidetracked in efforts last year to crack down on this supremely aggravating practice are taking another pass at it this session. They need to get it done.
Virtually for as long as there have been cellphones, there have been cellphone-stalking telemarketers determined to get their sales pitches — both legitimate and fraudulent — into as many ears as possible. Sometimes they're selling something you don't need or want, which is why they have to be doubly aggressive about getting your attention. Other times, they're con artists trying to trick you out of money or personal information.
Either way, unwanted cellphone contact from marketers has in some ways ruined the convenience of cellphone technology. One survey by Consumer Reports found that 70% of U.S. consumers don't even answer calls from numbers they don't recognize.
To get around that defense strategy, telemarketers use spoofing technology that prevents their phone number from coming on the recipient's caller-ID and instead lists a phony number there — a number with an area code and prefix to make it appear to the recipient to be local. It's the telecommunications equivalent of a door-to-door salesman disguising himself as your neighbor in order to get invited into your home. And it's just as unacceptable.
Newly enacted federal legislation will help by requiring cellphone service providers to upgrade their caller-ID systems, making it easier to recognize where the call is actually calling from. But awareness of a scam call is only half the battle. Stopping the disruption of those calls requires an effective system that prohibits the calls in the first place for consumers who have said in advance they don't want them — and significant penalties for marketers who ignore those prohibitions.
That's where pending Missouri legislation could help. As the Post-Dispatch's Kurt Erickson reports, it would add marketing via fake numbers to the state's existing no-call list, giving the state attorney general's office a tool to prosecute marketers who engage in the practice. This is a demand-driven, crowd-pleasing bill that both parties should be able to support.
Missourians can register for the state's no-call list at ago.mo.gov or by calling 1-866-662-2551. The federal list is accessible at donotcall.gov or 1-888-382-1222. The fight to take back control of cellphone technology from the fraudsters begins with consumers getting on those lists — and state and federal officials making sure those who violate them are made to pay.