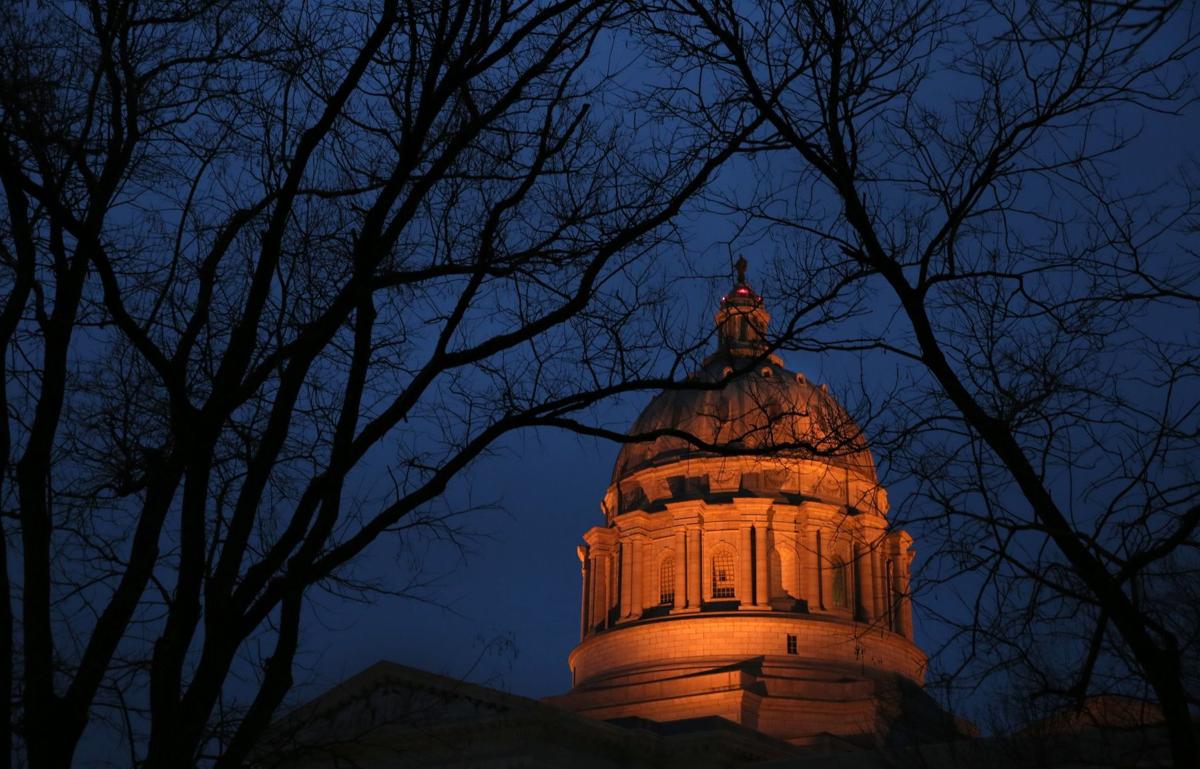 Once again, Republicans in the Missouri Legislature have decided they can just ignore any federal law that offends their extremist ideology. Previously, it's been about federal gun laws; now, it's birth control. Approval of the state's annual budget remains in limbo after Senate Republicans last month attached an amendment barring the use of Medicaid funds to pay for contraception, in defiance of federal law that says that's part of the bargain when states receive federal Medicaid money.
Legislators who for years have declined federal dollars for Medicaid expansion in their determination to kneecap the Affordable Care Act are now creating the possibility that Missouri will lose its current Medicaid funding entirely — all for the sake of ensuring that poor women are denied access to birth control. Thankfully, cooler heads seem to be prevailing among the Senate leadership. But the episode highlights again how radical the GOP's legislative majority has become.
Medicaid is the joint federal-state program that provides health care for the poor, covering almost a million of the most vulnerable Missourians, many of them children. It should cover more, since about 200,000 additional Missourians remain well below the poverty line but don't qualify for Medicaid. They would be covered if the state agreed to expand the program as envisioned under the Affordable Care Act, or Obamacare. The federal government would pick up 90% of the tab. Yet even after passage last year of a statewide referendum to expand Medicaid coverage, the Legislature has moved to block funding the state's portion, effectively preventing the expansion that the voters already approved.
It's hard to fathom a more irresponsible and heartless stunt by elected representatives, but state Sen. Paul Wieland, R-Imperial, and a majority of his Republican colleagues have managed it. By prohibiting use of Medicaid funds to provide recipients with contraception, Wieland's amendment attempts to overrule federal law with his own extremist views on the topic.
No one who understands the concept of federalism thinks it works that way, yet all but two Senate Republicans supported Wieland's amendment. Unless the amendment supporters harbor some delusion that the Biden administration would just shrug and let them rewrite federal law from Jefferson City, these lawmakers are knowingly endangering the health care of hundreds of thousands of Missourians.
As the Post-Dispatch's Kurt Erickson reports, Senate GOP leaders are confident they can ultimately pass the budget without the amendment — that they can work around the lunacy of their fellow Republicans, in other words.
For the sake of some of the most vulnerable citizens in the state, we certainly hope so. But either way, the episode should stand as one more reason Missouri voters might want to reconsider continually giving power to a party that has repeatedly shown nothing but contempt for the will of the voters, the concept of competent governance and the very lives of their own constituents.