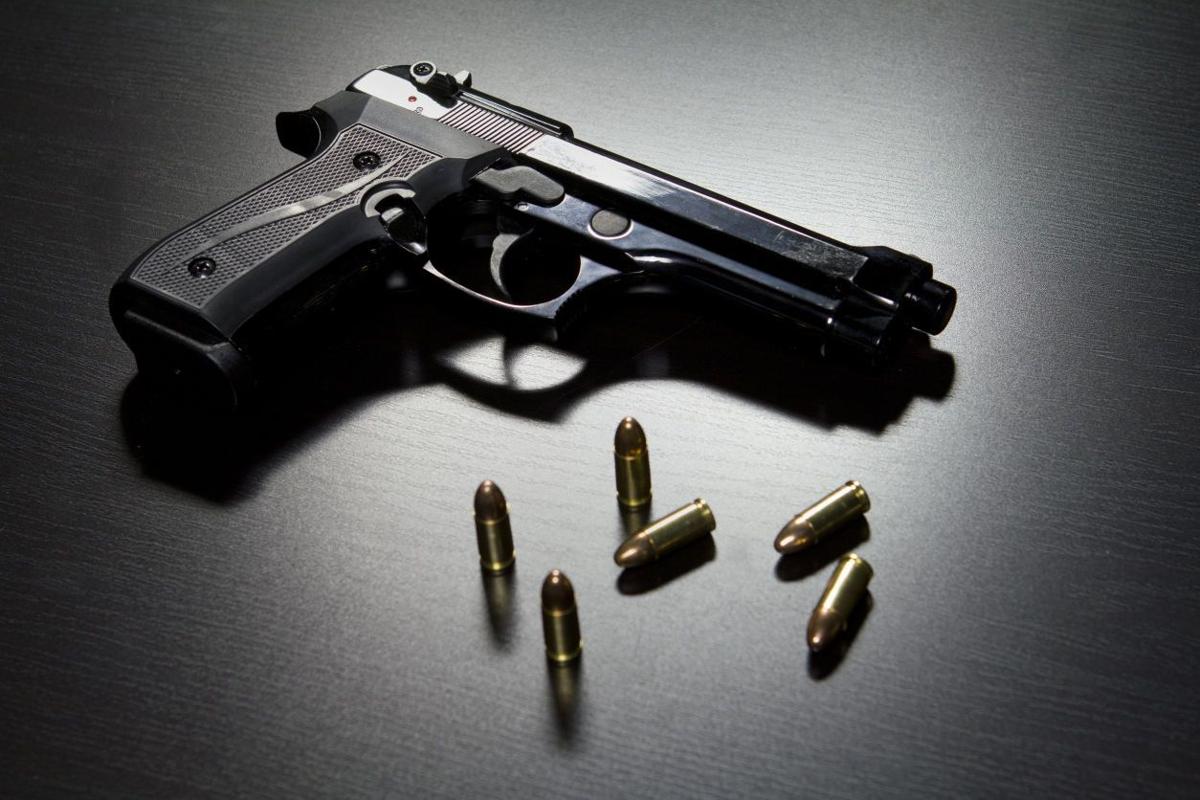 A radical new Missouri law declaring federal firearms restrictions unenforceable in the state isn't even in effect yet, and already it's hampering efforts to confront gun violence. The law, passed this year by state Republicans and set to go into effect Aug. 28, will fine any Missouri law enforcement agency that enforces federal gun laws.
The U.S. Department of Justice reports that at least a dozen Missouri law enforcement officers have already pulled out of joint state-federal task forces regarding gun violence for fear of violating the new state statute. Several Missouri police agencies are planning to stop sharing ballistics evidence in a national database used to solve gun crimes. Is this really the legacy that the supposed party of law and order wants?
The Second Amendment Preservation Act would impose $50,000 fines on any Missouri police agency whose officers knowingly enforce federal gun laws. If that sounds unconstitutional in a federal system of government, it is. The Civil War settled that question. But since when do Missouri's legislative Republicans put the Constitution above their political imperative to pander to the nuttiest corners of the state's gun culture?
Gov. Mike Parson, a former sheriff, seems like the kind of person who would have paused before signing a law that would clearly make it more difficult to address the crisis-level gun violence currently ravaging St. Louis and other urban areas of the state. But standing up to the worst zealots of his own party has never been Parson's strong suit.
Thankfully, the law is likely headed for a swift demise in the courts. It's being challenged in a Cole County lawsuit filed jointly by St. Louis and St. Louis County. But documents submitted by federal officials in support of that suit make clear that even the possibility of the law eventually going into effect is already hurting the working relationship between state and federal law enforcement authorities in confronting gun violence.
A special agent with the federal Bureau of Alcohol, Tobacco, Firearms and Explosives wrote in an affidavit that an analysis center at the Missouri State Highway Patrol "informed ATF that the Center will no longer provide any investigative support to ATF, to include providing background information on investigative targets." Missouri state law enforcement won't help the feds catch armed criminals, in other words.
Other effects, according to the government's filings, could include hampering federal efforts regarding illegal possession of firearms by felons, illegal gun trafficking and even the routine criminal background checks conducted by federally licensed gun dealers. One accused drug trafficker has already used the law to sue police over a firearms-possession charge.