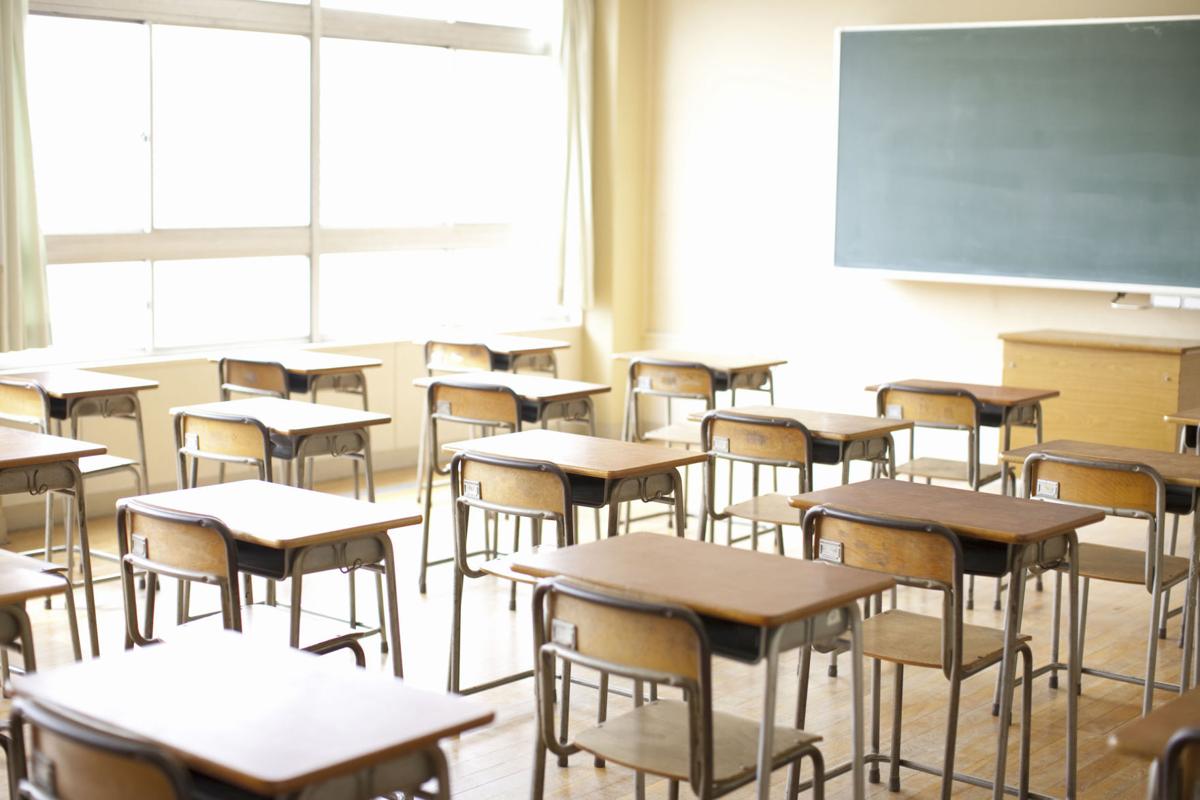 Republican obsession with stamping out the conservative bogeyman known as critical race theory has come to Missouri. A legislative hearing on education Monday trotted out the usual zealots spouting the usual hysteria against the concept of teaching the history of slavery as the race-driven evil that it was, and the undeniable effect that racism in America's institutions has on society to this day.
Any notion that this legislative hearing was a good-faith effort to soberly analyze the issue should be put to rest by the fact that it was invitation-only, with just one side allowed to speak. What a perfect encapsulation of the whole GOP approach to talking about race.
Critical race theory is the study of how racism is woven into not just the history of America but into the very structure of today's society, in everything from housing markets to job markets to disparate police treatment of Black suspects.
Those modern impacts of institutional racism are quantifiable facts. Ignoring them doesn't make them go away — and talking about them isn't a personal attack against white students, any more than talking about Nazi Germany is a personal attack against students of German descent.
Yet in language sometimes verging on hysterics, speakers at the hearing ominously warned that critical race theory is designed to "create group conflict," to promote "oppression" and "Marxism," and that its goal is "teaching hate."
Especially telling was testimony from one Kansas City-area teacher who bemoaned that, even though her district wasn't formally teaching critical race theory, it was surreptitiously getting at it by teaching such concepts as "equity, social justice, diversity and inclusion and culturally responsive teaching."
"You could put lipstick on a pig," she said of these apparently dangerous notions, "but it's still a pig."
State Sen. Bill Eigel, R-St. Charles County, tried to portray Monday's hearing as a justification for the continued weakening of traditional public schooling in favor of legislation that would allow tax dollars to pay for private schools. The idea apparently being that parents could then avoid exposing their children to uncomfortable historical facts.
Republican Gov. Mike Parson, at least, seems to understand the dangers. He released a statement signaling opposition to any legislative attempt to stamp out critical race theory from Jefferson City, on grounds that it would overshadow the judgment of individual districts that "receive direct input from teachers and parents and know best how to address these topics in their curriculum."
To the inhabitants of this upside-down world, where diversity and inclusion are somehow tantamount to oppression, the critical-race-theory bogeyman lurks around every corner of the classroom. In reality, critical race theory is mostly a higher-education issue that isn't addressed in Missouri state education standards and shows up in K-12 teaching — if at all — as scattered attempts in a few districts to make their curricula more diverse and inclusive. This is a far cry from Marxism.