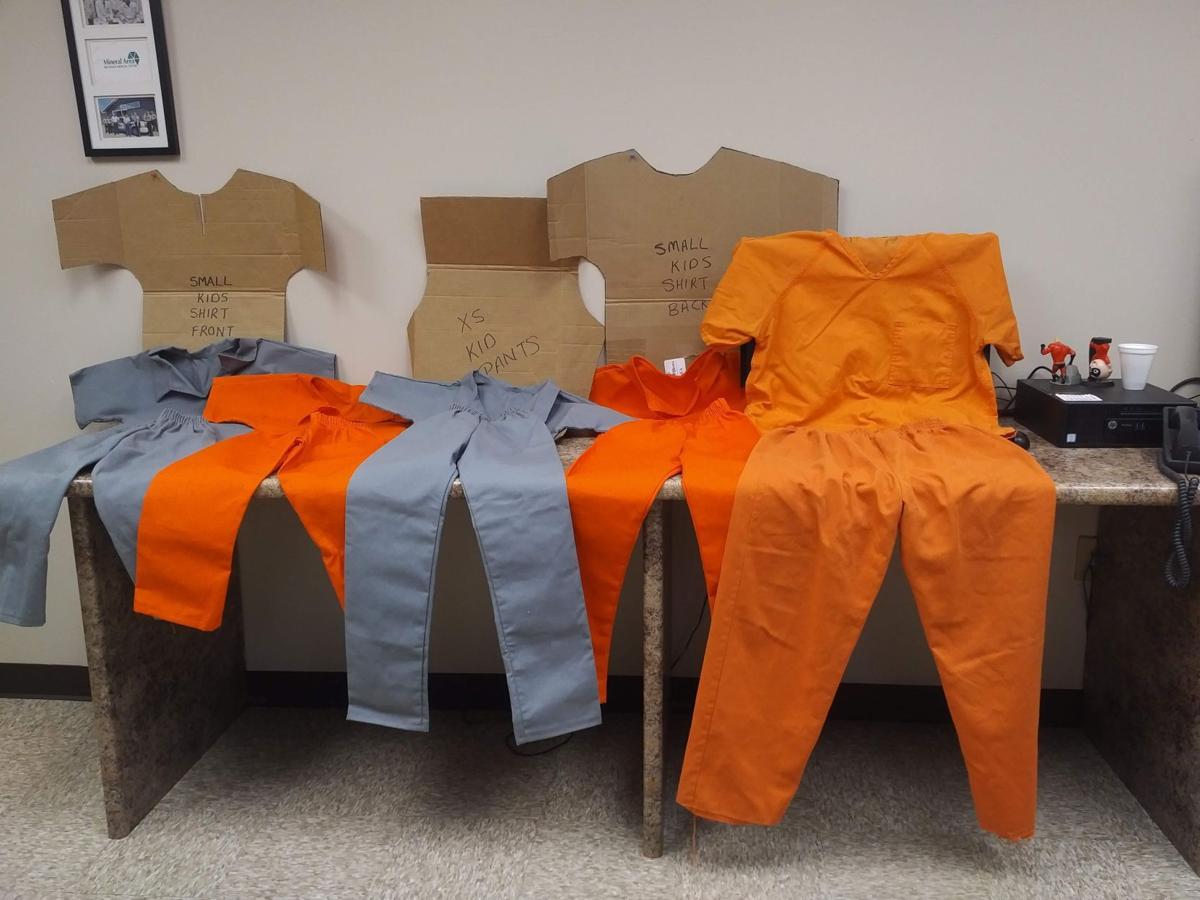 Missouri is one of 46 states that have stopped trying 17-year-old offenders as adults and shifted them to the juvenile justice system, where they belong. The legislation making that crucial age distinction, passed in 2018, went into effect on Jan. 1. It marks one of those rare moments when the Republican-dominated state Legislature and Republican governor allowed science and common sense to guide their decision-making when determining what works best for children caught up in the criminal justice system.
The U.S. Supreme Court has ruled four times since 2005 that the Eighth Amendment requires individuals under age 18 to face a criminal justice system different from the one adults face. The rulings were based on neuroscience research that determined that, because juvenile brains are not fully developed, youths are more susceptible than adults to peer pressure, more impulsive, and less likely to consider the long- term consequences of their actions. On the positive side, youths are more responsive to rehabilitation.
Until Jan. 1, Missouri law mandated that 17-year-olds automatically be tried as adults, even for minor offenses. Of the 17-year-olds arrested in Missouri in 2015, 93% were accused of offenses that involved neither violence nor weapons.
The U.S. Centers for Disease Control and Prevention says that including 17-year-olds in the juvenile justice system can reduce reoffending by 34%. States that raised the age have downsized their juvenile justice systems and lowered both short-term and long-term costs. The Department of Corrections estimated in 2017 that the savings could exceed $14 million per year.
Youths housed in adult jails are four times more likely to commit suicide than youths in juvenile detention, according to data compiled by the Raise the Age Missouri Coalition. Youths in adult prisons face high risks of violence and sexual assault, and they often spend up to 23 hours every day in solitary confinement, leading to physical and psychological harm.
Despite lawmakers' good intentions in 2018, they never appropriated the money to finance a corresponding expansion of the juvenile justice system. St. Louis city and St. Charles County say they must continue trying 17-year-olds as adults until the funding issue is resolved. Out of the 46 judicial circuits in Missouri, 41 have rejected switching 17-year-olds to the juvenile system until the state appropriates the necessary funding.
The Legislature's intent was clear: 17-year-olds should be treated as children under the law. Lawmakers had two years to appropriate the necessary funds. Are they deliberately sabotaging their own work, or do they simply not care? Either way, they are blocking the Supreme Court's and lawmakers' own intent and could be socking Missouri taxpayers with $14 million in unnecessary annual expenses.