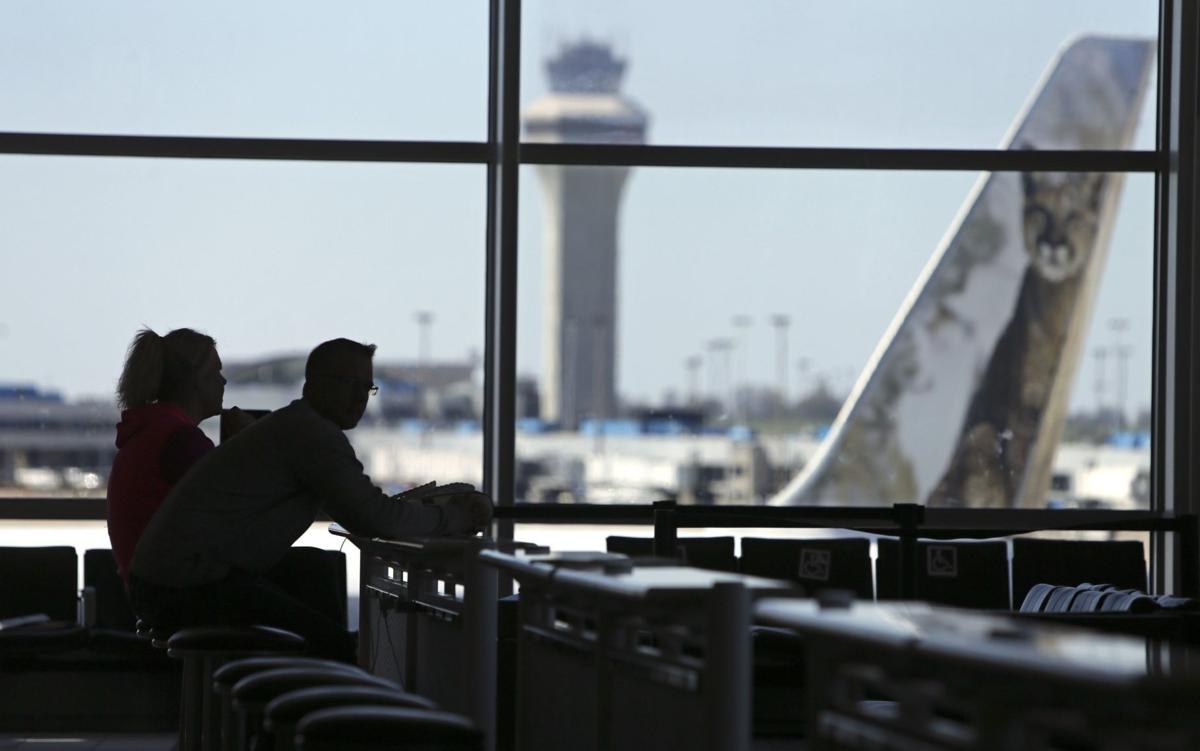 The privatization process for St. Louis Lambert International Airport has been fraught from Day One. Even though the process has been steadily and quietly advancing, it is more fraught — and more deserving of intense public scrutiny — than ever before.
In 2017, then-Mayor Francis Slay was explicit in his application for Federal Aviation Administration approval that voters would have a say early in the process. Slay outlined in detail exactly why a charter amendment, which requires a public vote, was a necessary part of privatization. Yet Mayor Lyda Krewson's administration has conveniently ignored or sidestepped the promises Slay made to the federal government.
Alderman Cara Spencer, 20th Ward, has repeatedly pressed the Board of Aldermen to mandate a public referendum on privatization but has been thwarted every step of the way. She should persist, with Slay among her biggest champions, because anything short of a public vote would constitute a lie to the FAA on how privatization would unfold.
The city charter gives implied authority to city officials to sell or lease the airport, but such a right is not explicitly stated, Slay wrote in his March 22, 2017, application to the FAA. The Board of Aldermen could approve an ordinance amendment to explicitly grant that authority, but Slay was unequivocal in stating that "the City's preferred method to obtain the requisite local approval is to amend the City Charter to expressly authorize the lease transaction" through a general election.
Slay didn't just lay that idea out as one of many options; he was explicit that this would be the sole route. Privatization "will be subject to and conditioned upon the successful passing of such Charter Amendment" via a public vote by the end of April 2018, he promised.
Instead of letting St. Louisans decide, Aldermanic President Lewis Reed and Krewson's allies on the Board of Aldermen have worked in unison to block or stall referendum bills submitted by Spencer. Slay is a lobbyist for one potential airport private-management firm.
Meanwhile, consultants backed by wealthy investor Rex Sinquefield — a strong privatization proponent — have proceeded under contract with the city to lay the legal and logistical groundwork for privatization. The millions of dollars spent by the consultants for their work ultimately would be paid by taxpayers if privatization occurs.
Yet, when Deputy Mayor of Development Linda Martinez and city Budget Director Paul Payne were questioned on St. Louis Public Radio last week, both responded that the consultants would not be producing a written study for public review.
Suspicious yet? You should be. Voters are being blocked from having a voice, as Slay promised the federal government. And the consultants won't be submitting their work product in writing.
St. Louisans are being asked to consider handing the city's most important, multibillion-dollar asset to private operators based on trust — trust that's neither been earned nor deserved.