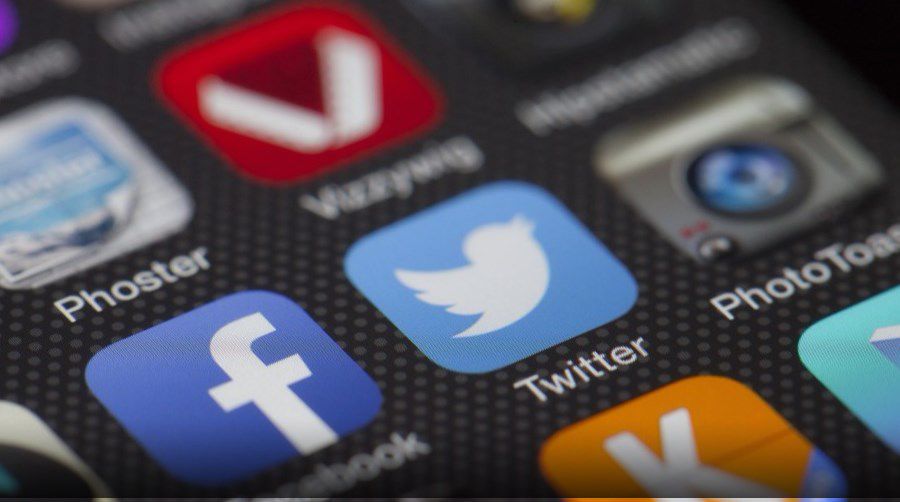 Twitter and Facebook finally started cracking down in earnest on President Donald Trump's misinformation during and after the Nov. 3 election, with an unintended consequence: Many Trump fans have migrated to Parler and other smallish right-wing sites, where they can mingle with others who don't want their delusional conspiracy-mongering challenged. If more responsible policing by the major sites drives extremists to the ones on the fringe, so be it. National conversations are better off without those toxic voices anyway.
The Big Tech companies took well-deserved heat after allowing themselves to be used during the 2016 election cycle by bad actors intent on spreading misinformation. The subsequent moves by Twitter, Facebook and others to impose fact-checking on their most prominent members has been lurching and inconsistent but promising nonetheless. After a few brief showdowns earlier with President Donald Trump, the companies got serious during the election. As Trump spread blatantly false allegations about voter fraud and repeatedly claimed to have won an election he was losing, the platforms appended warnings to some of his posts and blocked others entirely.
Contrary to the allegations of Missouri Republican Sen. Josh Hawley and other conservatives, private-sector companies barring misinformation from their platforms isn't censorship. It is responsible management. Fact-checking of Trump's destructive efforts to lie his way to reelection — democracy be damned — was the right thing for Twitter and Facebook to do. But it was apparently too much for many Trump supporters who didn't like having their delusions punctured.
The New York Times reports that several million of those supporters have recently moved to sites like Parler, Rumble and Newsmax. These are right-leaning platforms touting a "free speech" philosophy that effectively means users can immerse themselves and each other in misinformation, conspiracy theories and outright lies with no pushback from anyone.
Not surprisingly, the sites are magnets for QAnon adherents and others whose politics are grounded in assertions that are simply and blatantly false. We poked around Parler recently and found it full of screeds about how President-elect Joe Biden's victory was fraudulent, and Trump still has a chance at victory. There's little if any acknowledgement of the fact that these screeds are not only untrue but serve to undermine public faith in America's elections.
There's no law against lying. But it's telling that Parler's members include Fox News personalities, ranking congressional Republicans and Trump's son, Donald Trump Jr. — all of them sharing the stage with people who insist, unfiltered, that Democrats are satanic pedophiles.
Twitter, Facebook and other mainstream platforms should welcome this exodus of extremists. It may dent their membership numbers somewhat, but it will make their fact-checking easier and their platforms a haven for fact-based debate. Let other kinds of debate slink off into the right-wing shadows.
Views from the editorial board, opinions from guest and national columnists plus the latest letters from our readers.