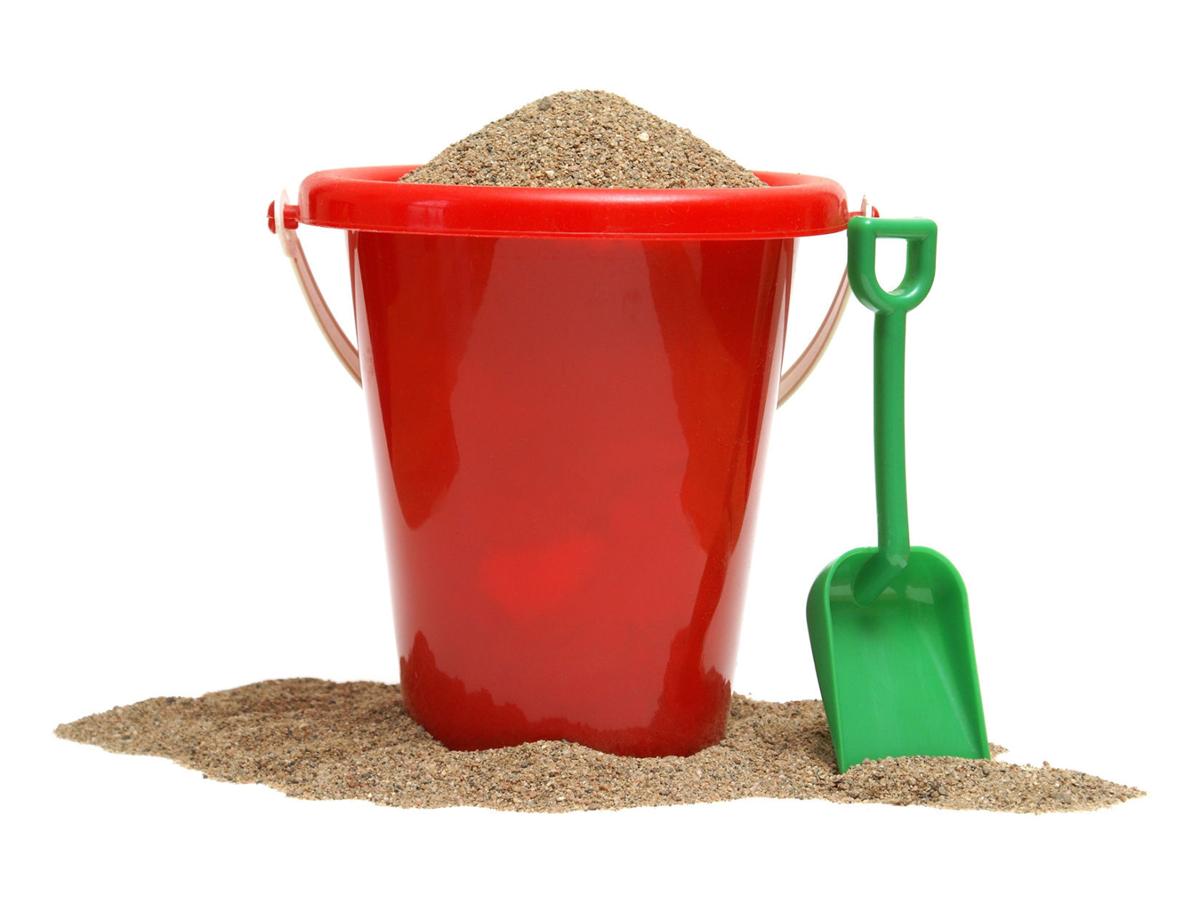 Just kidding.
We find ourselves in the unusual position of agreeing with Sidney Powell, the conspiracy-slinging lawyer who helped spread former President Donald Trump's election-fraud lies and contributed to the Jan. 6 mob insurrection at the U.S. Capitol that killed five people. Most of what has come out of Powell's mouth or court filings is nonsense — so her legal team was dead-on when it suggested last week that "no reasonable person would conclude that (her) statements were truly statements of fact."
That's right: Powell's own attorneys are effectively admitting that her whole election-fraud schtick was, well, fraudulent.
That novel defense came in response to a $1.3 billion (that's billion with a B) defamation suit against Powell for alleging in news interviews that Dominion Voting Systems had engaged in election fraud. Like most of what Powell and Trump's other attorneys said, this was a baseless lie.
Powell initially vowed to fight the suit by proving the nonexistent fraud, but she has instead settled for a strategy of saying she was just shooting off her mouth and no one should have taken her seriously. We completely agree.
Duty before party
Earlier this year, Republicans in the Missouri Legislature betrayed both medical professionals and their own supposed dedication to the principle of local control by moving to restrict the authority of local health officials to impose pandemic safety measures on local businesses. Given the GOP's overwhelming control of Jefferson City, it seemed to be a done deal. But now it's been thwarted by nine Republican senators who joined all 10 Senate Democrats to stop it.
Such bipartisanship is rare in the Legislature. But in this case, those nine Republicans apparently recognized that it's a bad idea to impose a one-size-fits-all pandemic response on local communities, over the objections of local experts who know best the situation in public spaces and hospitals. Senate Bill 12, which would have made that bad idea the law of Missouri, is likely dead.
Kudos to the nine Republican senators who bucked their party to do the right thing: Jason Bean, R-Holcomb; Mike Bernskoetter, R-Jefferson City; Justin Brown, R-Rolla; Mike Cierpiot, R-Lee's Summit; Sandy Crawford, R-Buffalo; Karla Eslinger, R-Wasola; Elaine Gannon, R-De Soto; Lincoln Hough, R-Springfield; and Bill White, R-Joplin.
There's a sand shortage. (Yes, sand.)
Water is the most-consumed raw material on Earth. Guess what's second? It may sound surprising, but it's sand. It's used to make concrete, which is used to build, basically, everything that touches construction and infrastructure. Sand is also used to manufacture the silicon chips that make your phone smart and the glass front that covers it. Sand is a crucial commodity to civilization — and the world is running low on it.
As CNBC reports, the use of sand has tripled over the past 20 years due to urbanization. By some estimates, the world today consumes as much as 50 billion tons of it annually for construction purposes alone. The Sahara is of no help; desert sand isn't good for construction. Most of what's mined comes from sea beds, rivers and quarries.
What are the ramifications of nature running low on sand? For one thing, experts warn, it can worsen the effects of the rise in sea levels due to climate change. The sand around waterways helps curb damage from floods, but now there's less of it.
Don't worry, be happy
It was a rough year in many ways, but Americans nonetheless are more content with their lives in 2020 than psychologists and others expected. That's according to the annual World Happiness Report, based in part on Gallup World Poll data. What's more, the rest of the world's happiness levels similarly stayed pretty consistent last year as compared to the year before.
"I don't want to leave an impression that all was well, because it's not," Columbia University economic professor Jeffrey Sachs told The Washington Post. But the surveys behind the report show that "people have not thrown up their hands about their lives."
Through most of last year, a strong majority of American rated their current personal life satisfaction at 7 on a 1-to-10 scale, a number that didn't move significantly throughout the year. Further, almost 70% of Americans expect their life satisfaction to stand at 8 or higher five years from now.
University of Michigan Psychology professor Ethan Kross called it "a story about hope" even in these pandemic-ravaged times — "evidence of a society that is not crumbling."
Snuffing out menthol
Menthol cigarettes are easier to become addicted to than unflavored tobacco. The minty death sticks have for generations been aggressively marketed to Black smokers, which may help explain why African Americans die of smoking-related causes at higher-than-average rates. Now momentum is building in Congress to finally ban menthol and other flavors that make this deadly habit easier to acquire.
The pressure campaign is driven largely by Black public health advocates who say the marketing of Newport, Kool and other menthol brands targets African Americans and contributes to health problems. The pressure is being aided by a parallel movement to rein in the marketing of flavored e-cigarettes to kids.
As flavors go, menthol is especially insidious because the cooling sensation masks the harshness of the smoke, encouraging smokers to keep smoking. A Philip Morris Co. survey in 1953 discovered that the then-new product was more popular among Blacks than whites, spurring the industry to aggressively market it to the African American community. As Rep. Karen Bass, D-Calif., told The New York Times: "We should never allow a chemical that is specifically targeted to a population, that increases death, no matter who it is."