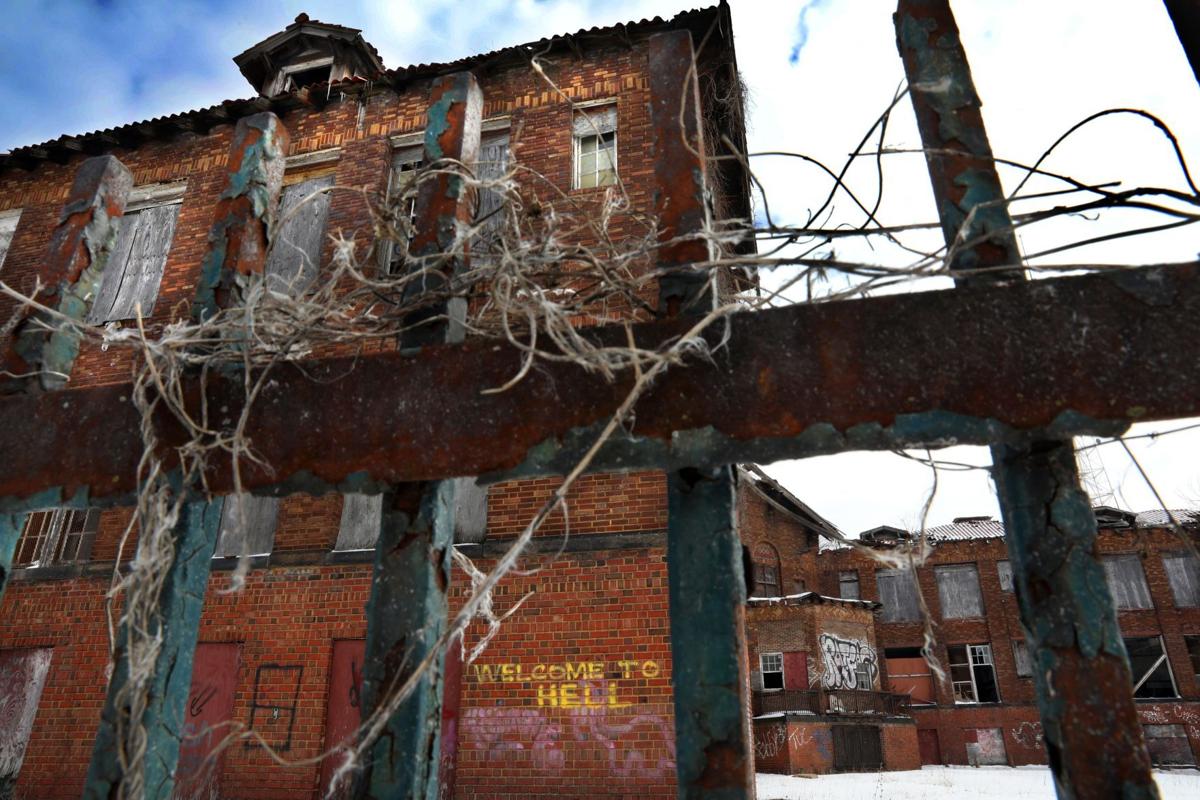 The city of St. Louis won a $30 million federal grant in 2016 to jumpstart a $100 million development project in the Carr Square neighborhood north of downtown. The city has called this important project "too big to fail" because failure would not only deny housing help to a long-neglected neighborhood but would also hurt the city's ability to get federal grants in the future. So why has Tammika Hubbard, the alderman representing that ward, become the project's biggest obstacle?
The project's developers told the Editorial Board last week that Hubbard is doing the bidding of her father, Rodney Hubbard Sr., to help him gain control on behalf of the nonprofit Carr Square Tenant Management Corp. that he runs. Tammika Hubbard has gone so far as to use her 5th Ward aldermanic powers to delay the project and endanger the federal grant money. In other words, she is making failure not only an option but a distinct possibility.
Hubbard family financial interests clearly factor in a dispute that should be resolved in the courts — not by using political power to enrich individuals.
Even though she has erected obstacles, Tammika Hubbard by her own account hasn't even attended the meetings with representatives of St. Louis-based McCormack Baron Salazar, one of the largest affordable housing developers in the country. Instead, her father does the talking. That alone is inappropriate for an elected official in her key position.
And instead of discussing what his daughter can do to help make Preservation Square, a 675-unit low-income housing project, a reality, Hubbard Sr. has been focused on fees he says his group is owed from this and past developments. And they want their money now.
Richard Baron, co-founder and chairman of McCormack Baron, told us he has partnered with Carr Square tenants for more than four decades — long predating the Hubbards' arrival and subsequent souring of relations. Hubbard Sr. claims, among other things, that he was promised that funds from the 2016 grant would be used to turn the dilapidated Carr School building into a community center to be named after his father.
Whatever he was actually promised, the federal government has nixed using its funds for the Carr School idea. The school is so deteriorated, outside experts say it cannot be realistically salvaged. It has a tree growing through it.
Alderman Hubbard has sponsored a bill to stop construction permits from being issued and refused to introduce the customary bills to vacate streets and award tax abatement. Her behavior is beyond inappropriate. Her conflict of interest is beyond debatable.
She deserves to be held accountable by 5th Ward voters in the April 6 election. And whatever Carr Square tenants and Hubbard Sr. believe they are owed, they should seek remedy in the courts and stop victimizing 5th Ward residents to advance their own selfish interests.