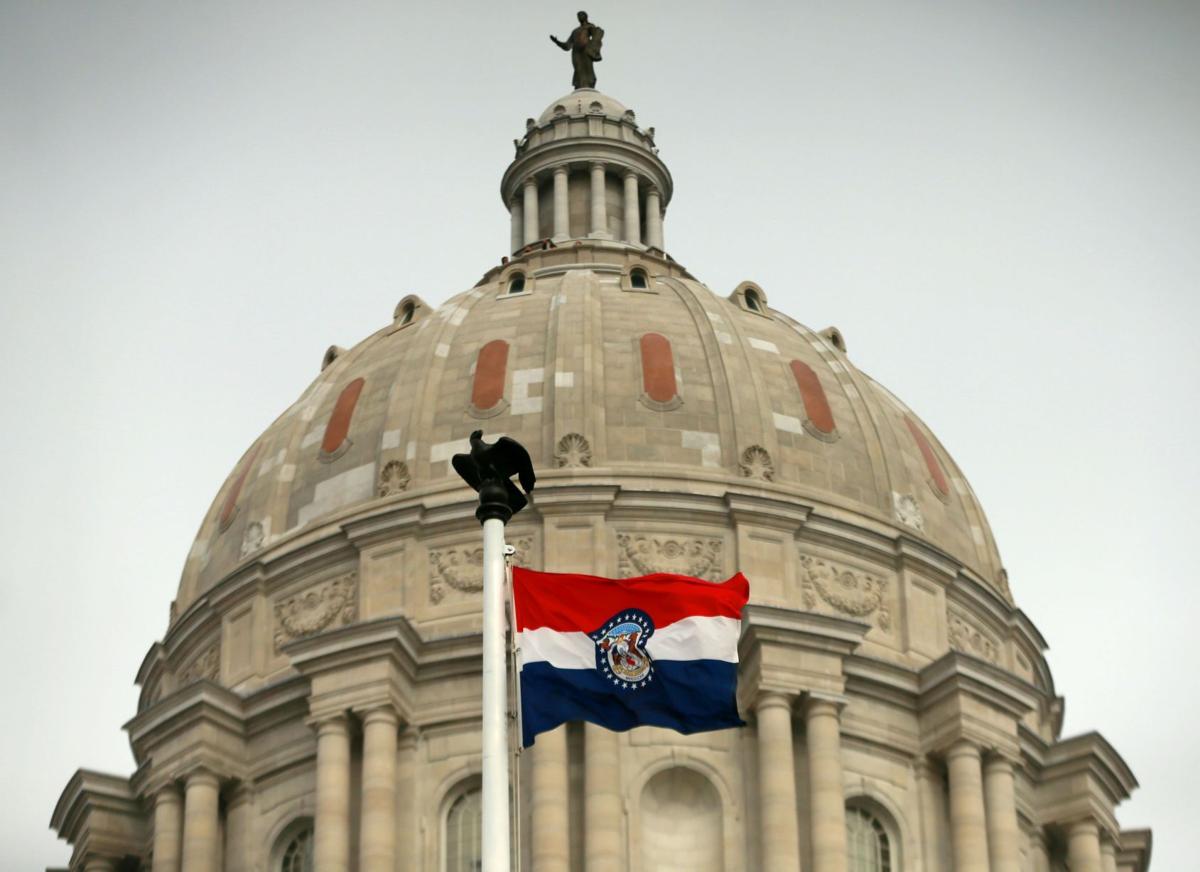 Surprise, surprise, Missouri's legislative Republicans want to meddle in how St. Louis and other cities spend the hundreds of millions of dollars in pandemic-relief funds coming their way. Allowing state oversight of such funds might be wise in some states, but in Missouri — where the GOP-controlled Legislature has repeatedly used state power as an ideological cudgel against Democrat-run cities on issues like gun control, marijuana, labor and more — giving Jefferson City any official role would be an invitation to partisan mischief. St. Louis knows better than distant rural lawmakers how that money should be used.
The Biden administration's American Rescue Plan is the $1.9 trillion program designed to boost America's economic recovery from the pandemic. It put $2,800 in the pockets of most American households, extends unemployment benefits, provides grants to small businesses, and provides billions to local governments to bolster education, housing, health care and other areas. Not one Republican in Congress voted for it, but now their Jefferson City counterparts want to oversee it.
A House committee last week voted to create a new Local Accountability and Transparency Committee to oversee the rescue-plan money that's going to cities, including the $517 million coming St. Louis' way. It's pending before the full House. While the committee couldn't block local spending, it would create an added layer of bureaucracy for cities in handling the money, forcing them to file reports to the state every month, submit contracts for review and potentially face hearings. It's a foot in the door that has no business being there.
Rep. Cody Smith, R-Carthage, couched it as help, saying the cities "don't have the experience they sometimes need." Insulting paternalism aside, St. Louis is well aware of what Jefferson City's "help" too often looks like. The epidemic of gun violence here, for example, is enabled in part because legislative Republicans refuse to let the city enforce reasonable gun restrictions. It's just one illustration of how little understanding Missouri's mostly rural and suburban GOP has of the special challenges facing urban communities.
Rep. Doug Richey, R-Excelsior Springs, said the move is about ensuring "transparency and accountability" from the cities. Those are worthy concepts that legislative Republicans have repeatedly rejected regarding themselves, as with their attempts to turn back voter-approved initiatives on political reform and legislative redistricting. This crowd is in no position to lecture anyone about transparency and accountability.
Mayor Tishaura Jones said through a spokesman that St. Louis intends full public transparency with the money anyway and that the state is welcome to "the same information we're providing the public." That's fine, but the fact remains that a state government with a history of damaging meddling in city affairs now wants to meddle in the use of money that Republicans as a party didn't want cities to have in the first place. The Legislature should butt out.