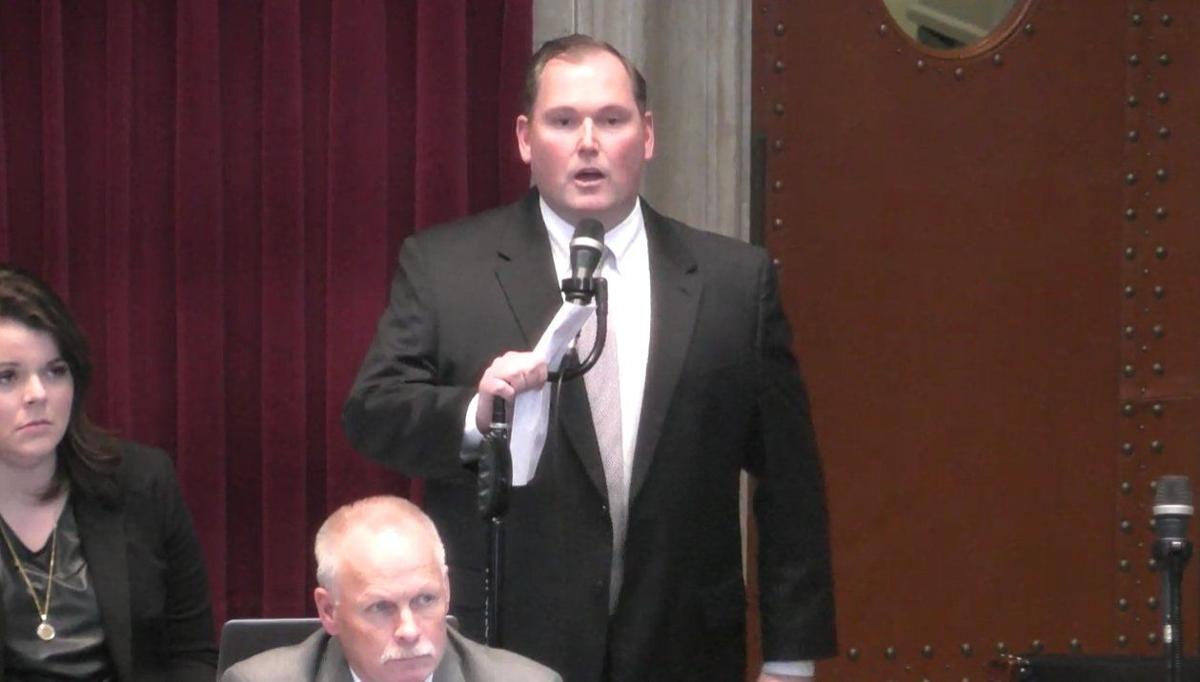 If ever there was a Trojan Horse bill sneaking its way through the state Legislature in hopes that Missouri taxpayers wouldn't take notice, it is House Bill 349. That's the bill approved by the House Thursday that purports to expand school-choice opportunities for low-income students. Everything about the bill is worded to make it look innocuous and well-intentioned, but it opens the door for the defunding of public education and for taxpayer money to begin funding private schools — possibly to include religious schools.
This bill deserves swift defeat in the Senate. But given the way hardline conservatives in the GOP-dominated Legislature operate, the goal is always to see what lawmakers can sneak past the public when no one's looking. This time, Missourians need to communicate in the strongest possible terms that HB 349 crosses the line of acceptability.
The bill had enough skeptics on both the Democratic and Republican sides to nearly defeat it in the House. The ultimate approval was by a narrow 82-71 vote — including nay votes by 30 Republicans — which means there's still a chance the Senate will take heed of the warning signs and prevent the bill from becoming law.
The bill is being heralded by conservatives as expanding school-choice options and helping lower-income families afford education costs by creating a tax credit for scholarship-fund donations.
"Why can't we get these [disadvantaged] kids when they're 10 and 12 and 14? When they need us to grab them and put them in a better learning environment?" House Speaker Rob Vescovo, R-Arnold, stated before Thursday's vote. "I don't want to grow my prisons; I want to grow my research department at Mizzou. And I know you all do too."
Although the bill identifies children near the poverty level as the priority for eligibility, other students can qualify. Everything about the bill's wording establishes a backdoor method for private schools to finance greater parts of their operations with Missouri taxpayers picking up the tab. The key to everything is the tax credit: When the donors take advantage of it, they get to reduce their tax bill. But it means the rest of the taxpaying public must fill the remaining financial gap, which could total $50 million per year.
Since the bill contains no wording limiting which schools can receive the scholarship money, private schools — potentially including religious schools — could wind up benefiting at taxpayer expense. But taxpayers would have to wait a long time to know exactly where the money is going, since the bill only requires public reporting of grant distribution after the state treasurer has collected three years' worth of data. A full report on the program wouldn't be required until five years after it starts.