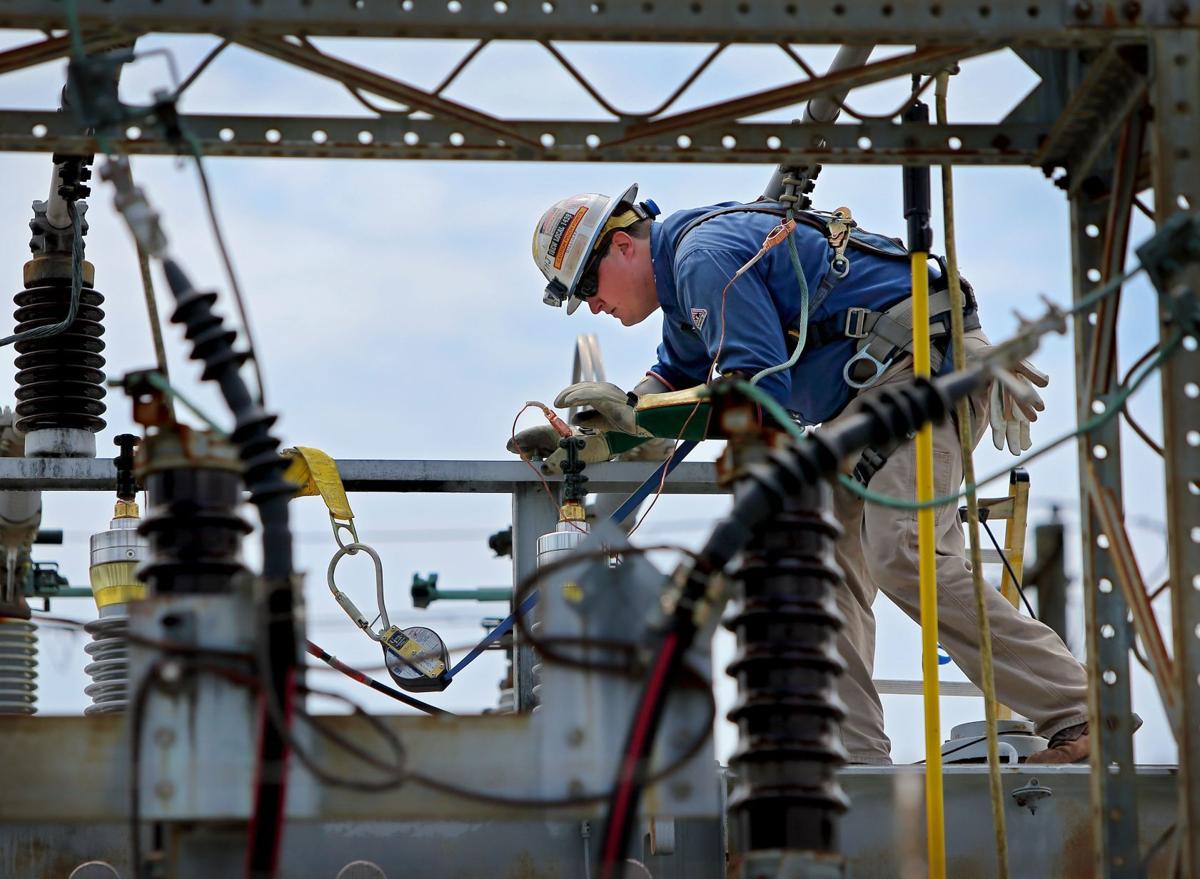 Ameren Missouri's annual attempt to lighten its regulatory obligations is back before the Legislature. Senate Bill 564 is less sweeping than previous efforts and already has been approved by a Senate committee on a bipartisan 9-1 vote. It's difficult to see why Ameren needs relief from the sweet monopoly deal it already enjoys.
Company officials say the bill would improve grid reliability, but Ameren already boasts being among the top 25 percent most-reliable utilities in the country. Nor is Ameren claiming financial hardship. "We consider both our rate base and earnings growth outlooks to be attractive compared to our regulated utility peers," CEO Warner Baxter told analysts in November.
Ameren Illinois already has plans to return $50 million in tax savings from the federal tax-cut bill to customers. Despite its regulatory burdens, Ameren Missouri should do the same before asking for regulatory relief.
SB 564 would impose annual caps of 3 percent on rate increases for five years. Ameren says it would spend $1 billion to improve its electrical grid in Missouri, creating 3,000 jobs and making the system far less prone to even momentary outages.
Critics, including Republican Sens. Gary Romine of Farmington and Doug Libla of Poplar Bluff, say the rate caps are squishy and residential customers would wind up subsidizing lower rates for large industrial customers.
Since the committee vote Jan. 17, the bill has undergone substantial changes intended to appease its critics. However, the floor substitute won't get a Senate public hearing, which is troubling.
As in previous years, Ameren argues that having to justify its rate requests before the Public Service Commission is time-consuming and expensive. As a result, Ameren makes the bulk of its capital investments in Illinois and on federal power transmission, where regulatory burdens are lighter.
SB 564 would let Ameren and the state's two other investor-owned power companies track their own spending on:
• Grid improvements, including hardening their systems against weather and cyber-attacks.
• So-called "smart meters" that allow customers to better manage consumption.
• Plant and equipment depreciation costs and ongoing costs of plant operations and maintenance.
The companies would then present their figures to the PSC, which would have 11 months to review them.
The regulatory process is the price utilities have to pay for being granted a monopoly. In Ameren's case, it is allowed a 9.53 percent return on equity with zero competition. The allowance is more than generous.
Ameren executives argue that SB 564 does not remove PSC oversight but merely fast-tracks it, adding a level of certainty for investors and customers alike. If the bill doesn't work as advertised, the PSC can scrap it when it comes up for renewal.
This year, Ameren is only asking for a five-year experiment. But it still hasn't made a persuasive case that Missouri's regulatory system is so broken it needs to be fixed.