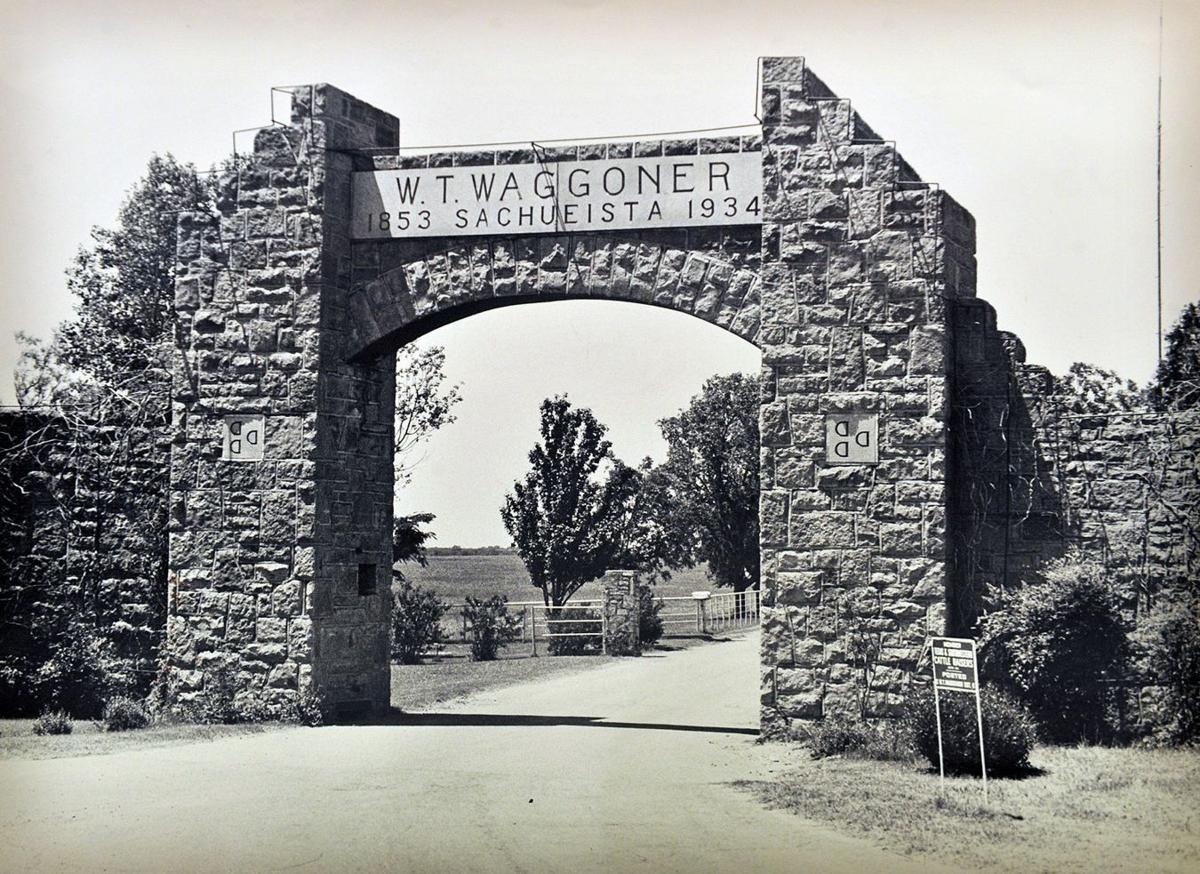 Tax increment financing is a popular and often-used economic development tool that unfortunately is being used and abused to the detriment of taxpayers in many St. Louis municipalities.
There is no shortage of economic impact studies from across the political spectrum supporting TIF reform in the St. Louis region. They correctly conclude that, most of the time, the only winners are developers of suburban box stores who get to defray costs and risk at taxpayers' expense.
A TIF is a legitimate and even laudable way to subsidize development and stimulate investment, especially in struggling areas where developers are reluctant to go. The municipality typically freezes property taxes for the development area and issues bonds to fund the project. The bonds are backed by anticipated growth in the property's value or sales tax revenue.
In Missouri, TIFs can help fight blight, aid conservation, foster economic development or a combination of the three. The oversight structure can break down, however, when TIF commissions, which weigh the merits before voting on proposed tax incentives, can be overridden by the city councils whose jurisdictions are affected.
The commissions represent libraries, fire, ambulance and school districts that stand to lose future revenue to finance developments. In St. Louis and St. Charles counties, municipal governments routinely overturn commission decisions because communities are fighting one another for potential revenue.
State Rep. Andrew Koenig, R-Manchester, has introduced a bill to limit the problem. His bill, HB 1434, would only allow a municipality to subsidize the cost of demolishing buildings and clearing land if a TIF commission rejects a proposal.
The Legislature should approve this measure. It's one way of weaning cities from their greedy tendency to use TIF incentives to rob each other of employers and development projects, while leaving taxpayers footing the bill for the concessions needed to make the deal happen.
Previous TIF reform efforts have failed in the Legislature, beaten back by developers. Koenig told the Post-Dispatch's David Nicklaus that he's optimistic this time, having won support from Schnucks supermarkets and the Missouri Grocers Association.
We'd like to see Koenig's bill become a springboard for real overhaul, which would include making TIFs available only in blighted, low-income areas where they're truly needed. Does Maryland Heights really need the TIF sought by Stan Kroenke and a business partner for a retail project?
It's time for a skeptical review of various development-inducement strategies. A new study by the left-leaning Center on Budget and Policy Priorities shows that financial enticements to lure out-of-state companies don't lead to significant job creation. New and homegrown companies account for 87 percent of jobs created, the study says.
The conservative Tax Foundation also has raised concerns about the raw deal that taxpayers get from many of these arrangements. Clearly, it's time for reform.
​Deb Peterson • 314-340-8276
@debschmooze on Twitter