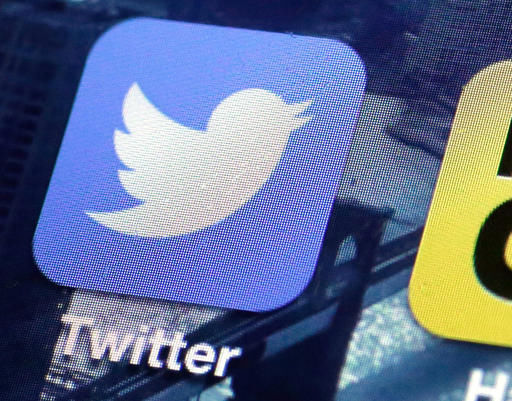 Fresh off failing to address a pandemic that has now killed more than 202,000 Americans, President Donald Trump this week found time to dive back into the crucial goal of getting social-media companies to stop fact-checking his statements and calling him out when he lies. Trump's meeting with Republican state attorneys general regarding Twitter and others was couched as a free-speech issue. It isn't. Not only do those companies have the right to bar toxic misinformation from their platforms, but they have a public obligation to do so.
The major social-media companies took heavy criticism for allowing themselves to be manipulated by Russian and domestic disinformation during the 2016 election. In their lurching attempts to address those criticisms, some of the companies have started removing false content and fact-checking misleading assertions. Not surprisingly, Trump has been a key source of alert-worthy misinformation. Which is why Twitter this year has appended fact-check labels to several Trump tweets that falsely claimed mail-in voting has been shown to be rife with fraud (it is not).
Republican attempts to show otherwise invariably end like a recent claim from Attorney General William Barr that a man in Texas was indicted for submitting 1,700 fraudulent ballots. Barr's office later was forced to acknowledge that the number of suspicious ballots involved was actually, um, one.
But by falsely attacking mail-in voting during the pandemic — when many voters are expected to vote by mail to avoid crowded polling places — Trump lays the groundwork to dispute the election results if he loses. It's a strategy he has all but announced publicly while hinting he might not respect the Nov. 3 results.
Infuriated at having this dangerous scheme challenged by Twitter, Trump is seeking to remove the special legal protections that the tech companies received in a 1996 law designed to help the then-nascent internet flourish. In Wednesday's White House meeting, which was attended by Missouri Attorney General Eric Schmitt and Sen. Josh Hawley, R-Mo., Trump reiterated his claim that Twitter "routinely restricts posts expressing conservative views, even from a president of the United States." As if for good measure, he then repeated the lie that mail-in voting is a mass Democratic scheme to deny him reelection.
Hawley is a leading proponent of reining in big tech, and not all his ideas are bad — stopping "behavioral advertising" that tracks peoples' online browsing to inundate them with targeted ads, for example. But that doesn't validate the push by Hawley, Trump and others to label responsible fact-checking as an infringement on expression of "conservative views."
Airing a provably false statement of fact isn't justified by calling it an opinion. Unlike mail-in voting, concerted disinformation — particularly from a sitting president — really is damaging to democracy. It must be confronted, online as everywhere else.
Views from the editorial board, opinions from guest and national columnists plus the latest letters from our readers.