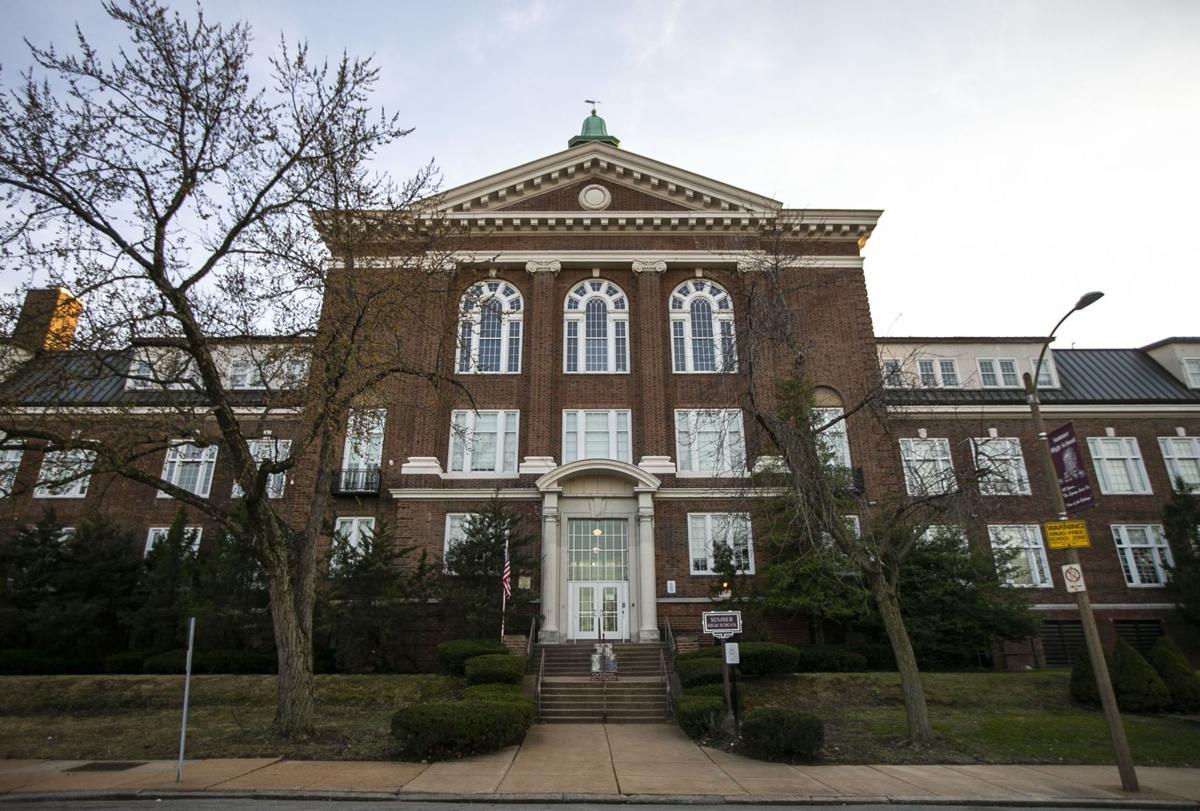 Years of oversight by an appointed, three-member Special Administrative Board have resulted in a noticeable measure of public disengagement with St. Louis Public Schools. Even though the state has returned control to an elected school board, citizens' level of interest seems to have waned at a time when the public's attention is needed perhaps more than ever. Tuesday's election, in which three school board seats are up for grabs, is the right time for voters to reengage.
The Editorial Board sent a questionnaire to all candidates and received responses from nine of them. (One responding candidate, Bill Haas, passed away on Wednesday.) To their credit, it was a far higher level of participation than we received from city aldermanic candidates. Some respondents clearly are not ready for the job ahead, but three strike us as ideally suited and well qualified. This newspaper recommends Daffney Moore, Emily Hubbard and Natalie Vowell in Tuesday's school board election.
Moore, an adjunct professor at Harris-Stowe State University, has perhaps the most impressive résumé of the group. She's a former city administrator in Dellwood, former city manager of East St. Louis, and former chief Opportunity Zone officer with the St. Louis Development Corp. Her deep involvement in urban planning and development gives her a familiarity with all the issues at play to integrate the district's growth plans with those of the city — and to find better ways to utilize school buildings rather than close them.
Hubbard is a model of parental faith in public schooling, having enrolled all four children in her biracial family in St. Louis Public Schools, including her youngest now in first grade. As she tells us: "I will be deeply engaged with the district for the next eleven years and want to make it better not just for my family, but for all the families." Hubbard's answers in our questionnaire reflect the views not just of a parent but as someone who has deeply studied the issues and done her homework, including looking to the examples of other cities for models on how to make improvements.
Vowell, an incumbent, deserves to remain on the board because of her valuable experience during the transition away from appointed-board rule. She received state training and is the only candidate with a master certification as a board member. Like Hubbard, Vowell recognizes the importance of letting Superintendent Kelvin Adams do his job instead of trying to micromanage him.
Some candidates gave such incomplete or unenthusiastic responses to our questionnaire that they don't merit mention as serious contenders. Others, such as David Jackson and David Merideth, offered thoughtful responses and valuable insights. Their histories suggest they can and should remain involved to provide input, whether elected or remaining on the sidelines.