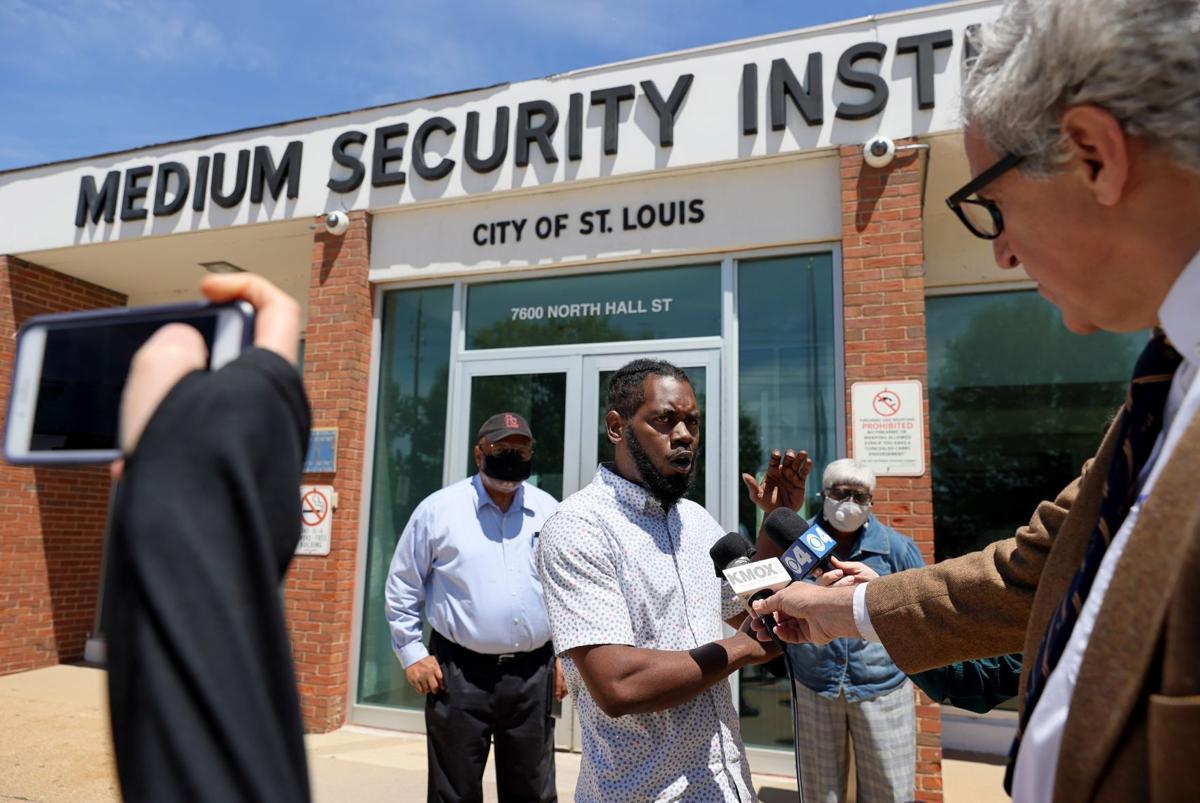 Lots of politicians campaign on their steadfast commitment to transparency. But once they get into office, they quickly discover how difficult it is to exercise transparency. It's not just about posting campaign expenditures on a website. Transparency is about being accountable and willing to address tough, uncomfortable questions, including those posed by the news media.
St. Louis Mayor Tishaura Jones is just the latest of many elected officials who are discovering that the promise of full transparency is much easier said than done. The most pressing issue at hand is her promise to close the Medium Security Institution, the city jail known as the workhouse. On April 24, she invited selected political figures and interested members of the public on a tour of the workhouse. They took photos and conducted video interviews with inmates, copies of which were later sent to journalists.
But they specifically blocked the news media from entering. When Jones' entourage emerged with stories of what they termed to be deplorable conditions inside, reporters simply had to take their word for it. The photos her office distributed didn't back up the claims. Other officials who have been inside dispute the claims.
Last week, Ward 23 Alderman Joe Vaccaro, who chairs the aldermanic Public Safety Committee, tried to take his own tour with journalists in tow. The group was stopped at the door by Heather Taylor, a former police officer and current adviser to Public Safety Director Dan Isom. Her authority over who may enter the jail is not clear. "You are not going to be allowed to film inside of here," Taylor told the group. Suddenly, photography isn't allowed.
The job of reporters is to independently verify facts. People who are afraid of the facts typically shut reporters out. Members of the Jones administration can call it what they want, but they can't call this transparency.
Shouldn't the public know that there's a basis in fact for closing the workhouse, rather than just taking the word of people who entered the workhouse with a preset agenda and a clear confirmation bias?
Such behavior is hardly new. Sen. Josh Hawley has long refused to be interviewed by mainstream Missouri reporters, as has his fellow Republican, Rep. Ann Wagner of Ballwin.
The Jewish Light, which covers the St. Louis Jewish community, said in an editorial Wednesday that it keeps being rebuffed by Democratic Rep. Cori Bush of St. Louis in the publication's requests for an interview. "As a candidate, Bush expressed support for the boycott, divestment, and sanctions (BDS) against Israel movement," the editorial said. Members of the Jewish community "deserve to know if Bush continues to support" that movement's ideas, it added.