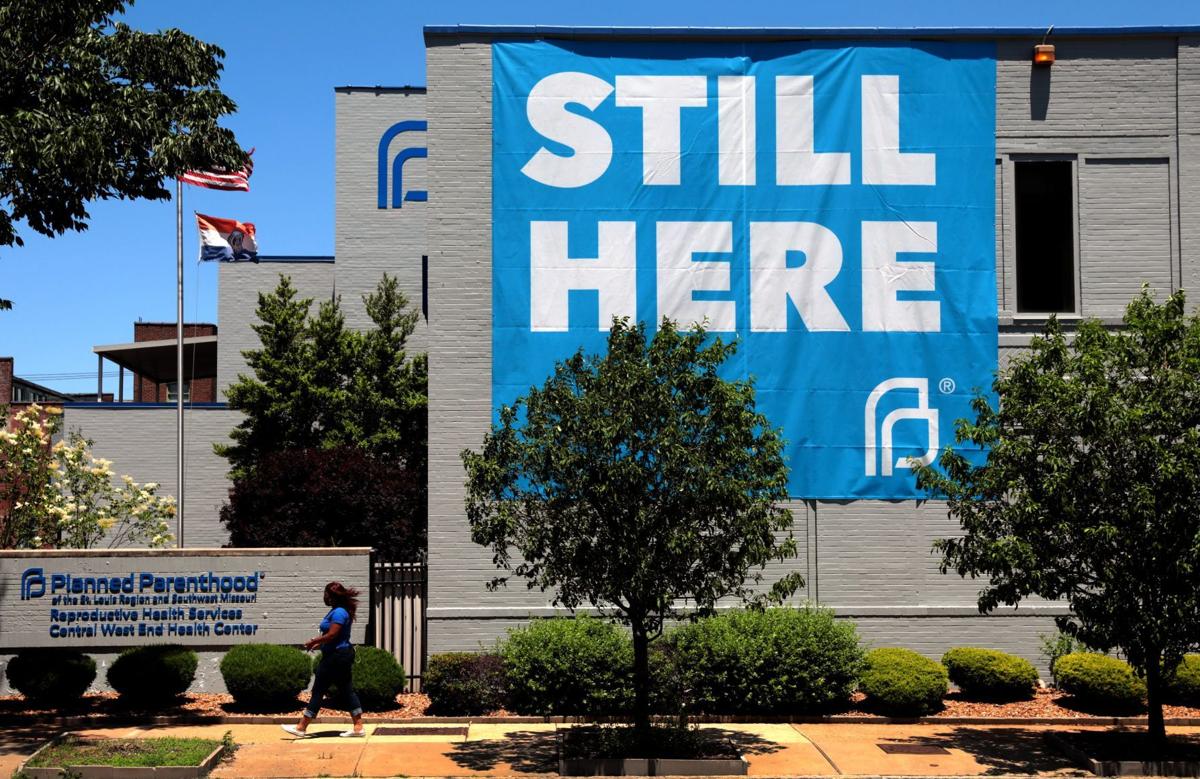 Gov. Mike Parson's attempt to shutter Missouri's only abortion provider endangered the very women and girls the administration hypocritically claimed to be protecting. That failed effort at limiting Missouri women's control over their own bodies will cost the state's taxpayers $140,000. That's what an administrator has ordered the state to pay to cover Planned Parenthood's legal fees from a fight that Parson never should have waged. It's a modest price tag, but it nonetheless should stand as a lesson about the dangers of politically driven attacks on constitutional rights.
The right of women to obtain abortions was firmly established by the U.S. Supreme Court in Roe v. Wade. That landmark 1973 decision remains in force today, but much of the political right has never accepted it. Republican state officials across the nation routinely push the boundaries by trying to impose abortion restrictions that go beyond Supreme Court standards.
At least that strategy has the virtue of being straightforward. What Parson's administration did, starting in 2018, was to misuse the state's health-inspection process in a coordinated attempt to shut down Planned Parenthood of St. Louis. The harassment campaign included the appalling move by state health officials to compile a spreadsheet from medical records to chart women's menstrual cycles, with the goal of discovering which patients might have undergone failed abortions. The state also imposed a medically unnecessary, deliberately intrusive regulation requiring that patients all undergo pelvic exams upon their first visit to the abortion facility.
In the end, their scheme identified only a handful of failed or problematic abortions, out of thousands performed. But the Missouri Department of Health and Senior Services nonetheless used that as an excuse to yank the St. Louis clinic's operating license in 2019.
The subsequent legal fight confirmed the obvious — that the state's actions had nothing to do with protecting the clinic's patients and everything to do with trying to shut the clinic down because of the anti-abortion-rights views of Parson's administration. Parson's own communications chief, Steele Shippy, admitted as much in a deposition. When asked by Planned Parenthood's attorneys if the goal from the outset was to shut down the clinic, Shippy answered: "As a member of the pro-life community, I, yeah. I believe that shutting down Planned Parenthood is, you know, a good thing to protect the health and safety of women."
In the end, an administrative hearing judge ruled against the state, which then approved Planned Parenthood's license to operate through this year. The $140,000 legal fee won't break the Missouri budget, but it should nonetheless drive home a big message: This sabotage campaign by Parson's administration was never about protecting women's health. It was always about trying to violate their rights. Next time, the cost could be much higher.