My daughter was among a minority of Black college students who were warned to adhere to a curfew and to not, under any circumstances, be out a…
Wagner has voted five times to abolish the Affordable Care Act, which would leave 20 million people without health insurance and many others w…
If we can't manage to wear masks and avoid large gatherings for a few months until a vaccine is ready, rather than being descended from the gr…
 instead of doing her job and standing up for her young constituents, Rep. Ann Wagner voted against universal background checks and continued …
Linguists might take exception, but "mala-mala" just does not sound very threatening, even when slurred out by a bigot.
A day or so before the EPA announcement, President Donald Trump repeated his vision of "crystal clear water" for everyone. What more do you re…
The only thing that will be remembered about her, which will erase the memory of any good that she has done, will be that she has removed heal…
A vote for Trump is a risk to lose one's life, physical health, mental health, loved ones or friends.
It seems that education and prosperity are not necessarily associated with common sense or a sense of social responsibility.
The argument that he has moved into a moderate role and distanced himself from President Donald Trump is not only misleading but a rose-colore…
Why does McClellan think Biden is not up to challenge? He conducted a true town hall last Thursday and stayed 30 minutes after its conclusion …
All senators showed unbounding arrogance by predicting the dire consequences would follow if their position did not prevail. 
Though he and Judiciary Committee Chairman Sen. Lindsey Graham claim to be pro-life, they've fought their states' expansion of Medicaid under …
Sen. Lindsay Graham said in 2016 that he would not support an eleventh-hour choice. And Senate Majority Leader Mitch McConnell would not let J…
Americans should put down their cell phones and stop listening to tweets, Fox News, and Rush Limbaugh, even stop watching CNN and MSNBC, and j…
I was once one of those vulnerable kids, and I beg 2nd congressional district voters: Don't be fooled by Wagner's fear-mongering. Actions, not…
No wonder Missouri has so many coronavirus cases. Gov. Mike Parson, who parrots our president, is leaving it up to local jurisdictions to set …
These are the most-read letters from last week.
As a Catholic priest, I do not know which major political party I want to support. Both parties have failed in promoting a culture of life.
If Biden were to pack the Supreme Court with extra justices to boost the number of liberals, he would have to create four more seats.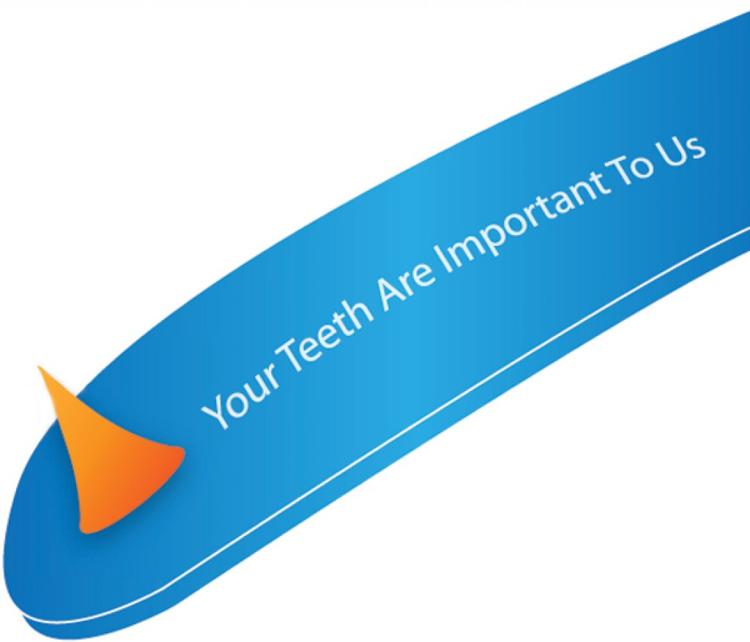 Harlan J. Wilson, D.D.S, P.C.
The mental health professionals would be going into those dangerous situations without any tools to defend themselves. Having no law enforceme…
And why on earth can't two people who love each other make a marriage commitment? Shame on Thomas, Alito and all of those intolerant religious…
NBC moderator Savannah Guthrie interrogated Trump, argued with him and outright disagreed with his answers. 
Anyway, if Joe Biden becomes president and the Senate tilts Democratic, they will have the legal option of adding new seats. That wouldn't be …
One of Missouri's five greatest U.S. Senators, the late Thomas Eagleton, also was a devout Catholic and pro-life Christian, but he did not wea…
St. Louis Mayor Lyda Krewson should not sign any bill providing taxpayer-funded, five-figure bribes for people to provide input on our city's …
Lest anyone forget, the 1973 Roe v. Wade decision of the U.S Supreme Court was decided by a 6-to-3, GOP-appointed court.