Follow the money. The Home Builders Association is spending big to weaken codes so they can make higher profits while providing a house that c…
 I believe Cardinal Nation would approve if the statue was removed and replaced with one similar to the outstanding Cardinal All-Stars sculpte…
 Trump's quote that "99% of all cases are totally harmless" may well make the same historical mark.
 Coronavirus cases may be surging in southwest Missouri, but people should not panic. The pandemic does not justify fear and paranoia.
These are the most-read letters from last week.
It seems Aldermanic President Lewis Reed, local building trades, megadonor Rex Sinquefield and related lobbyists apparently can't take no for …
I would think that these companies and institutions had financial officers who would have put sufficient funds aside to handle a three-month d…
 Lawmakers will have the blood of innocent children and teenagers on their hands if they continue to block the city of St. Louis from enacting…
 She needs to show more accountability for this serious lack of judgment. Her role is to advance public safety in St. Louis, not to create a d…
To the claim that the process was hijacked, maybe it was hijacked from the lobbyists who have controlled this field for 20 years, at our expense.
Amid the controversy surrounding the name of St. Louis, we might consider the low-hanging fruit of a few name changes that are long overdue.
Black men get to speak on issues of race, and white women get to speak on issues of gender.
Whatever happened to citizens working for the common good?
Criminals ignore the laws, no matter how loose or restrictive. Criminals will have guns no matter what the legal restrictions are.
The real story here is a lack of sufficient data infrastructure that has been the product of decades of limited funding.
My gym in Arnold is extremely clean. There are disinfectant wipe stations and hand sanitizing stations everywhere. 
 It's pure selfishness and narcissism to flaunt one's own health and safety while simultaneously expecting others to have their health and saf…
This pandemic is a threat to you — and to me — when others do not wear a mask. 
Is it okay that Muslims slaughtered Christians and desecrated churches, but it's not okay for a Christian king to try and recover Christian la…
In my opinion, Trump is a Russian agent who is totally unfit to hold office.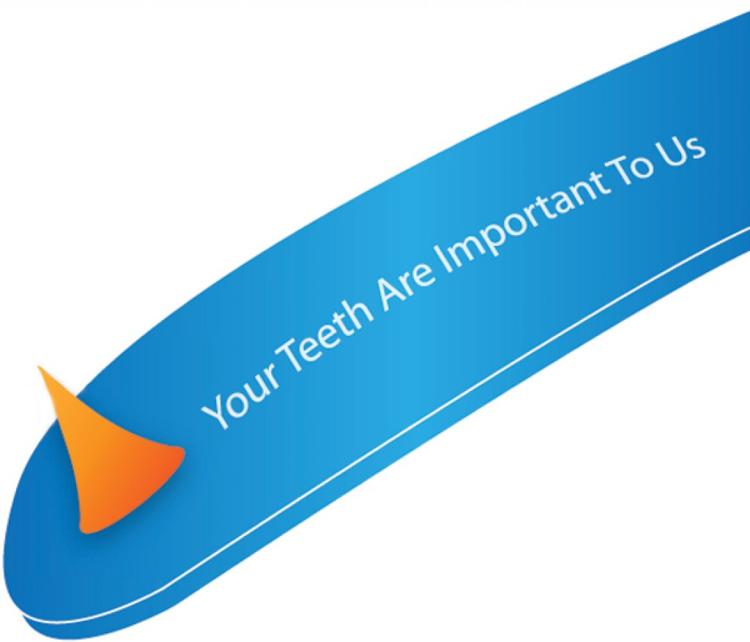 Harlan J. Wilson, D.D.S, P.C.
"I love it here, but we're not able to recruit all the people we want." This is Kroenke-speak. 
 Here we are in the red, Republican, Trump-supporting state of Missouri where, everywhere I go, people do not wear masks.
Finally, an article that did not accuse others, but instead explained history, employing common decency and common sense.
Everyone knows that the top two things businesses look for when choosing a location is cheap cigarettes and abysmal funding for higher education.
If, in the past, every controversial statue had been removed and every act of police misconduct had been stopped, what effect would those chan…
So if you really believe in asserting your right to live free, why not go without both?
Neidorff should call me the next time he's hosting a prospective employee and his or her spouse.