As I was cleaning my plastic bottles and tin cans, it was hard to get the photo of the Clayton couple on the front page out of my mind.
A major benefit of the proposal would have been a pump station to alleviate flooding in the Lake District area.
If Dr. Addante supports life as she says, she also has an ethical and moral obligation to not kill a living human child in the womb.
Was a front-page photo of a couple on a stroll wearing not just fur, but that of a wolf, a commentary I missed or just tone-deaf?
The Clean Missouri non-partisan redistricting method is an attempt to make redistricting more fair. 
I think it is safe to assume that President Donald Trump, as a private sector businessman, often used quid pro quo in his negotiations. 
We need one who is loyal to the Constitution, and who welcomes support for our Constitution from Congress, our courts, and our population.
It had been almost three years since I had felt any emotion other than embarrassment, scorn and nauseating dislike toward many politicians.
These are the most-read letters from last week.
Only if the victim's family agrees, should clemency even be considered for a person convicted of capital murder.
I am shocked by the support that many so-called evangelical church leaders espouse for President Donald Trump. 
With so many similarities to President Donald Trump, someone Missouri so warmly embraces, he might as well give it a try.
It is gratifying to read the truth about the U.S.-Iranian conflict, rather than our government's lies. 
Many Republican Senators wanted no witnesses and no new evidence in President Donald Trump's impeachment trial. 
The recent tragic and accidental downing of a Ukrainian passenger jet in Iranian air space makes one ponder our Second Amendment rights.
Koala bears are being killed in wildfires. Koalas need you. They are just too slow to escape the fires. 
I wholeheartedly agree that the Post-Dispatch is blinded by ideology in how it reports the news.
 I don't know whether Circuit Attorney Kim Gardner can prove in a court of law the racist conspiracy against her.
They should be mindful that if they acquit Trump, they will be approving solicitation of foreign interference in U.S. election.
All citizens, without blind loyalty to their political party or their conservative or liberal ideology, should be interested and concerned wit…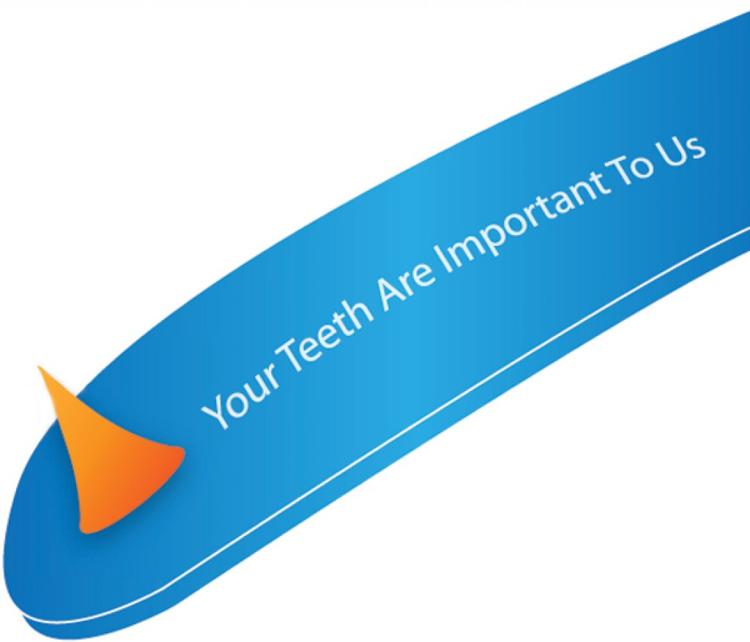 Harlan J. Wilson, D.D.S, P.C.
 Perhaps she should boycott stores for selling alcohol, which will kill more people than guns ever will.
 Our very democracy is at stake. We either have a rule of law for all, or we don't.
Trump connects with all the people who feel that their life sucks and it's all "their" fault.
The Platform should be removed or words changed to "Never belong to the Republican party" and "Always be drastically liberal." 
The most fiscally conservative and fair way to deliver health care to everyone is through one universal, single-payer program, in which health…
The deer are here to stay and will not go away because of human efforts to control them.
 There is a basic understanding among human beings that targeting someone else's most-revered cultural or religious sites is just wrong.