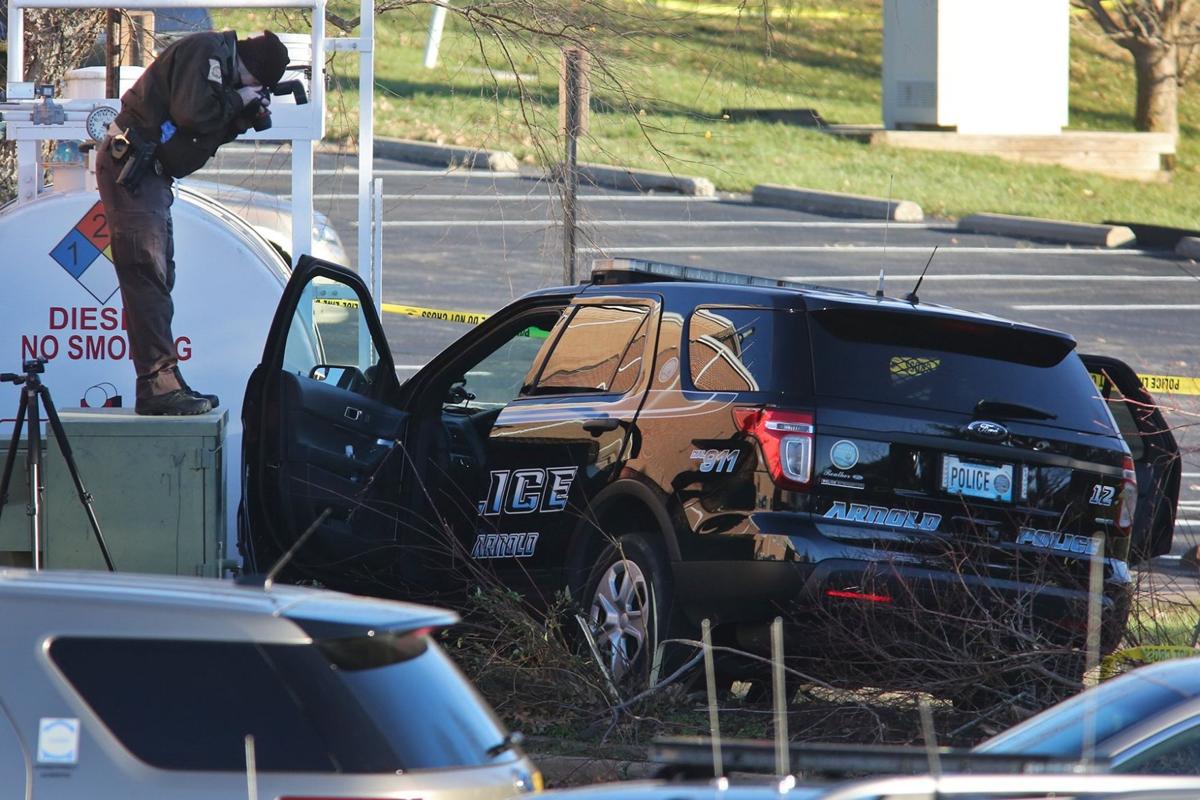 Jefferson County Sheriff David Marshak was quoted in the story as saying: "At some point, this incident will require an honest introspection into our safety practices. It will be necessary not for the purposes of blame but for the purposes of enhancing policies, procedures and safety practices so this doesn't happen again."
The sheriff's comments are exactly correct, and I'm certain every politician in America agrees with them, including Reps. Ann Wagner and Jason Smith.
I just wish every Republican felt the same way about every shooting. I wish every Republican took a stand against the National Rifle Association to identify and enact common-sense gun policies. Yet, just a day after O'Connor's shooting, the House passed a bill expanding gun owners' rights — a bill co-sponsored by Wagner and Smith.
I think blue lives matter. I think black lives matter. The entire Republican Party in Congress and in the Missouri Legislature will tell you that blue lives matter. But they don't vote that way. Voters should ask them why.