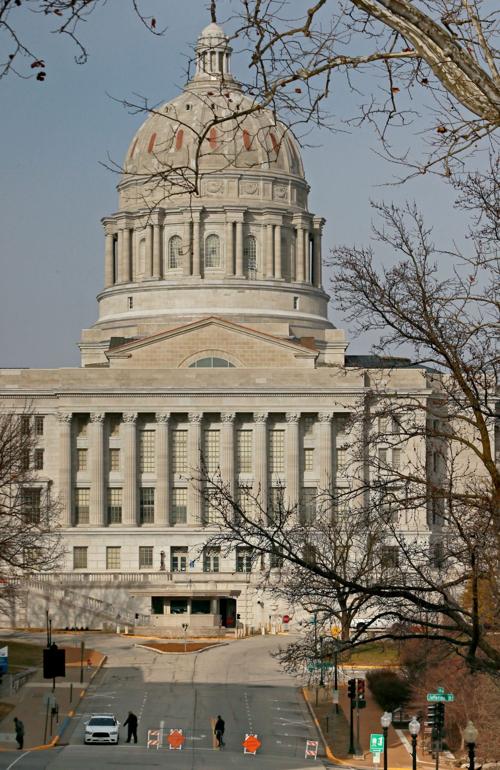 Regarding "Transgender girl struggles to find voice as lawmakers attack her right to exist" (March 21): Chloe Clark is an intelligent and courageous young woman. Her parents are understanding, supportive and loving. The medical team assisting her transition consists of expert professionals.
What business do politicians have trying to mandate anyone's gender? There are plenty of other issues that should concern them in Jefferson City, such as education, health care, the environment and infrastructure. Leave Chloe Clark and other transgender kids alone.
They deserve understanding, not efforts to undermine them.
Barbara L. Finch • Clayton