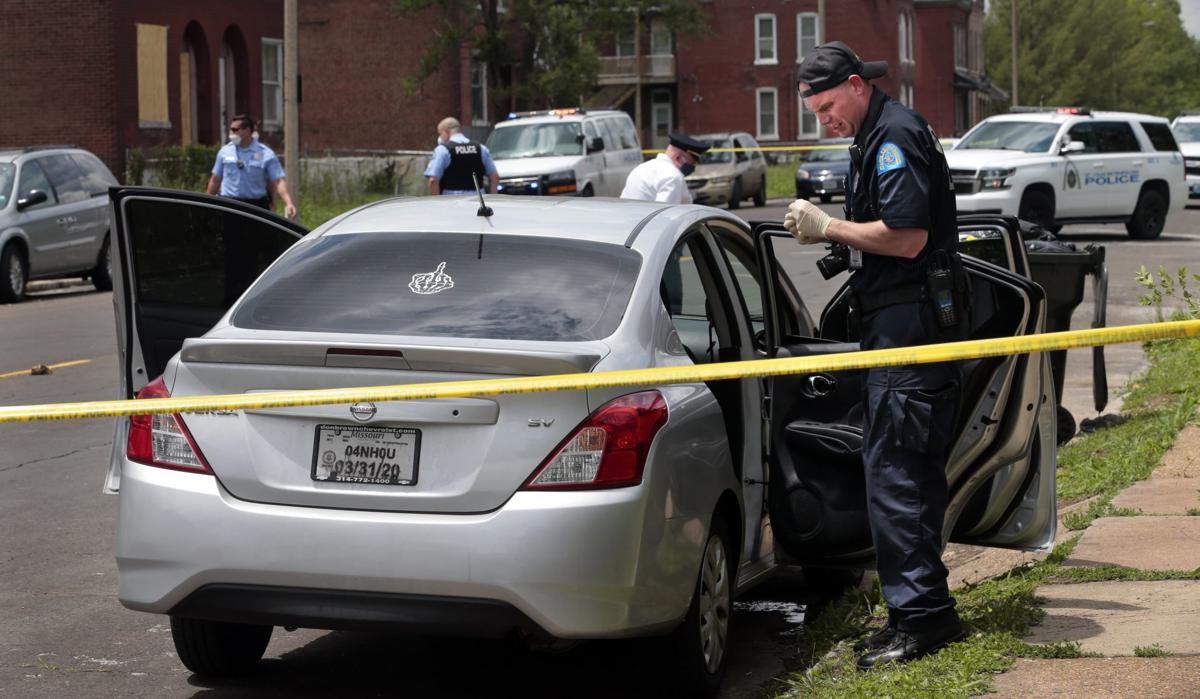 Over the Memorial Day weekend in St. Louis, there were at least 19 shootings and four deaths. Chicago had 49 shootings with 10 fatalities. Most of these were black-on-black crime.
Where was the outrage? Why didn't the news media splash photos of those dead bodies? Where were the black clergy and minority leaders screaming about brutality, violence, and demanding justice for the deceased and imprisonment for the perpetrators?
Seems like the death of a black man is only newsworthy, only offensive, if the perpetrator is white.
Jerry Spiniolas • St. Louis County
Views from the editorial board, opinions from guest and national columnists plus the latest letters from our readers.