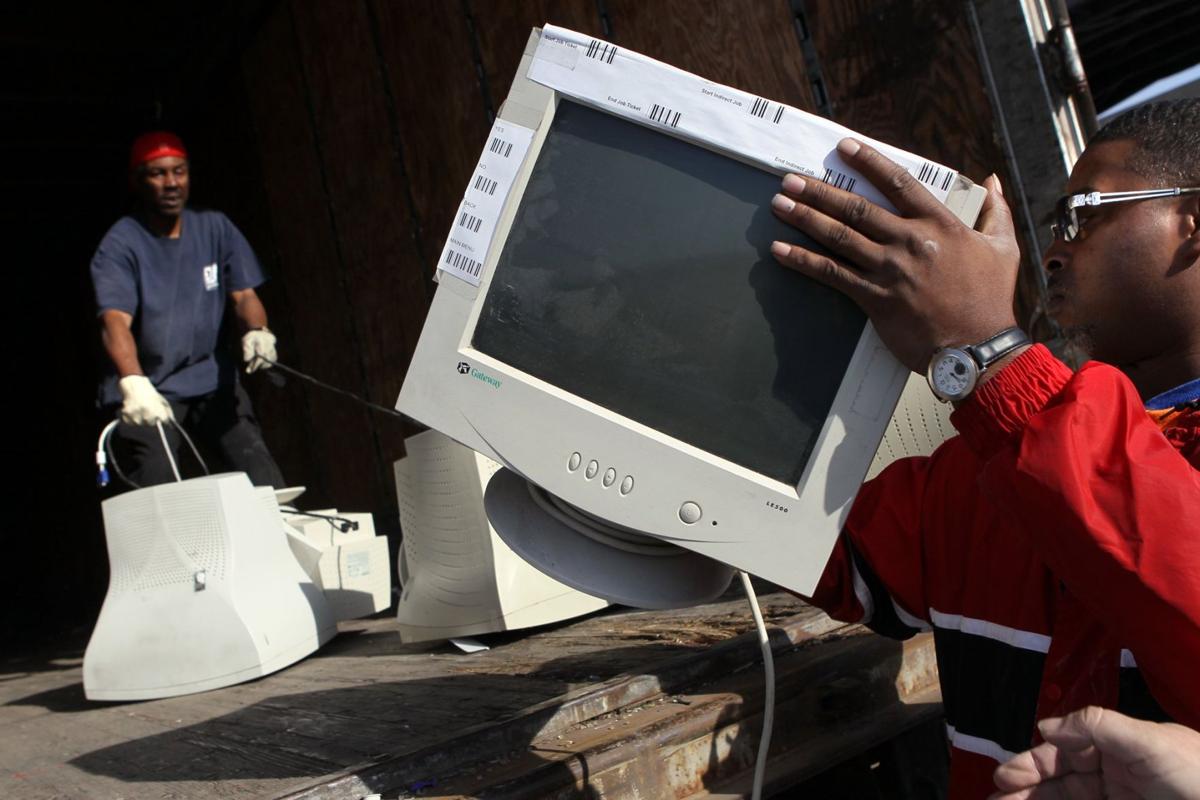 Post-Dispatch reporter Erin Heffernan's article about Goodwill Industries and textile recycling was excellent. It did a great job of describing the textile recycling process, and it showed how there is economic value extracted from almost everything. I hope this encourages more people to recycle every "clean" garment they can.
An important point I would like to add is that reuse-and-recycle activities create and support many jobs in the St. Louis area and around the world. I have done economic studies for the St. Louis-Jefferson and MARC (Kansas City) solid waste management districts, and found that the number of jobs supported by recycling, reuse and re-manufacturing is large, but they are not obvious to most people. Reporter Debra Bass' recent article refers to 16,000 local recycling jobs, but that is just direct jobs; with indirect and induced jobs included, the total is closer to 35,000.
A study I completed in 2014 estimated that recycling and reuse industries directly employ 25,000 people in Missouri and support 55,000 jobs in total. These are permanent jobs, not like phony job counts that retailers claim when they move a store across a city border that "creates" 200 new jobs there, but equivalent jobs are lost elsewhere in the area.