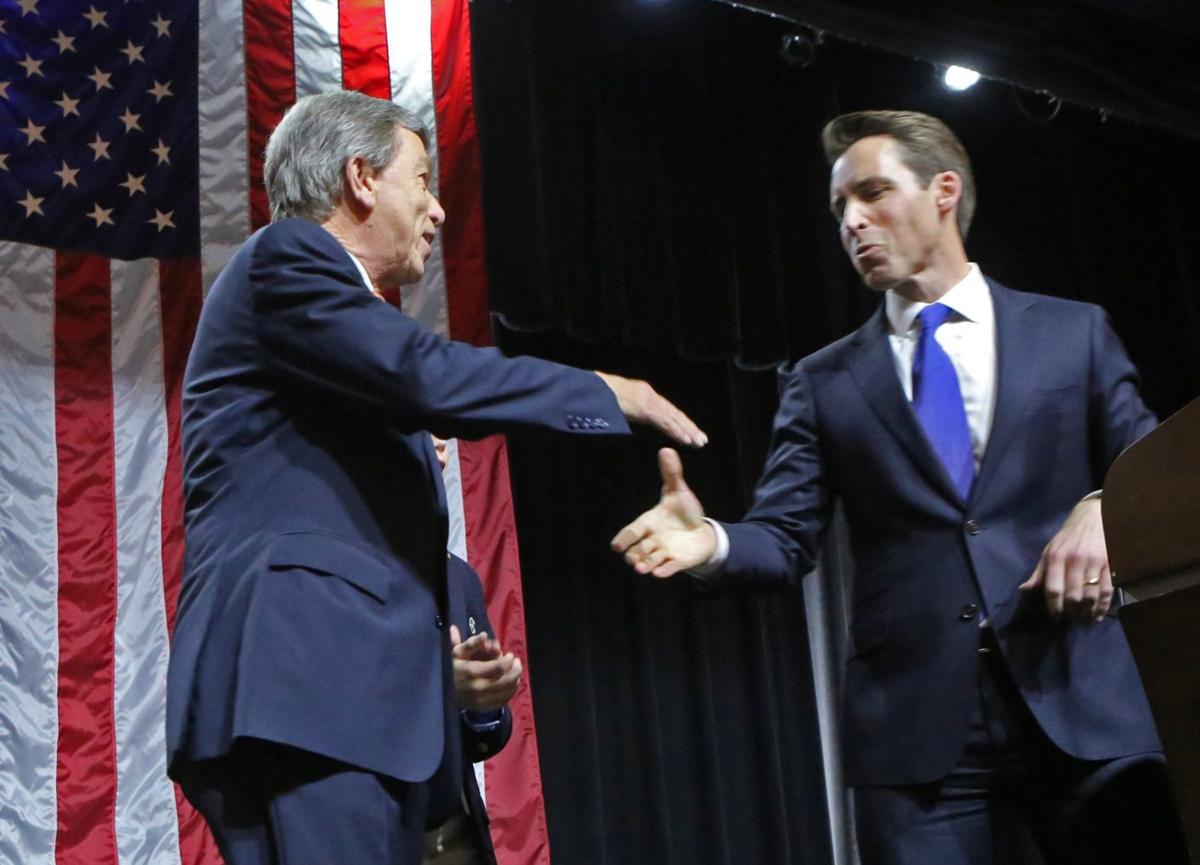 Missouri's U.S. senators, Republicans Roy Blunt and Josh Hawley, refuse to stand up to President Donald Trump in defense of conservative values. Their cowardice says they no longer care about fiscal responsibility, personal accountability, family values, the Constitution or basic human decency.
I am a fiscal conservative and social liberal. I understand, but deplore the fact that Blunt and Hawley are willing to sacrifice both conservative values and their integrity in their lust for power. What I cannot understand is their refusal to stand up for America against Russia's proven and continuing attack on our democracy.
No American of any political persuasion should ever place self or party before country.
Views from the editorial board, opinions from guest and national columnists plus the latest letters from our readers.