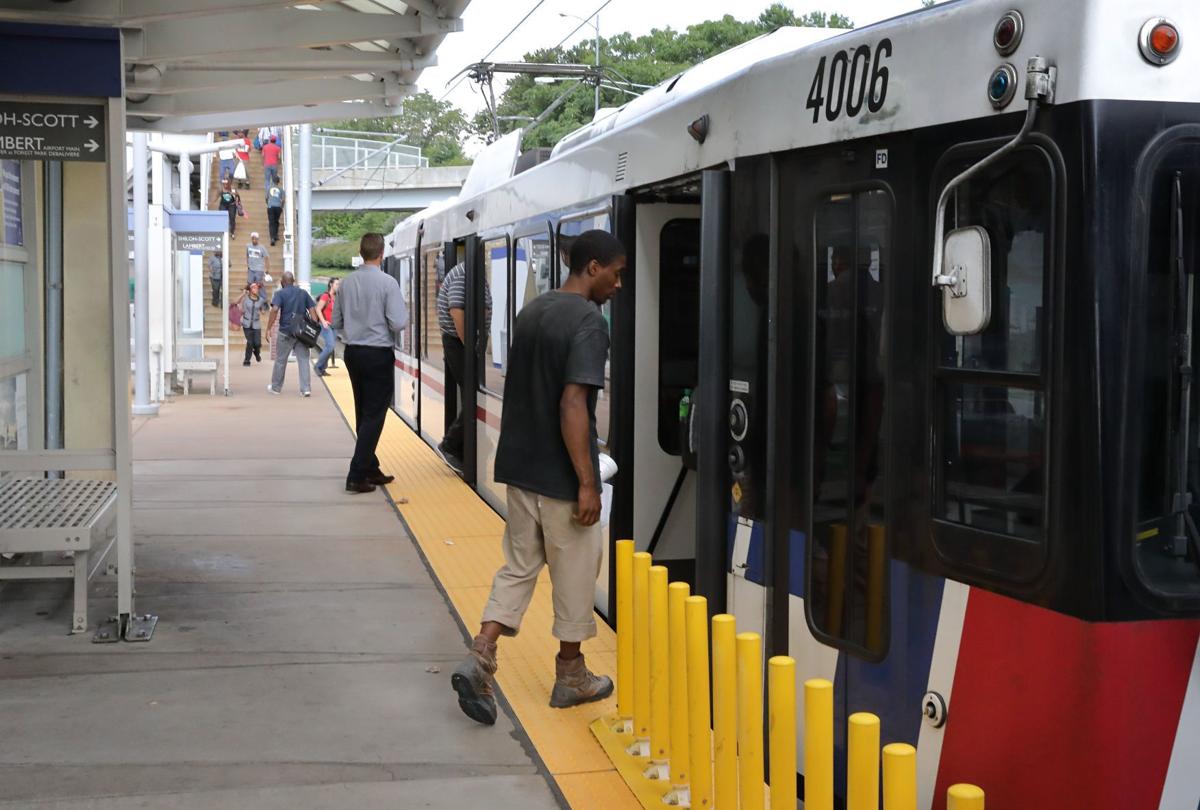 The powers that be owe it to all MetroLink riders to provide a safe and secure transportation service. It's a great system that is the gateway to St. Louis for visitors and for daily users that we cannot afford to lose.
From the governor, through local state representatives down to county and police executives and the St. Louis mayor, perhaps it's time to consider forming a sworn transit police agency if necessary through the legislative process. Other transit authorities operate in several jurisdictions, such as the Washington Metropolitan Area Transportation Authority, which crosses three jurisdictions and has a sworn transit police department.
Other cities, such as Charlotte, have private sworn special police officers who are specifically trained and charged to enforce safety and security on their light rail system. They only have authority on-duty and can detain unruly passengers and enforce the regulations of the transit system and turn over criminal offenders to the Charlotte-Mecklenburg police department.
Phil Henning  •  Smithton