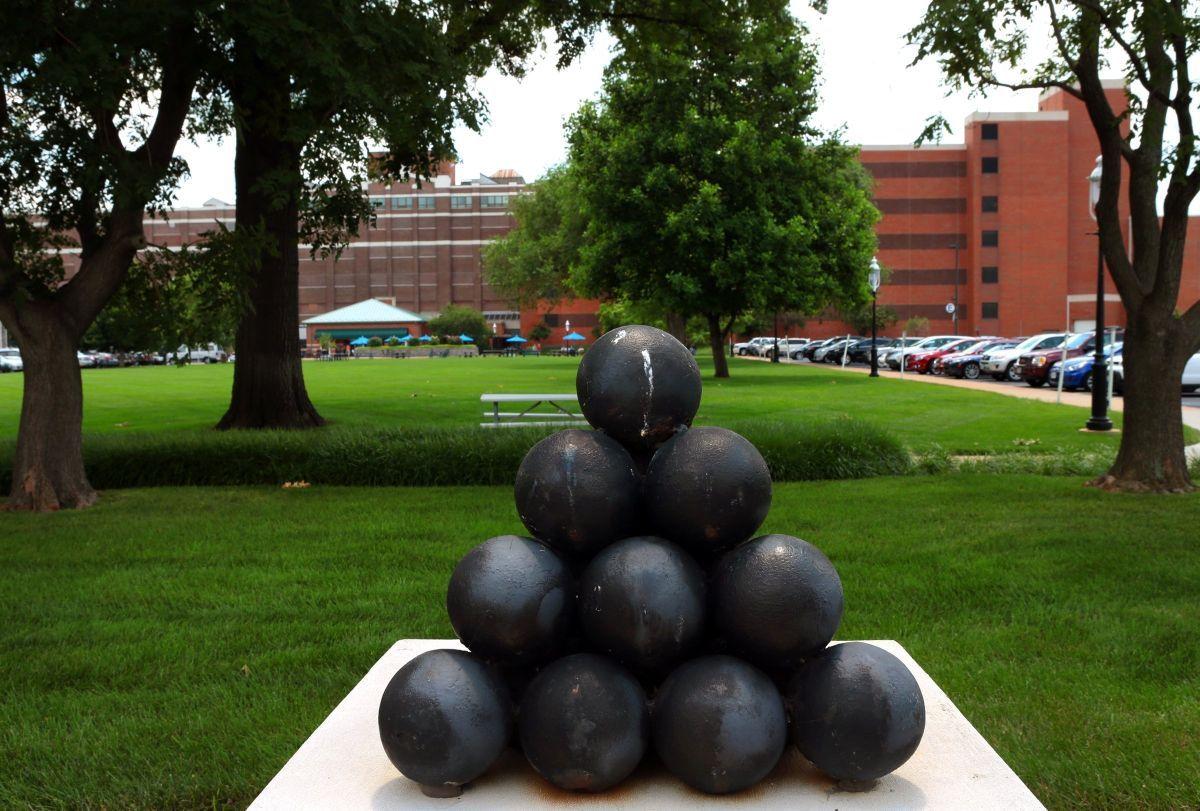 To be successful, the National Geospatial-Intelligence Agency will need no less than the best and brightest mathematicians, engineers and software experts to be found anywhere in the nation. They have to be U.S. citizens and will have to pass extensive background checks into every aspect of their personal and professional lives. Such people are hard to find.
As a recent transplant from a small Iowa city where I worked for a high-tech Fortune 500 company, I know first hand how difficult it is to attract top employees to a small town, and once hired, to hold onto them. The NGA will be competing with companies such as Apple, Google and others in prime locations such as Silicon Valley, San Diego and Seattle. These companies have big pocketbooks, and most offer rewarding work.
The greater St. Louis area is a vibrant and exciting city where sports, music, theater and other entertainment opportunities abound. It's no wonder that so many young people born here choose to stay here. Young employees may be attracted by a cosmopolitan lifestyle. Employees with families may be attracted to the western suburbs like Chesterfield, Town and Country, and St. Charles with excellent schools and affordable housing.
By contrast, the ability of the NGA to attract such employees to a small town setting in a troubled state may prove to be a daunting task.
I sincerely hope that this reality will not be overlooked in deciding where to locate the NGA facility.