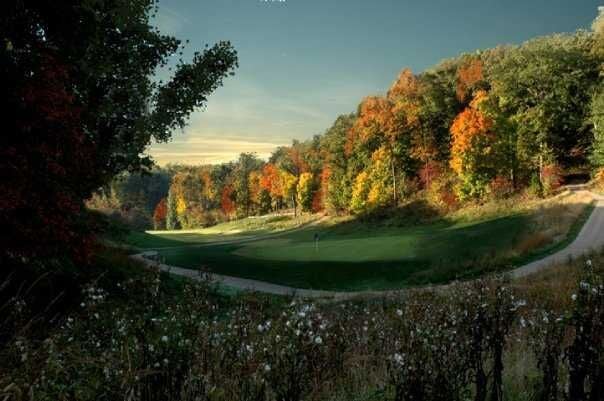 I am writing to object to the proposed sale of University of Missouri-owned land near Weldon Spring to a housing developer ("Trees, hills and new homes," Dec. 8). This sale would require rezoning from agricultural to residential, a measure that would destroy the iconic view of the Missouri River and take away the natural experience of the Katy Trail hikers and bicyclists.
The proposed subdivision degrades the natural beauty Missourians, as well as millions of visiting motorists, have enjoyed as they cross the Missouri River. The influx of homeowners would distract again from the nearby August A. Busch Conservation Area and mar the natural landscape that my late husband, Edward "Ted" Jones Jr., and I worked so hard to retain for future Missourians.
It was my understanding that the university teaches good land stewardship. I feel with the sale of this natural area the university no longer practices what it teaches.
Hilda "Pat" Jones  •  Williamsburg, Mo.