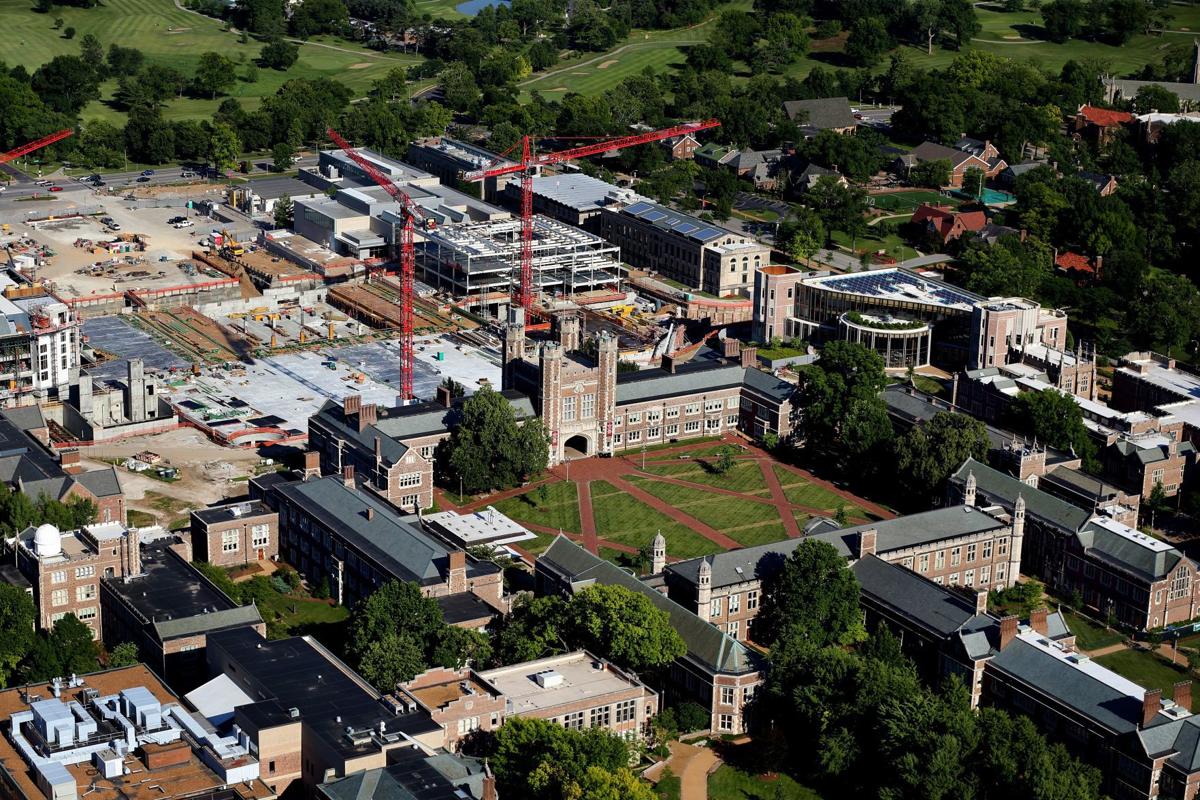 We of the Washington University Graduate Student Workers Union agree with the Post-Dispatch that as Missouri's fifth-largest employer with billions in endowment, Washington U. is "well-positioned to take the next leadership step toward a $15 wage." We also agree that considering Washington U.'s $240 million construction project, "the university will have a hard time convincing hourly employees that it can't afford a raise."
Campus workers and the Post-Dispatch understand that Washington U. has the ability to do the right thing for all working families of our region by raising wages: The university just refuses to do so.
However, our push for a living wage for working families like mine is not "premature." It's not premature for my family, which was forced to rely on public assistance while child care costs and bills eat up my entire paycheck. We work hard, but my paycheck doesn't go far enough.
Many working parents at Washington U., where wages run as low as $9, work multiple jobs to make ends meet. Duke University, with a similar endowment, set a $15 wage floor on its campus. Washington U. can and should do the same.
It's easy to say our fight for a $15 living wage is "premature" when you're not struggling to pay the bills. But for thousands of working families at Washington U. the need is real and immediate.
Nathan Walsh  •  Crestwood
Views from the editorial board, opinions from guest and national columnists plus the latest letters from our readers.