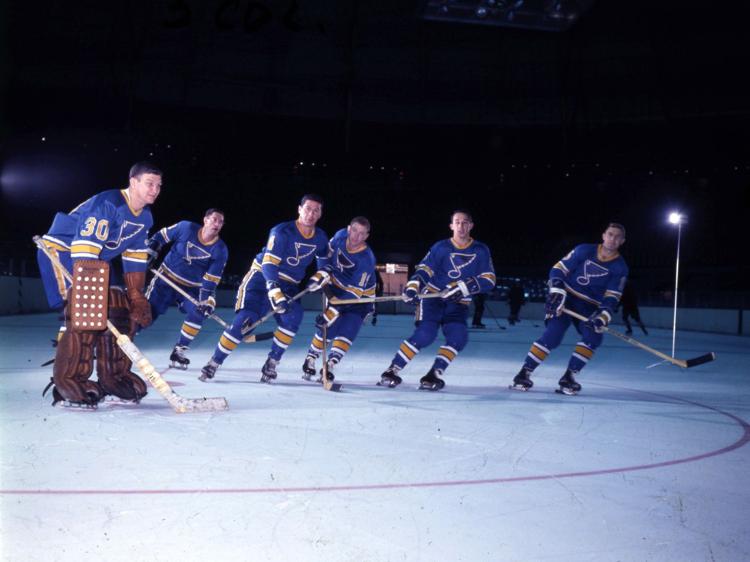 I actually live in Playa Hermosa, Costa Rica. I watch all Blues games on Internet Protocol television. I bought my first season tickets in 1967 and had them until 1980. I was friends with some of the original players.
I remember all the good things, crazy things and bad things. I remember Jacques Plante taking my oldest son (he was 3) into the locker room and coming back with a goalie stick autographed with all the team members. I remember my wife, who passed away very young, bringing a rubber chicken to the games and waving at referee's or opposing players. We bled Blue from day one. I remember sweating in the old barn, the Arena, when playoff time came.
On Saturday nights, all the fans dressed up for the games. Women wore dresses, men wore jackets and ties. It was great. Over the years we had lots of ups and downs. I just retired to Costa Rica, and my team wins it all. I cried, my sons cried and my grandson cried Wednesday night.