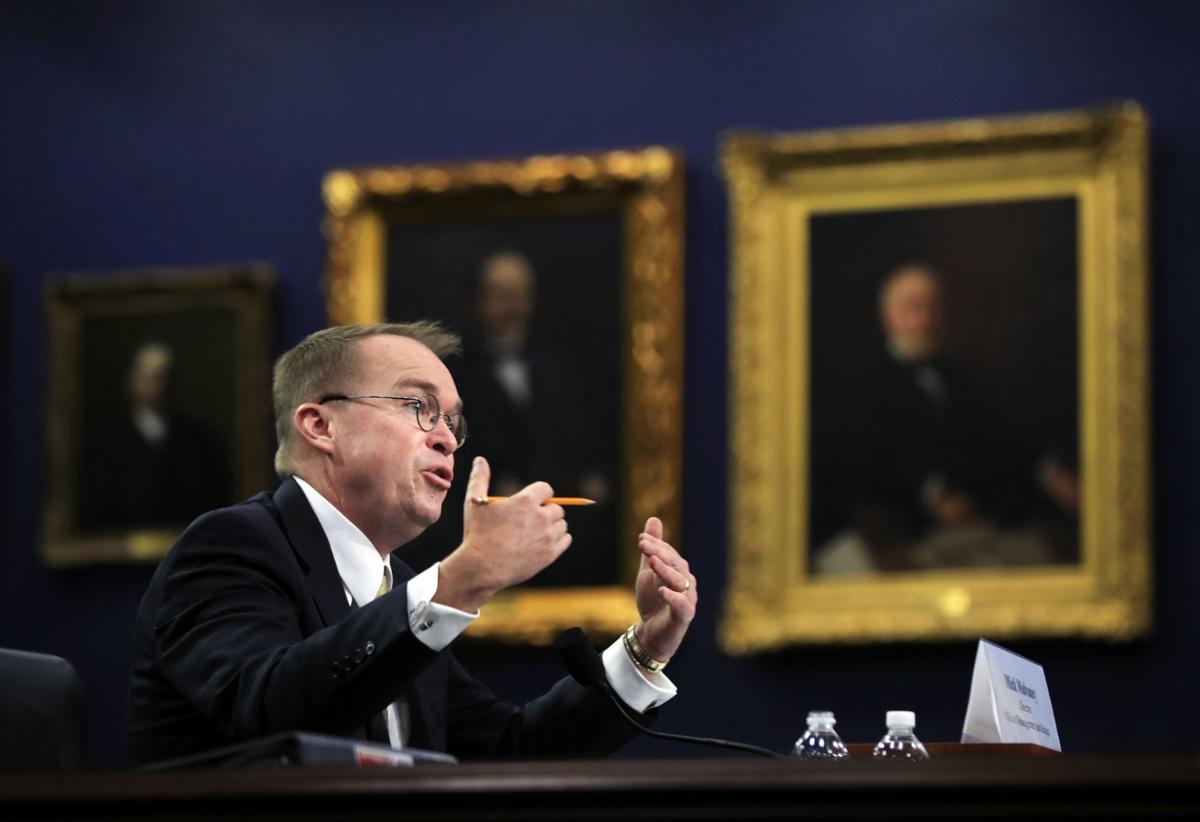 I continue to read that President Donald Trump's economic approval rating is hitting new highs. Acting White House Chief of Staff Mike Mulvaney is quoted as saying, "Are you better off than you were four years ago? ... People will vote for somebody they don't like if they think it's good for them."
What we are not hearing, and don't know, is how we will be affected by our rising national debt. Please start reporting on how much unpaid debt the U.S. continues to accrue, per person or family, and weigh it against what we see on our tax forms, our paychecks and cash in our wallet.
We are not better off now than four years ago. That national debt needs to be paid, or the U.S. will declare bankruptcy. Maybe that's President Trump's plan. Filing bankruptcy has worked in his personal business. Perhaps Trump plans to Make America Great Again through bankruptcy.
Karl H Zickler • South County