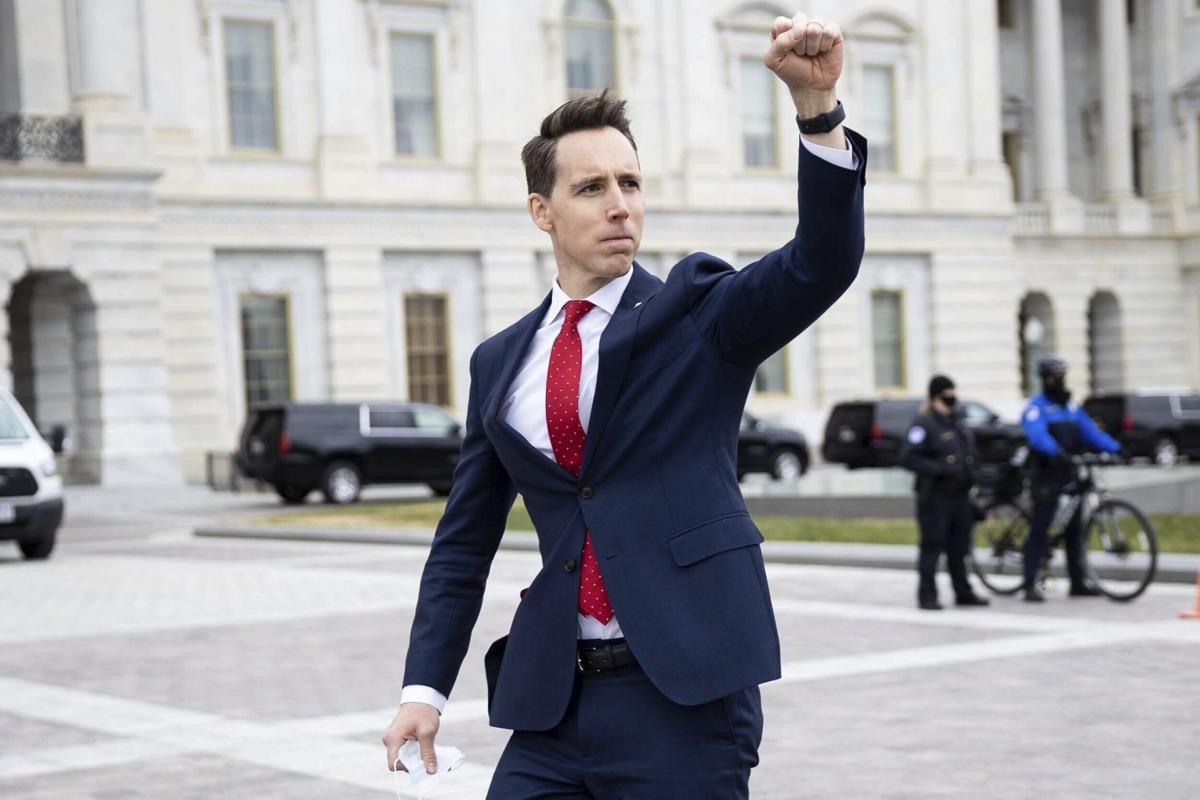 Regarding the editorial "On anti-Asian hate, Hawley again stands alone on the wrong side of history" (April 24): Sen. Josh Hawley, the sole vote against the anti-Asian hate crimes bill, justified his vote by saying: "As a former prosecutor, my view is it's dangerous to simply give the federal government open-ended authority to define a whole new class of federal hate crime incidents." What has Hawley actually prosecuted other than democracy and the Constitution? In fact, he has little legal experience other than a pedigree education, clerking for Chief Justice Roberts, law professor at the University of Missouri, and lobbying.
I find it interesting and alarming that he apparently doesn't have a problem with insurrectionists, voting to overturn an election, supporting voter suppression, putting his own agenda above all else, and voting against the coronavirus relief package.
How are Missourians supposed to discern what Hawley stands for? Lies matter, so does truth. If he only lived in Missouri.
Janice Flowers Buckhold • Manchester