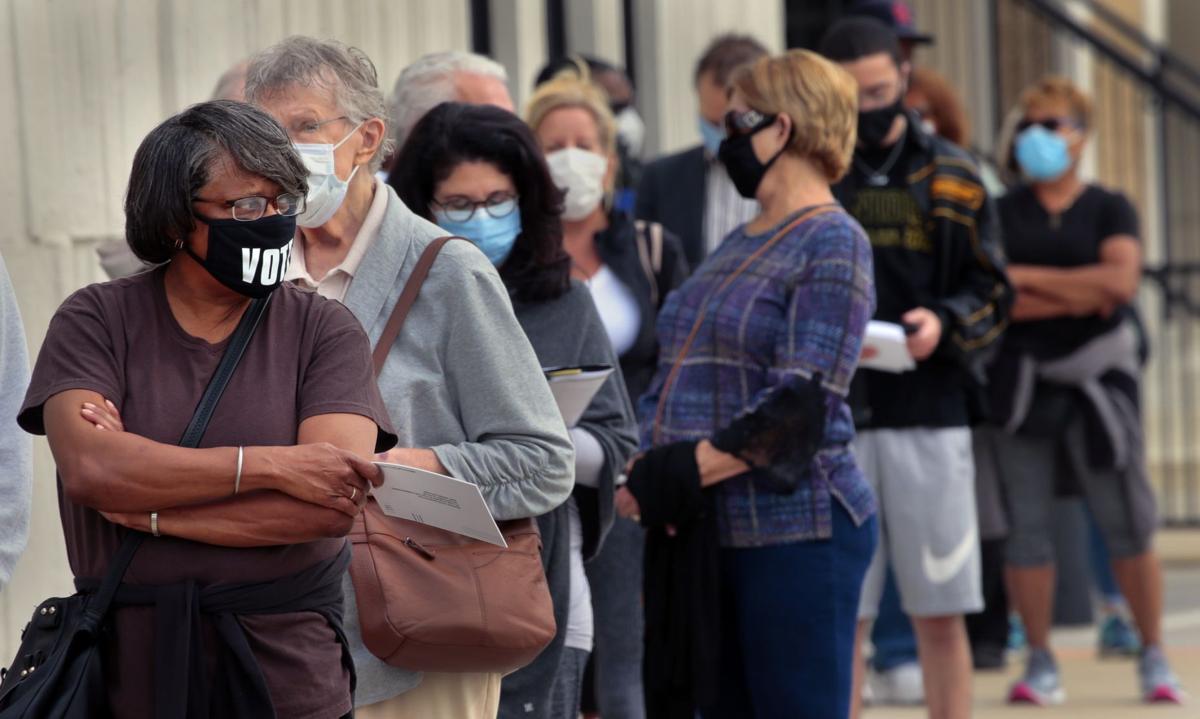 In Missouri, undoing the will of the people happens with clockwork regularity — it's happened on issues such as concealed-carry, puppy mills and right-to-work. Voters approve a measure, and the Legislature opposes it. That's life in Missouri. This time, they want to get rid of Clean Missouri because it reduces special interest power and ensures redistricting is done in a fair, nonpartisan way. Unfortunately, politicians don't like the idea of fair legislative maps, and they worked hard to place Amendment 3 — an intentionally deceptive measure — on the Nov. 3 ballot.
In an attempt to trick voters, Amendment 3 presents itself as an ethics-reform measure, but it only reduces lobbyists' gift limits by $5 and state Senate contribution limits by $100. But the real aim of Amendment 3 is to open the door to extreme gerrymandering. It would allow politicians — in order to keep themselves in office — more power over who their voters are.
Amendment 3 has been nicknamed "Dirty Missouri" for good reason. I am voting no on Amendment 3.
Views from the editorial board, opinions from guest and national columnists plus the latest letters from our readers.